SINISTER SONS – THE OFFSPRING OF GENERAL ZOD AND SINESTRO GET THEIR OWN SERIES THIS FEBRUARY!
Arrives at Participating Comic Book Shops and E-Tailers Tuesday, February 13, 2024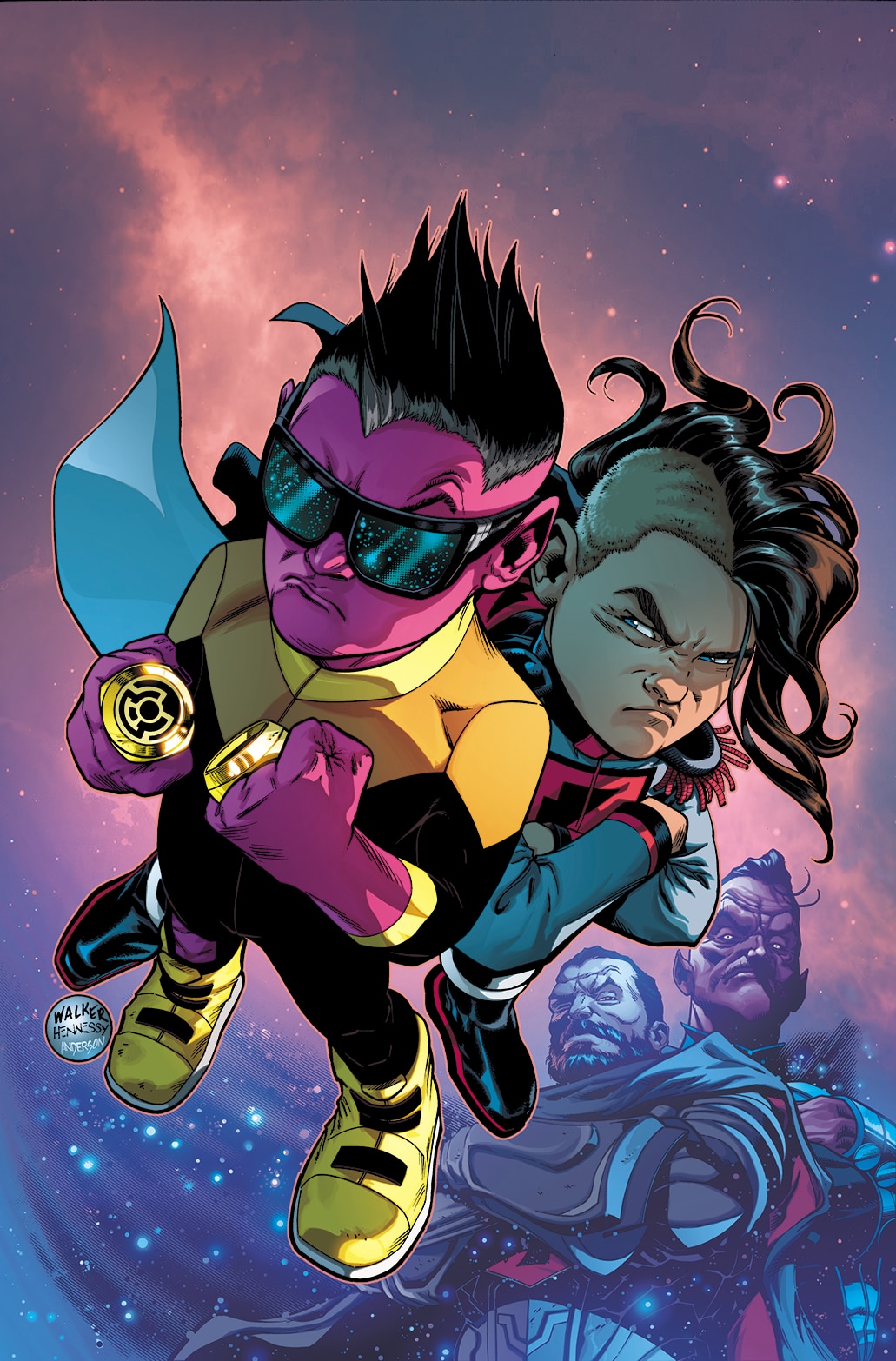 Writer Peter J. Tomasi unforgettably captured the fun and action of young super heroes joining forces in DC's fan-favorite Super Sons series. This February. Tomasi returns to the world of DC youth once more, this time with artist David Lafuente, and the sons of two of DC's most infamous Super-Villains in Sinister Sons!
When the Lor-Zod, the son of General Zod, was cast off his adopted homeworld of New Kandor, he runs afoul of a kid on a mission, the son of Sinestro! Sinson is out to prove he's got what it takes to live up to the family name of Sinestro, but all is not as it seems, and the sons' journeys will take them into the heart of darkness in this sensational first issue! Tomasi and LaFuente are poised to deliver one of the most dynamic debuts of a duo in the history of the DC Universe!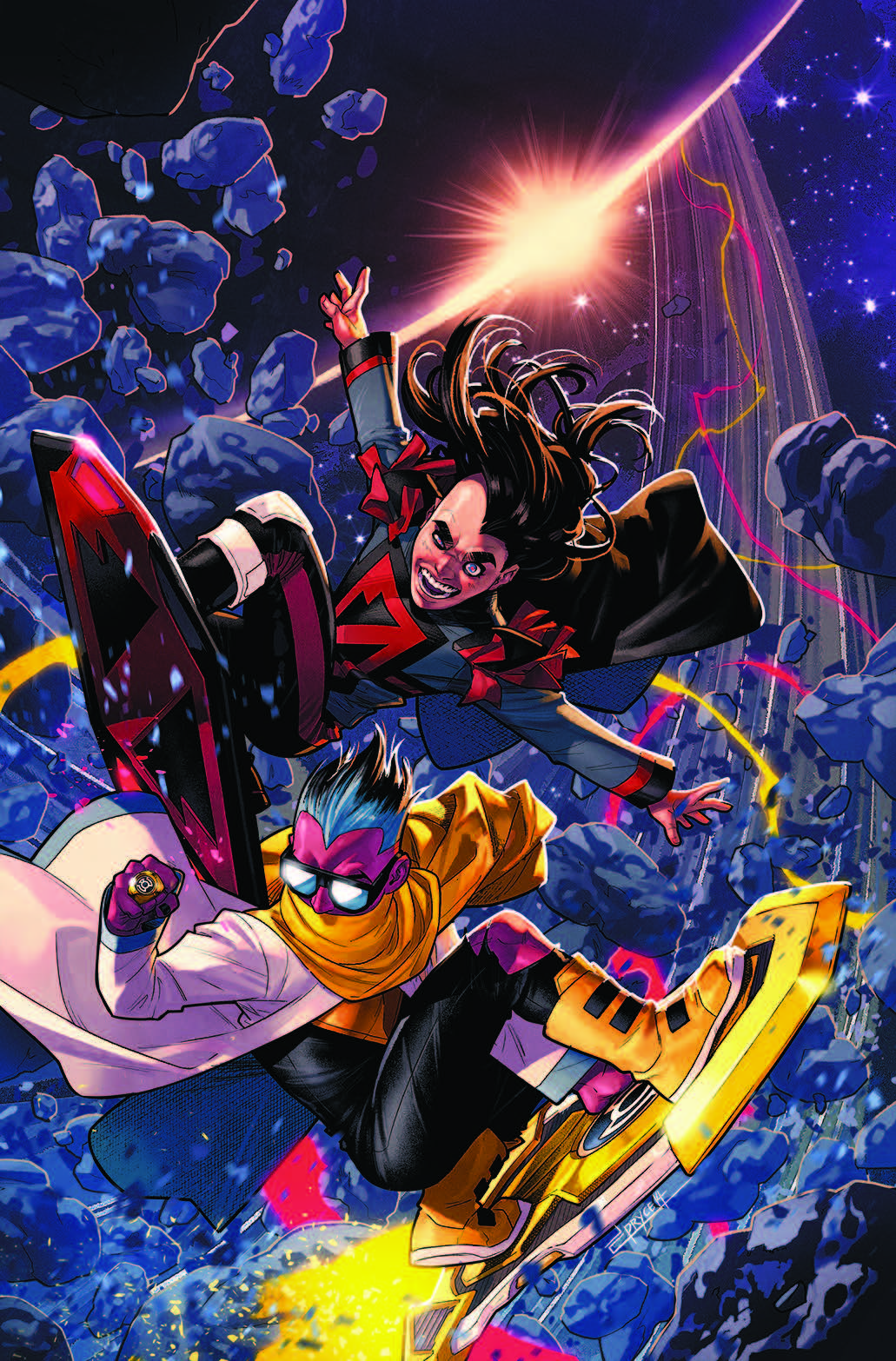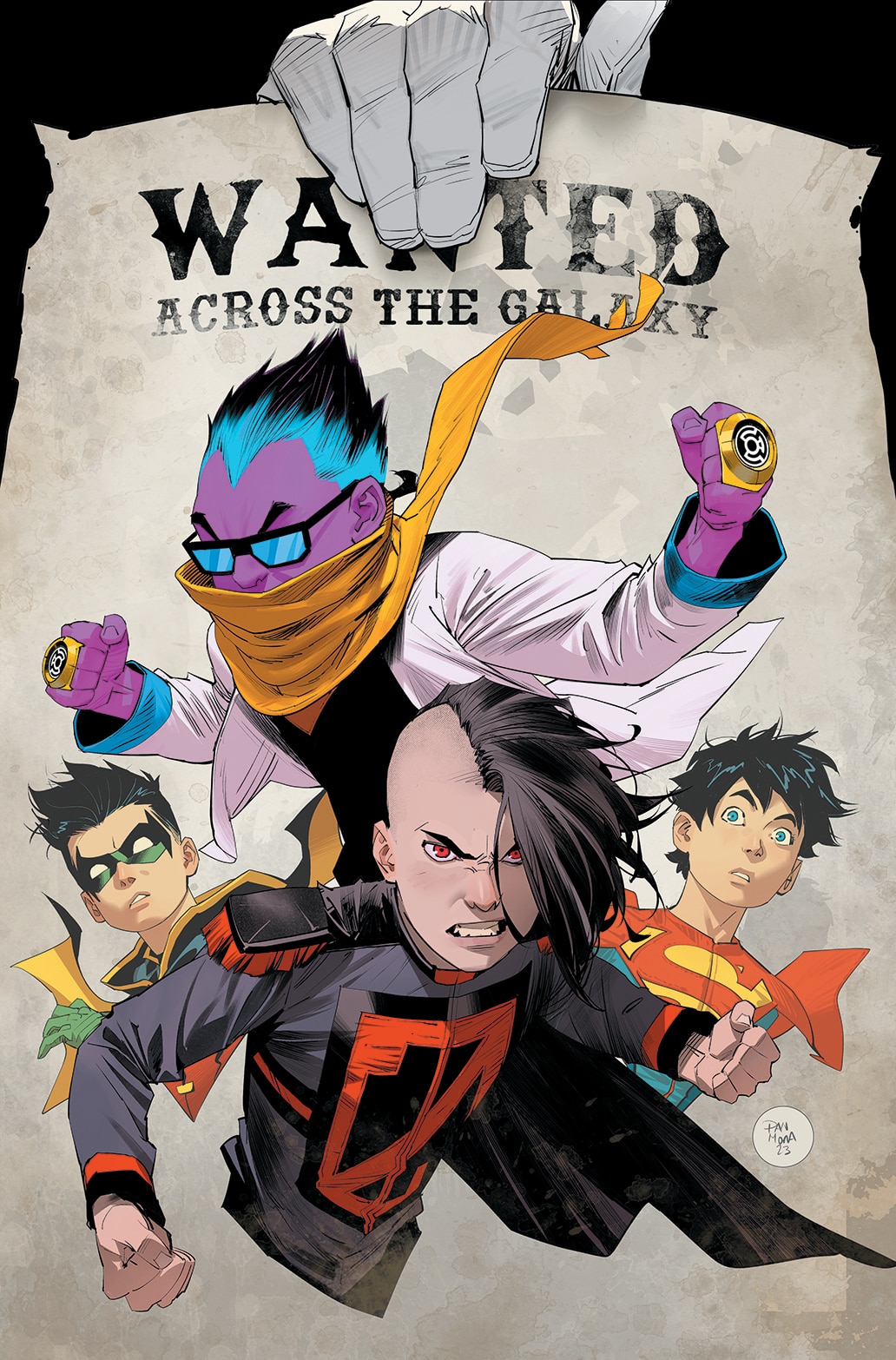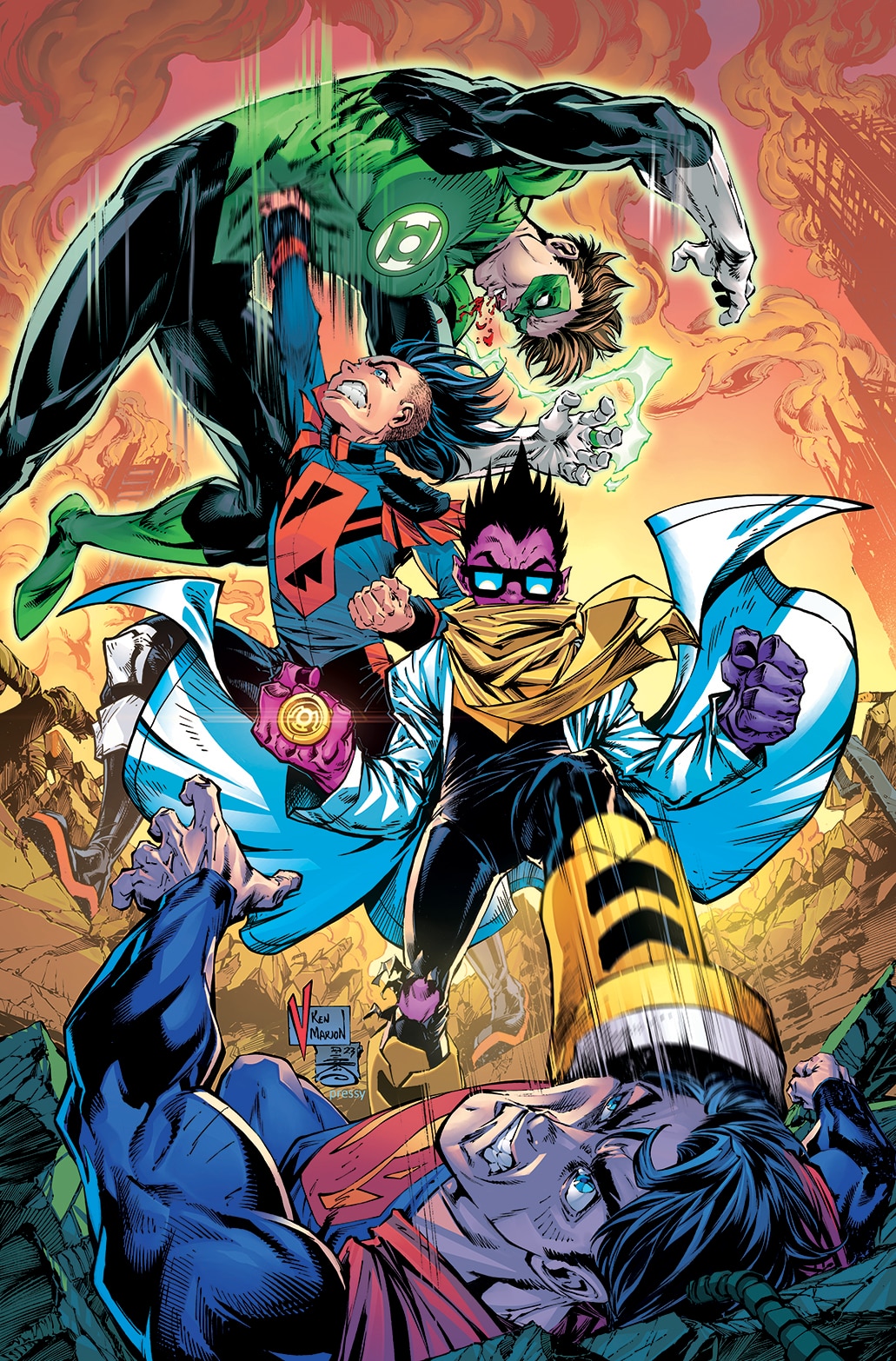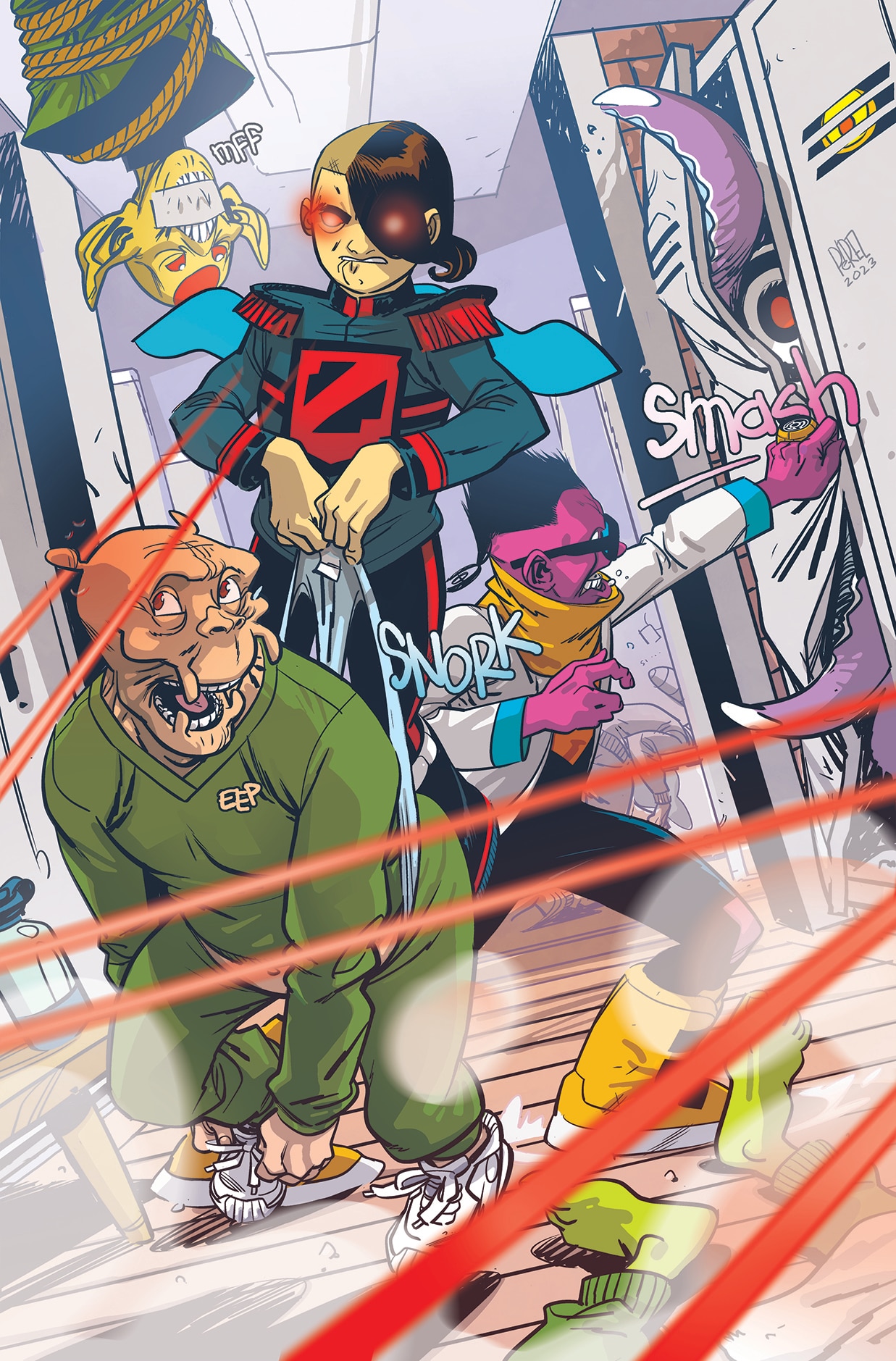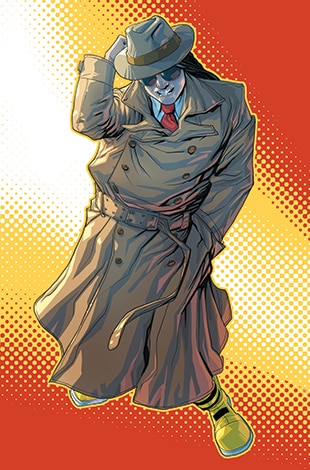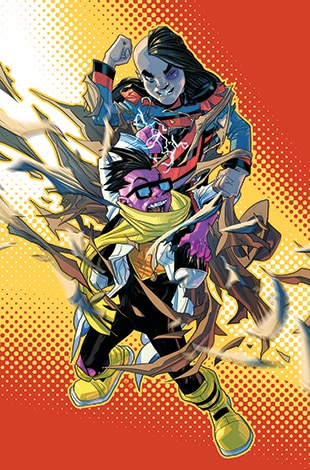 Sinister Sons #1 arrives in participating comic book shops and e-tailers on Tuesday, February 13, 2024, featuring a main cover by Brad Walker and Andrew Hennessy, with variant covers by Dan Mora, Jamal Campbell, V. Ken Marion and Danny Miki, Ramon Perez and a special acetate variant cover by Pete Woods. Visit your local comic book shop for more details and pre-ordering.
About Author