THINGS GET CHILLY IN THE DC UNIVERSE THIS WINTER,
BUT THERE'S NOT A SWEATER IN SIGHT!
The brisk winter months are upon us, ushering in a time of cooler temperatures and warmer clothes. As you're preparing to have some fun in the snow in the coming months, or even if you're staying inside where the cold air can't reach, keep an eye out for DC's Super Heroes enjoying the season along with you! To capture the excitement, DC will be publishing eight new "Sweater Weather" variant covers this February, featuring Batman by Kevin Wada, Superman by Ariel Diaz, Titans by Dan Mora, Birds of Prey by Pablo Villalobos, and more! Reach out to your local comic book shop for ordering information to snag yourself one of these hot new "Sweater Weather" variant covers!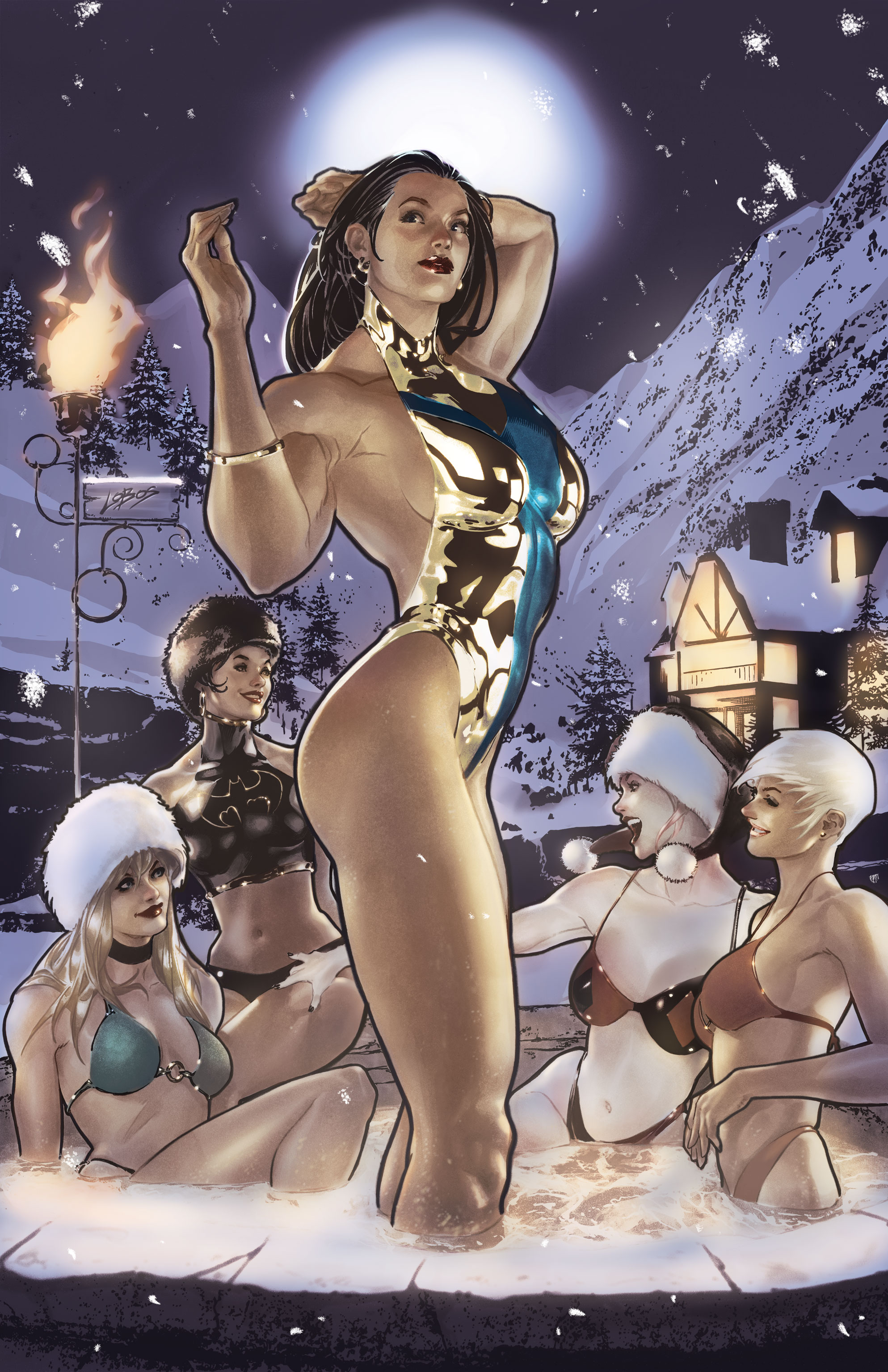 BIRDS OF PREY #6
Sweater Weather variant cover by PABLO VILLALOBOS
ON SALE 2/6/24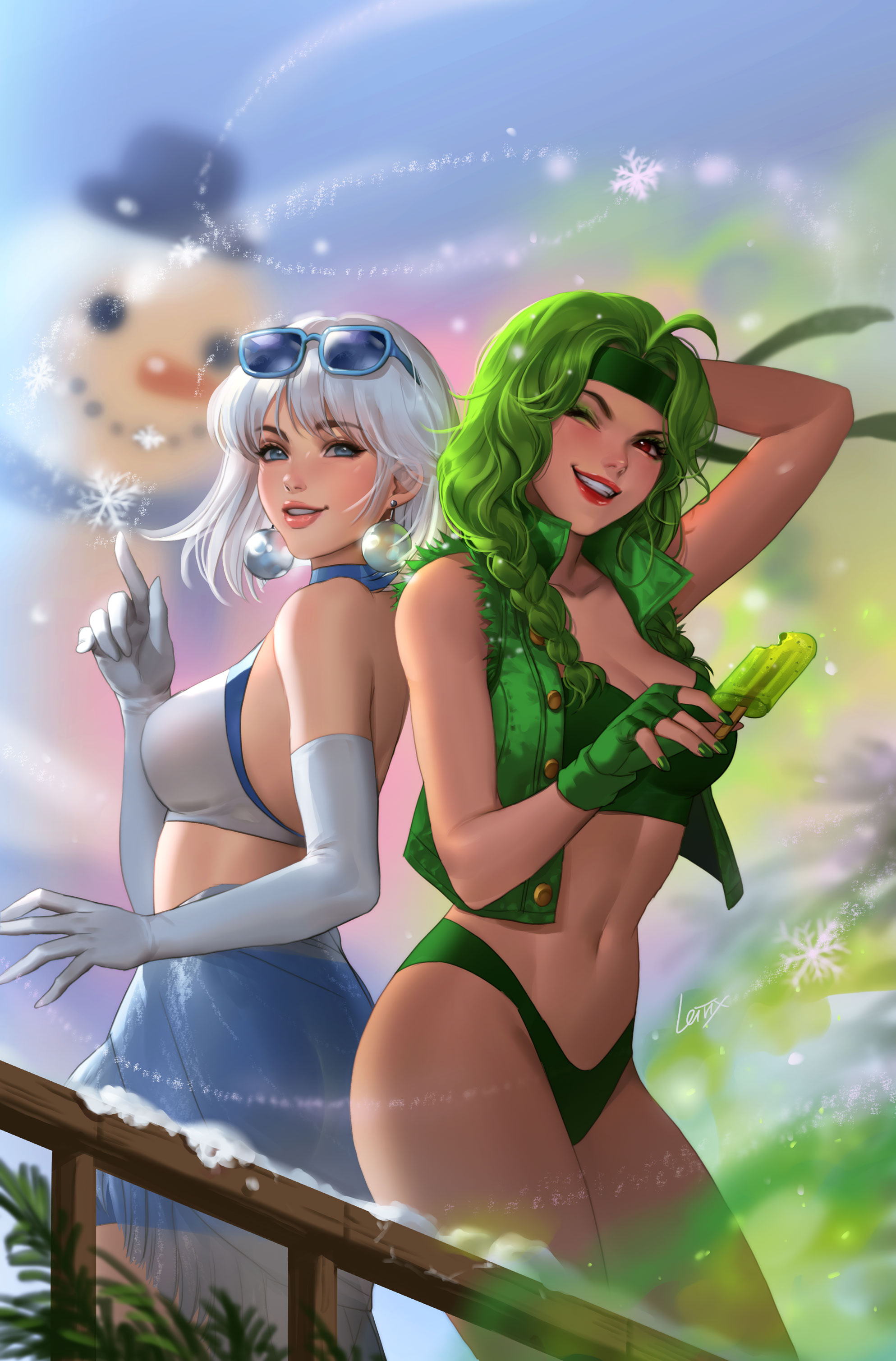 FIRE & ICE: WELCOME TO SMALLVILLE #6
Sweater Weather variant cover by LEIRIX
ON SALE 2/6/24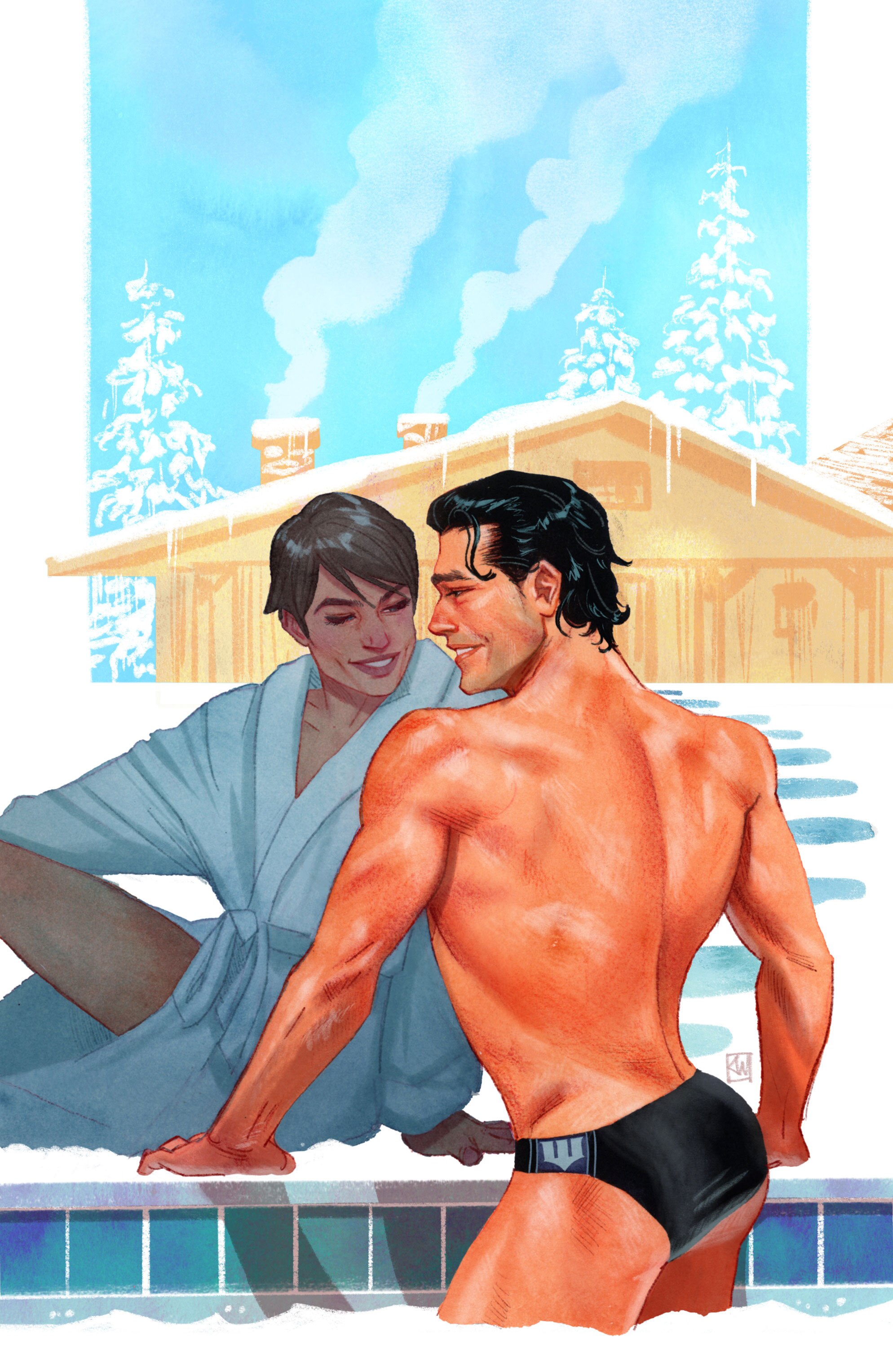 BATMAN #143
Sweater Weather variant cover by KEVIN WADA
ON SALE 2/13/24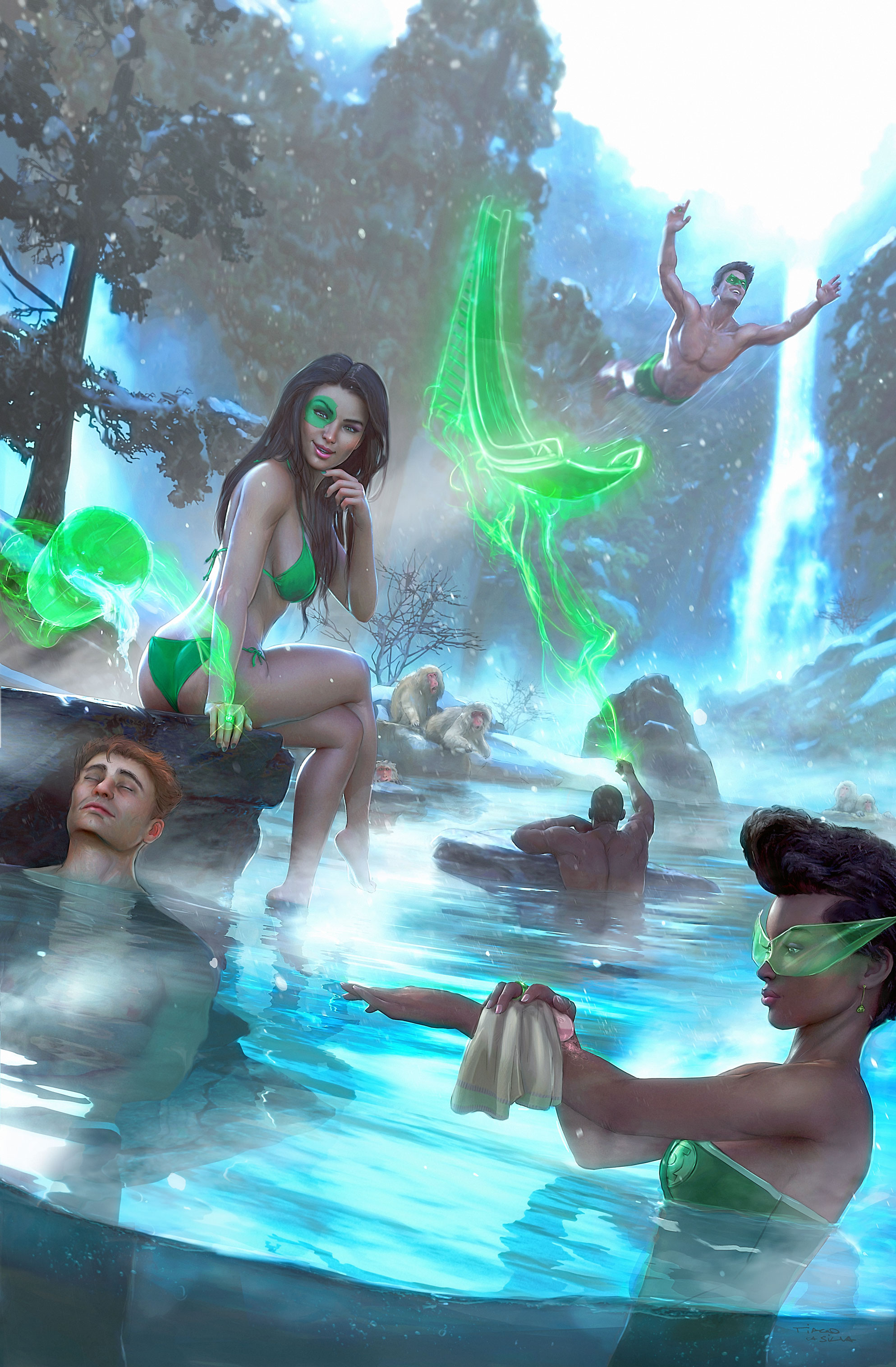 GREEN LANTERN #8
Sweater Weather variant cover by TIAGO DA SILVA
ON SALE 2/13/24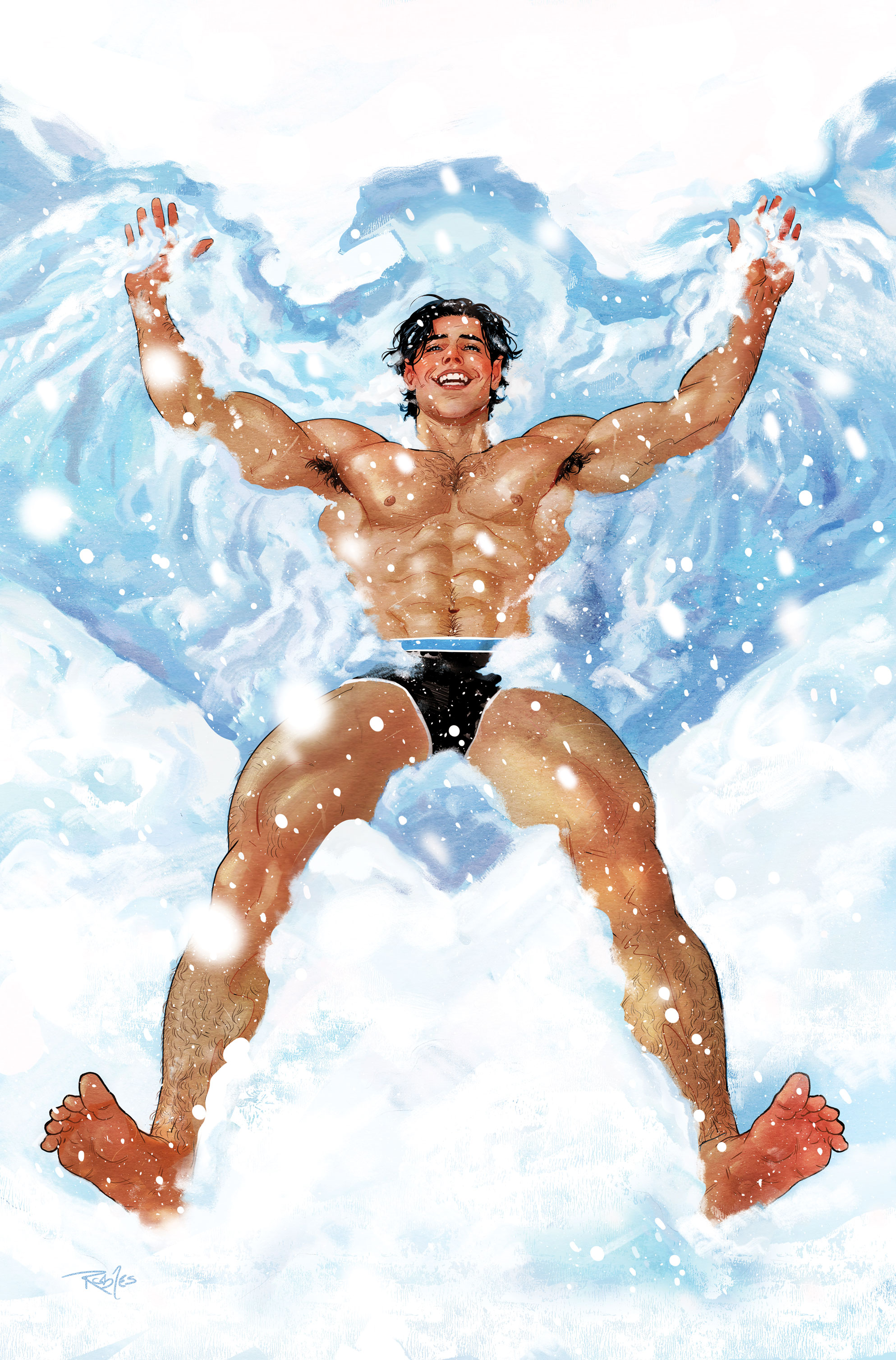 NIGHTWING #111
Sweater Weather variant cover by NICK ROBLES
ON SALE 2/20/24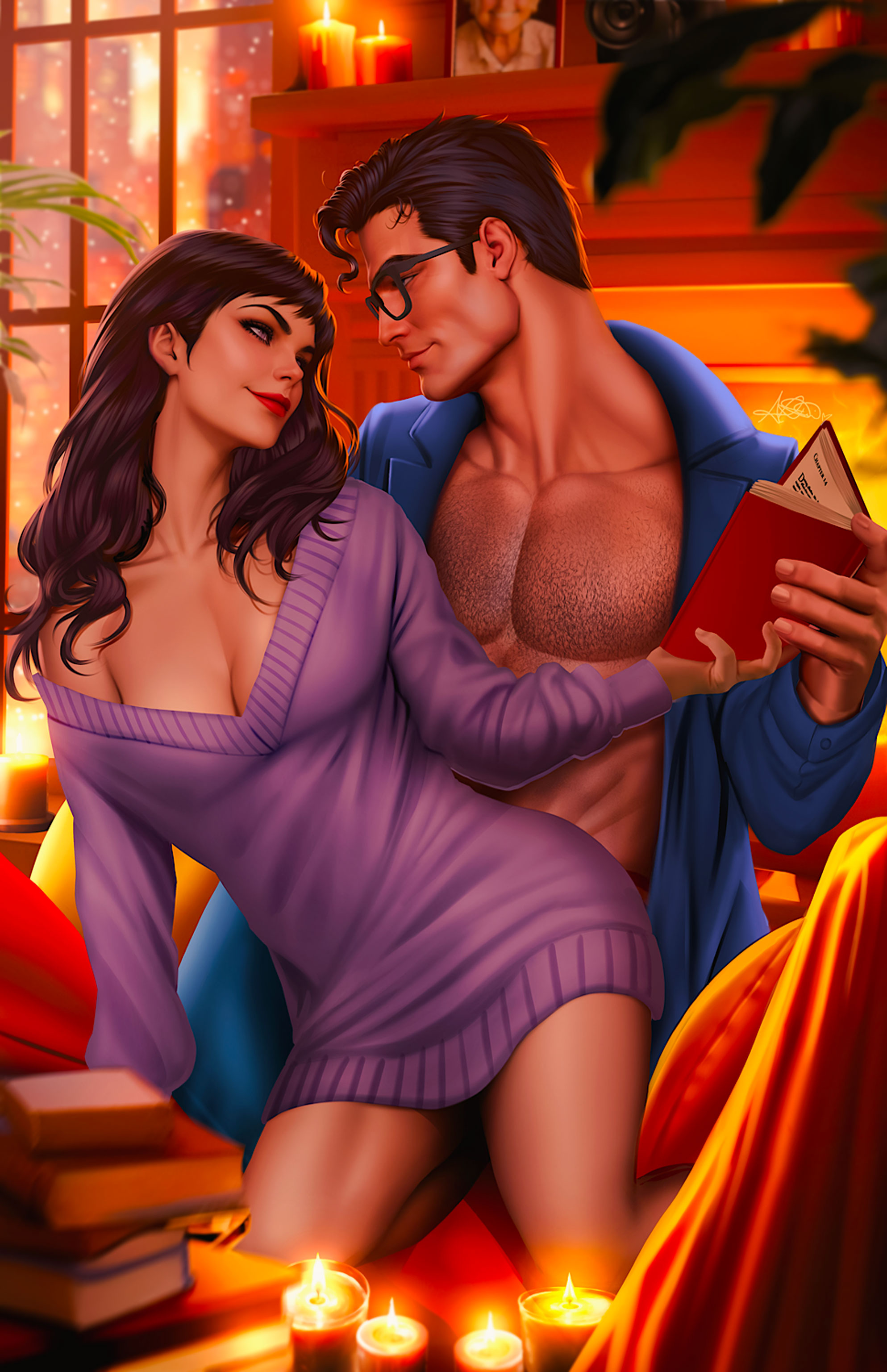 SUPERMAN #11
Sweater Weather variant cover by ARIEL DIAZ
ON SALE 2/20/24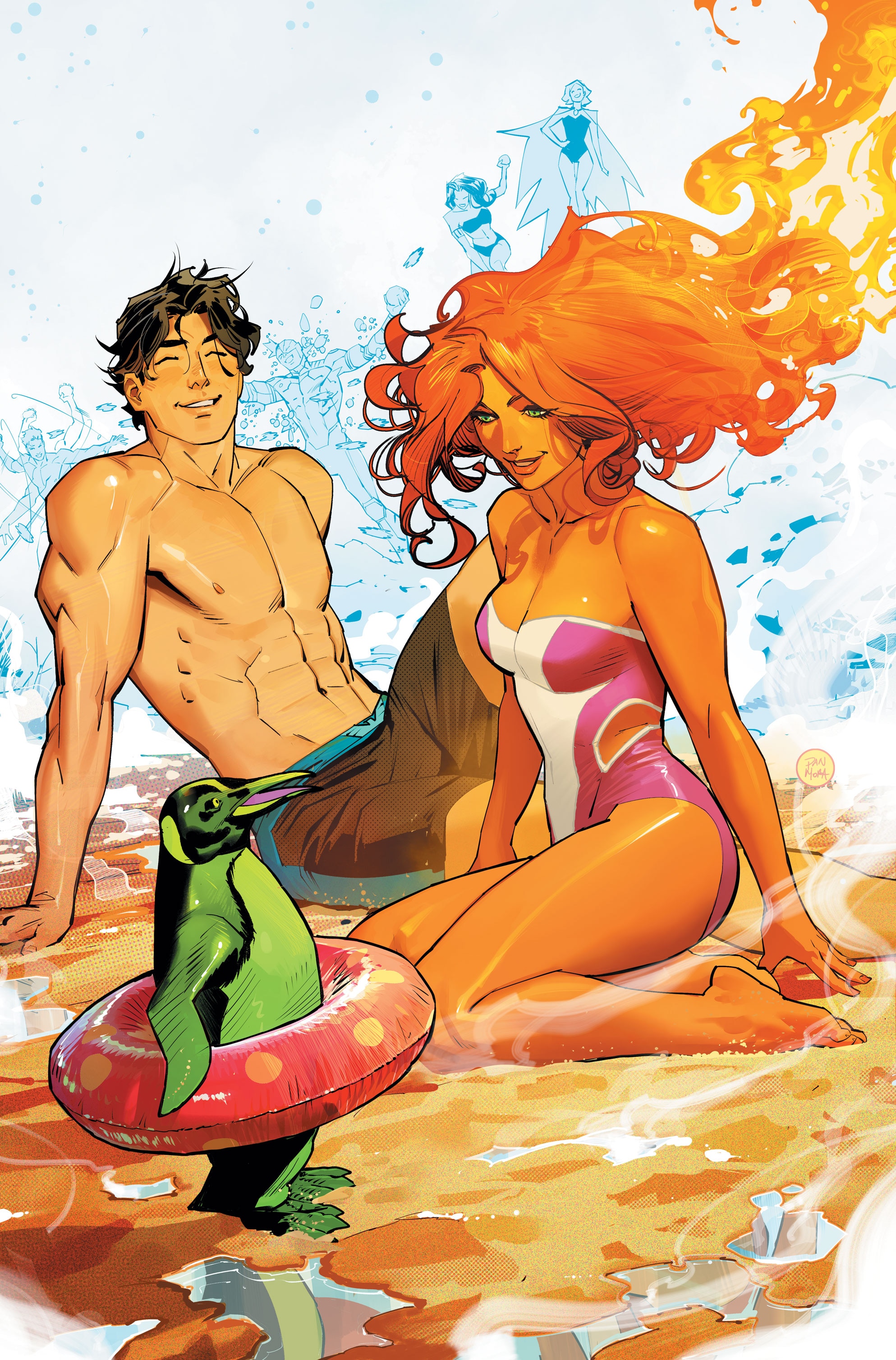 TITANS #8
Sweater Weather variant cover by DAN MORA
ON SALE 2/20/24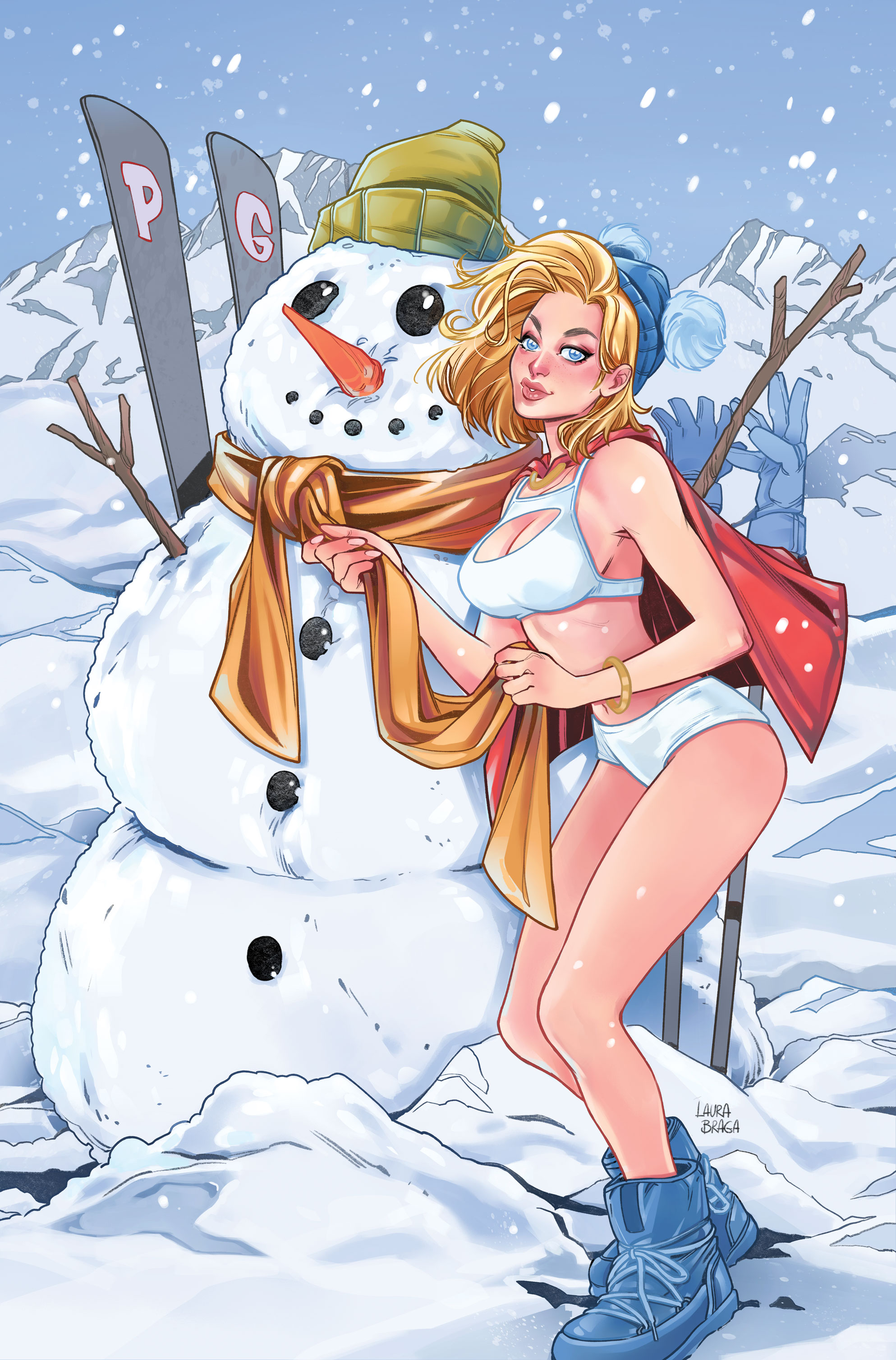 POWER GIRL #6
Sweater Weather variant cover by LAURA BRAGA
ON SALE 2/27/24
About Author