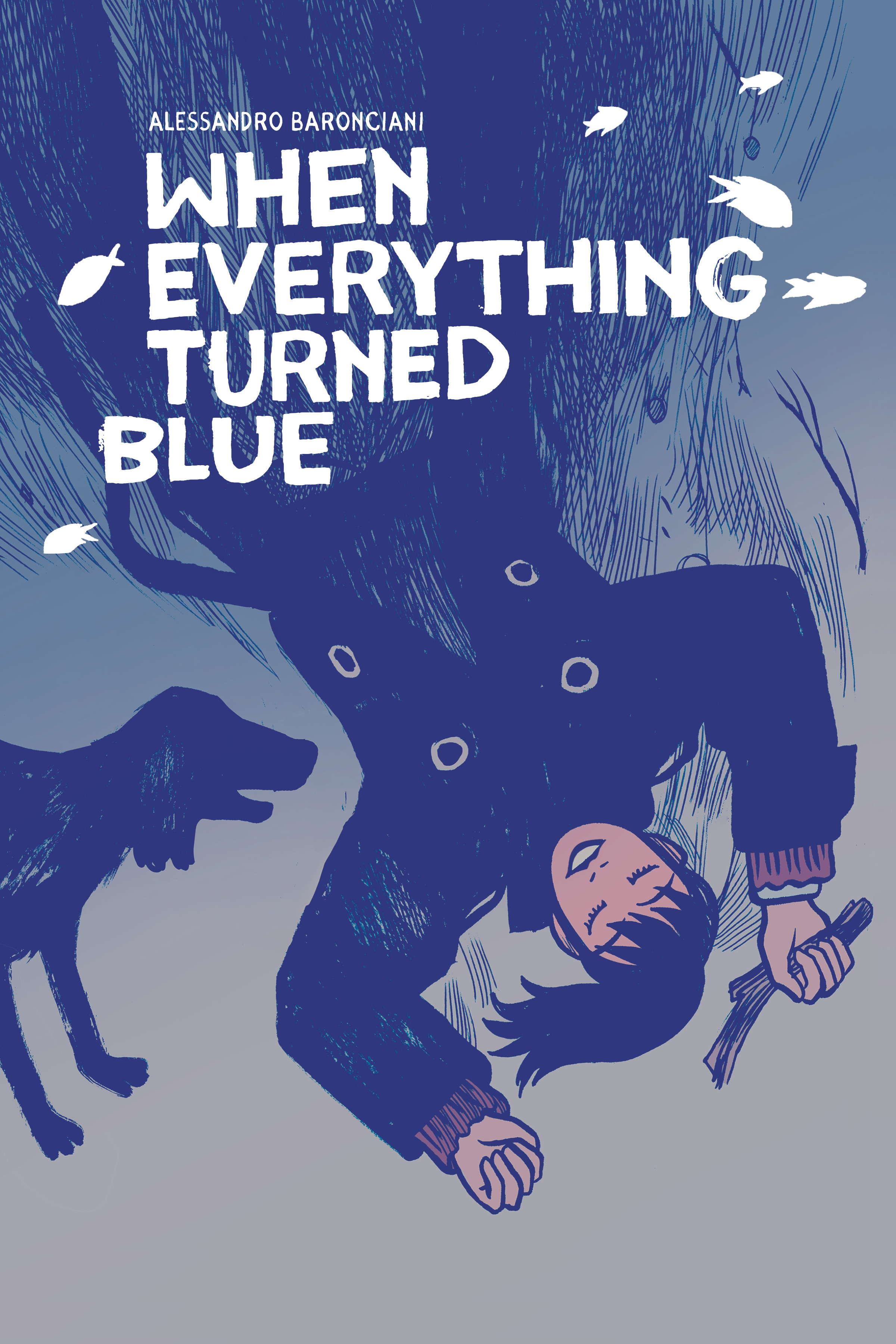 A Woman's Journey to a Better Life  
MILWAUKIE, Ore., (March 16, 2022)— From Alessandro Baronciani comes When Everything Turned Blue, an intimate story of one woman's journey toward acceptance and healing. First released in Italy by Bao Publishing in 2020, Dark Horse is pleased to present this graphic novel in English for the first time, translated by Carla Roncalli di Montorio.
Chiara lives her life afraid of many things, but most of all the fear of an undiagnosed illness. As she delves further and further down a rabbit hole of denial and disassociation, she will be forced to make a decision that will alter her life forever.
The When Everything Turned Blue hardcover will be available at comic stores October 19, 2022 and in bookstores November 1, 2022. It is available for pre-order on Amazon, Barnes & Noble, and at your local comic shop and bookstore. When Everything Turned Blue will retail for $19.99.