Dark Horse Displays New Geralt, Ciri, and Yennefer Figures at Toy Fair 2019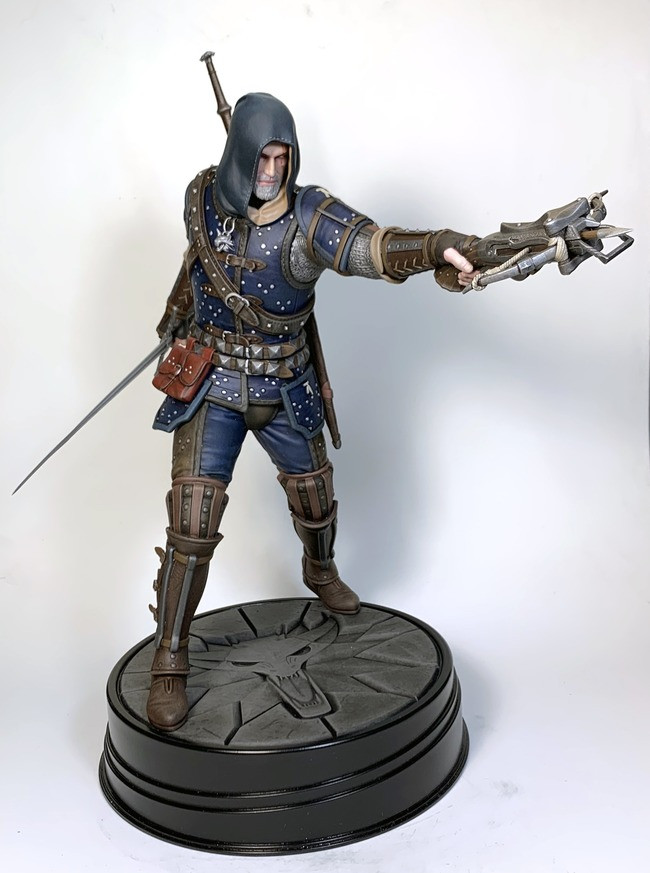 MILWAUKIE, Ore., (February 16, 2019)—Dark Horse and CD PROJEKT RED aim to please The Witcher fans with three all-new figures from The Witcher 3: The Wild Hunt! Slated for a summer 2019 release, the new Geralt, Ciri, and Yennefer figures will retail for $39.99.
The first new product is a sculpt of Geralt of Rivia in his Grandmaster Feline armor. Geralt is featured in this stealthy hooded armor holding his crossbow. The feline armor provides Geralt with a shadowy, mysterious look. Accompanying the new Geralt figure are all new Ciri and Yennefer figures. They are posed and outfitted in their alternate DLC costumes with more detail than ever!
Each beautifully crafted figure is modeled to the character's likeness. These figures are intricate in costume detail, custom painted, and displayed in deluxe window packaging. Keep your eyes and ears open for even more exciting The Witcher news coming your way from Dark Horse!
About Author