Screen sensation Lee Majors (''Ash vs. Evil Dead'', ''The Six Million Dollar Man'') stars alongside award-winning actress Isabella Blake-Thomas ("Once Upon a Time") in director Shawn Welling's inspiring wilderness adventure Jean.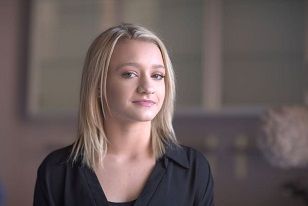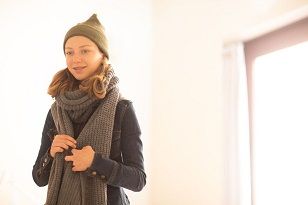 Albert is a seasoned renegade with a heart of gold. With his memory beginning to fail and his wife wheelchair-bound, his young granddaughter, Jean, has her hands more than full taking care of the couple. When Albert journeys into the desert, Jean must learn and grow over the course of her epic quest into the wilderness with her faithful canine. "Agnosia" is a miraculous adventure into the strength of the human spirit, and the power of love, courage, and faith.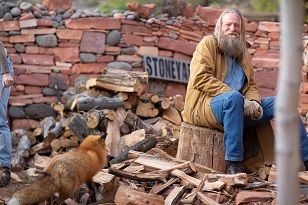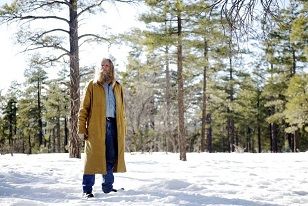 From Gregory P.Wolk and Ruben Estremera's Giant Meteor Films, Jean now available on digital from Indie Rights.
Trailer:

Director: Shawn Welling
Starring: Isabella Blake-Thomas – Jean also as Patricia
Lee Majors – Stone of Life (voice only)
Michael Pickering – Albert
Preslee Bishop – Faith
Ari Atken – George
Ranger – Ranger
Additional Cast:
Leticia Peres
Dalia Elliott
David Namminga
Derek Russo
Brigham McNeely
Justin LeBrun
Martin Copping
Michelle Simmons
Travis Simmons
Shawn Welling

Studio: Filmhub
Producers: Gregory Wolk, Shawn Welling
Writer: Gregory Wolk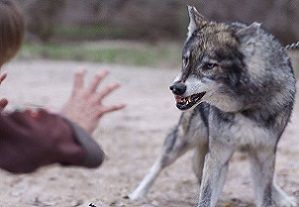 Run Time: 73 min
Rating: 5 out of 5 stars
Comments: There is some beautiful scenery as this movie starts. Jean and her dog Ranger are looking for her Grandpa.  He wonders off at times. Jean is a cute young teen girl who seems at home in the outdoors.
Grandpa is pretty old so his mind does not work as good as it once did. So Jean with Ranger is out alone tracking her Grandpa. Why did she not tell any adult before going after him? Jean does show courage on her journey.
There is not a lot of talking in this movie. The scenery though is breathtaking. Jean does encounter many trials along her way.
Then we skip back in time. Jean is the caregiver for her grandparents. She lives a mostly happy life. Grandpa is something else. He is amazing even as his mind is going.
Isabella Blake-Thomas gives a stunning performance. It is subtle yet powerful. She will touch your heart.
Jean has a service dog why? What happened to Jean's parents?
Now back in the present. Ranger's plight will definitely bring a tear to your eye. Not just for him but for Jean as well.
Jean's life you do get to share and you will even become a part of while watching this film.
This movie is presented so beautifully. It is a touching film about a young girl's life that will have you caring so much for her.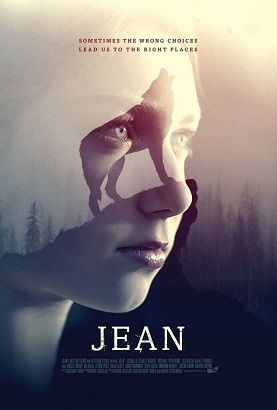 About Author