Ice Guardians
Presented by: Score G Productions Films/BKS Crew Productions/BKS Creative/Sophia Entertainment
A Brett Harvet Film.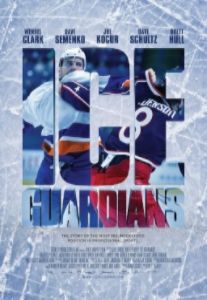 Hard hitting new documentary Ice Guardians is set to skate into theaters across the U.S from October 28 by Upstream Flix.
From director Brett Harvey, Ice Guardians explores the one of the most controversial and provocative positions in the history the National Hockey League, the enforcer.
Written by Harvey and Scott Dodds, the film features interviews with NFL greats such as Dave "The Hammer" Schultz, Clark Gillies and Dave Semenko.
Ice Guardians will screen in AMC Theaters in locations including Denver (October 28), Boston, Philadelphia, New York (October 28), Washington and Los Angeles.
Trailer: https://www.youtube.com/watch?v=BzqIoa5z8gs
Synopsis:
Exploring one of the most controversial and provocative positions in the history of sport, 'Ice Guardians' journeys into the lives of those who perform what is undoubtedly the toughest job within the National Hockey League today, the enforcer. Very few understand this position and even fewer appreciate what is involved in becoming one. It's a punishing profession unlike any other, holding little mercy for its candidates on or off the ice. Born out of self policing a game where 200 pound men fly towards each other on metal blades with sticks, the role now finds itself facing the scrutiny of national newspapers, on-line blogs and TV news casts. Due to its violent nature, it has drawn opinions from both fans and critics alike. But what do we really know? What led to its spectacular rise? What purpose does it serve in the eyes of its beholders and what drives them forward in the face of adversity? Ice Guardians steps beyond the hype and heads directly to the source of the debate… the players themselves. Through their eyes, tough exteriors are shed to reveal the humanity behind a role that struggles to maintain its existence.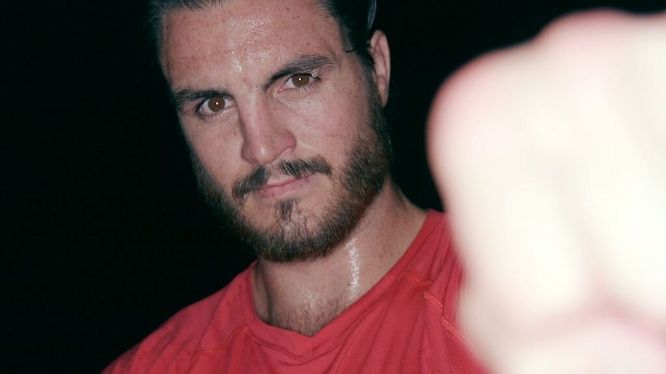 Cast:
The Players: Chris Chelios, Bobby Hull, Dave Semenko, Kelly Chase, Brett Hull, Gino Odjick, Todd Fedoruk, Riley Cote, Clark Gillies, Rick Tocchet, Zenon Konopka, Eric Godard, Scott Parker, Dave Brown, Glen Cochrane, Kevin Westgarth, Nick Fotiu, Jarome Iginla, Joey Kocur, Steve MacIntyre, Zack Stortini, Wendel Clark, Brett Gallant, Mitch Fritz, Rob Ray, Luke Gazdic, Jay Baruchel, Colton Orr, Dave "The Hammer" Schultz, George Parros, Brian Mcgrattan, Howard Bloom (Human Behaviour Specialist)
Adam Scorgie – Producer/Executive Producer
Brett Harvey – Director/Writer
Stephen Green – Editor/Line Producer
Kelly Chase – Executive Producer
David Singer – Executive Producer
Chris Tavlarides – Executive Producer
Jimmy Lynn – Executive Producer
Michael McIntosh – Post Production Supervisor
Scott Dodds – Writer/Associate Producer
Graham Melley – Art Director/Production Designer
Romeo Perretta – Business Manager
Andrew Holmes – Creative Producer/Camera Operator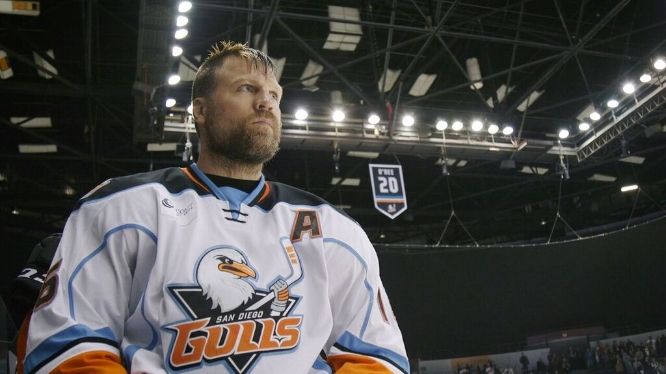 Run time: 1 hr. 48 min.
Website: www.vimeo.com , www.iceguardians.com
Comments: The music is thrilling and gets your blood pumping as the film starts.
The scenes on the ice are exciting.
About Author