DON'T BE BAD
The Italian entry for the Best Foreign Language Film at the 88th Academy Awards comes to theaters this April.
Info
Vittorio and Cesare are "brothers for life". A life of excess: nights at the disco, powerful cars, alcohol, and drugs. Searching for a new life, Vittorio meets Linda, and in order to save himself, distances himself from Cesare, who is spiraling out of control. But their bond is too strong, and when they meet again Vittorio tries to help his friend find work and live a normal life, with hope of a brighter future together.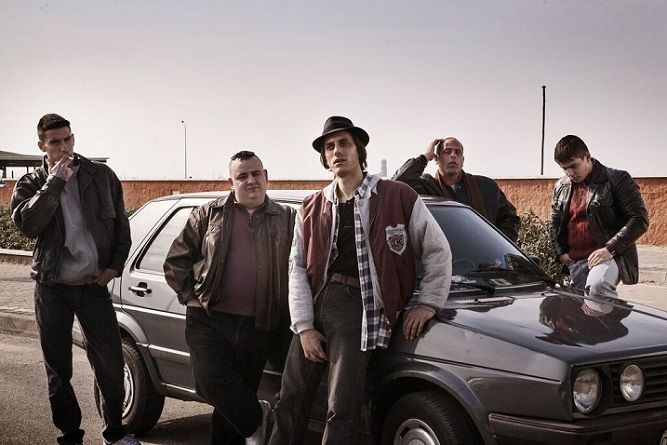 In Theaters April 7 and on VOD May 23.
Studio: Uncork'd Entertainment
Cast:
Luca Marinelli as Cesare
Alessandro Borghi as Vittorio
Roberta Mattei as Linda
Silvia D'Amico as Viviana
Alessandro Bernardini as Brutto
Valentino Campitelli as Grasso
Danilo Cappanelli as Lungo
Manuel Rulli as Corto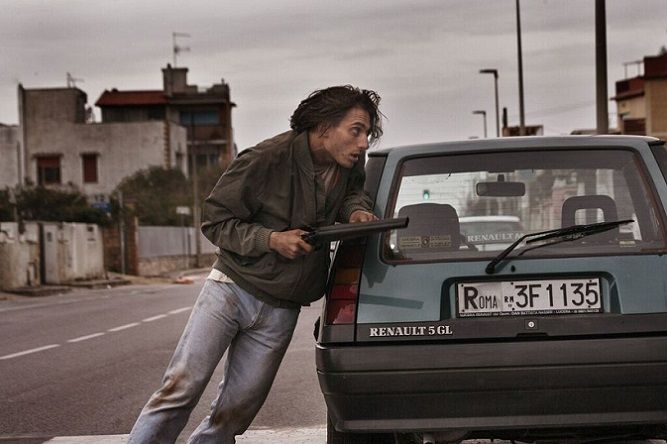 Directed by: Claudio Caligari
Written by: Caludio Caligari, Francesca Serafini & Giordano Meacci
Story by: Claudio Caligari
Starring: Luca Marinelli
Cinematography: Maurizio Calvesi
Release date:
8 September 2015
Running time:
100 minutes
Country Italy
Language Italian
Rating: 2 out of 5 stars
Websites: FACEBOOK: http://www.facebook.com/octobercoast
TWITTER: https://twitter.com/octobergang
INSTAGRAM: https://www.instagram.com/octobercoastpr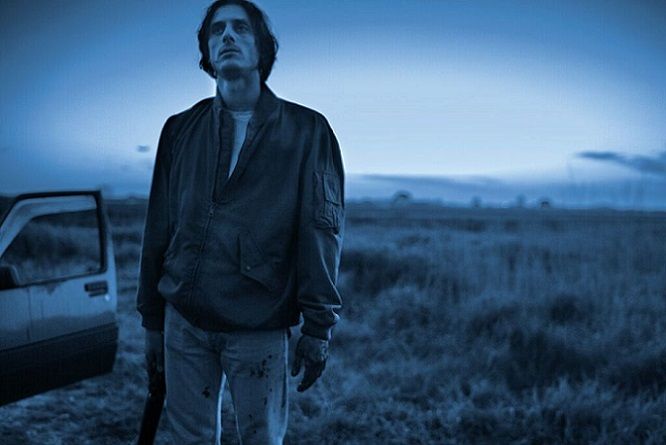 Comments: Vittorio and Cesare do have a wild time. They are into crime and drugs. Cesare the more wild of the two and he is always looking to start a fight.
The movie goes along following these two friends and their lives as small time criminals. We see them in their pitiful existence. They buy and sell drugs and just exist.
Cesare snorts some bad drugs and then starts seeing things.
The script does not explain when things happen very well as to what is happening. All of a sudden Vittorio is with Linda and has a job.
Cesare does have one redeeming quality to him he cares about his sick niece. She is a sweet little thing. You will feel sorry for her being so sick.
The movie does start to drag on.
Vittorio does get a good life. He leaves his drug life behind and gets Linda a great woman. The only problem is he tries to help Cesare his friend. These two do go separate ways but their friendship keeps them connected.
Cesare is loved his problem is he just keeps screwing up more and more. He finally screws up so he can not anymore.
Vittorio is out of the drug business but it does still call out to him. It is hard to resist the temptation and easy money.
The ending shows us that life does go on. Not the way you sometimes might like it to but it does go on.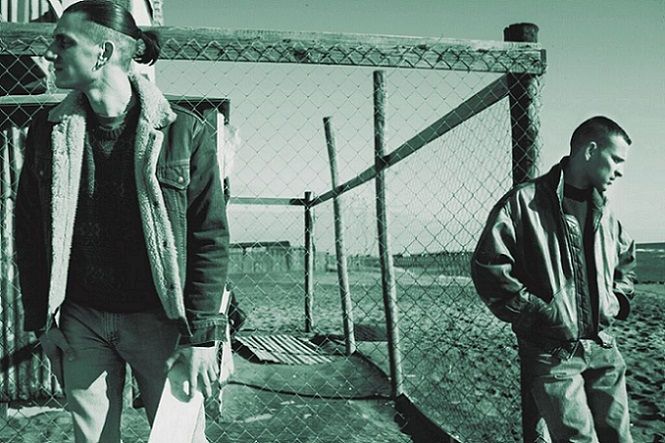 About Author