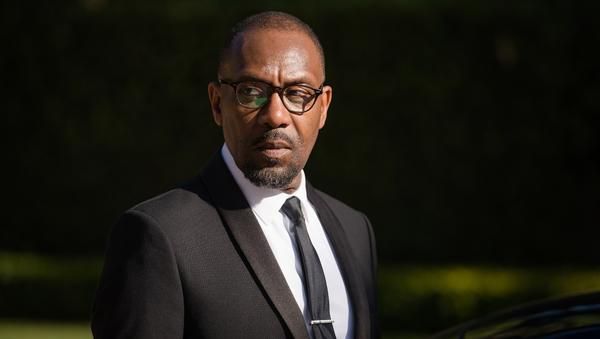 Doctor Who
Season 12, Episode 2 – Spyfall – Part Two
Jodie Whittaker as the Doctor in Doctor Who.
Ryan (Tosin Cole), Yasmin (Mandip Gill) and Graham (Bradley Walsh) as the companions.
Producer: Adam Friedlander
Director: Lee Haven Jones
Written by: Chris Chibnall
Airs Wednesday, 1/5/20 from 8 pm ET Guest starring: Sir Lenny Henry CBE
Run Time: 60 min
Rating: 4 out of 5 stars
Website: twitter.com/bbcdoctorwho
Comments: The recap gets your blood flowing this is Doctor Who at its finest. The excitement has just begun.
Wow, the Doctor is totally beaten yet somehow she is not. There are mysteries going on. The Doctor is hard at work solving them.
The villain here is finding out the Doctor is not easily understood. As are you the watcher. Things just keep happening. You will not be able to look away as the show keeps you so focused on it.
Ada is a wonderful character who ends up helping the Doctor. She is exciting and intelligent. With the evil Master after them both her and the Doctor have to be ready for anything. Nora joins in the fun and she is another strong female.
The conversation between the Doctor and the Master is engrossing. It gives as many questions as answers.
When the Doctor gets going and has her plan she does get going and nothing can stop her. Well then you will doubt as things heat up and speed up the end is approaching. There is nothing that can be done. Your heart will be pounding as the thrill fills you is this the end?
The Doctor is amazing you never know what is going to happen next. The inventive ways she uses her knowledge will have you thinking.
The Master hints at something in this episode that gets to the Doctor. New information about the Timelords comes out here.
The Doctor and her companions though as usual end up continuing on to their next adventure.
About Author