Dark Horse Announces an Essential Volume of the Original Art Behind the Much-Anticipated "The Last of Us Part II"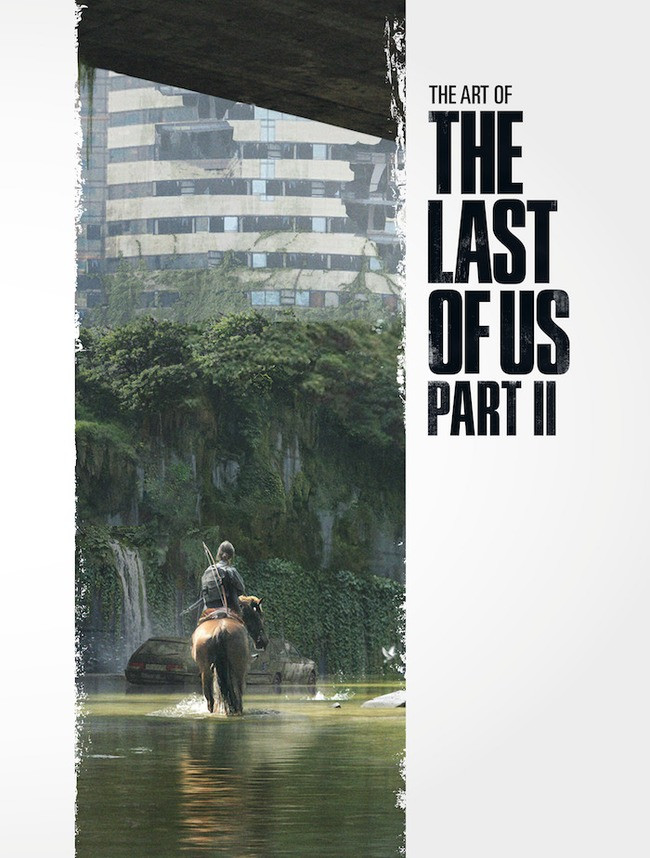 MILWAUKIE, Ore. (September 30, 2019) – Follow Ellie's profound and harrowing journey of vengeance through an exhaustive collection of original art and intimate creator commentary in the full-color hardcover volume: The Art of The Last of Us Part II.
The Art of The Last of Us Part II offers extensive insights into the making of the long-awaited sequel to the award-winning The Last of Us. From Ellie's peaceful life in Jackson, Wyoming to her merciless pursuit of retribution in Seattle, Washington, this essential companion features hundreds of pieces of concept art, character designs, stunningly detailed environments, and more that chronicle the captivating and emotional story at the heart of The Last of Us Part II.
The Art of The Last of Us: Part II goes on sale March 3, 2020, and is available for pre-order on Amazon, Barnes & Noble, and at local comic shops for $39.99. This expertly crafted 192-page art book is an obvious addition to any fan's collection and is sure to be equally enjoyed by enthusiasts of art, video games, and visual storytelling.
About Author