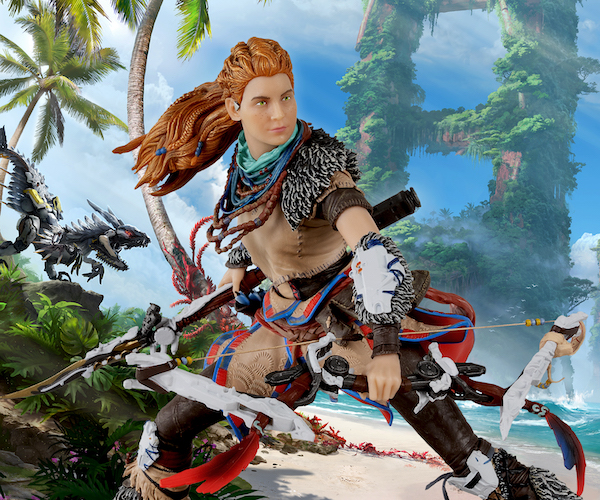 MILWAUKIE, Ore., (August 2, 2022) — Dark Horse and Guerrilla have teamed up to bring you the Horizon Forbidden West Aloy PVC Figure! From the smash-hit game Horizon Forbidden West, our favorite machine hunter has traveled west to investigate a mysterious blight and continue her quest to save life on Earth.
Wielding her iconic Hunter Bow and Spear, Aloy is ready to take on even the deadliest machines. With care and consideration put into the finest details by PureArts, you can feel the movement from the flow of her hair and clothing down to the impending strike of her spear.
This 1/8 scale Horizon Forbidden West Aloy PVC Figure is modeled after the sold-out Dark Horse Direct 1/6 scale Aloy statue. It will be released November 16th, 2022 and is available for preorder for $99.99.
About Author