Dar k Horse Books and Respawn Entertainment Team Up To Bring Fans a Lore Book with "Apex Legends™: Pathfinder's Quest"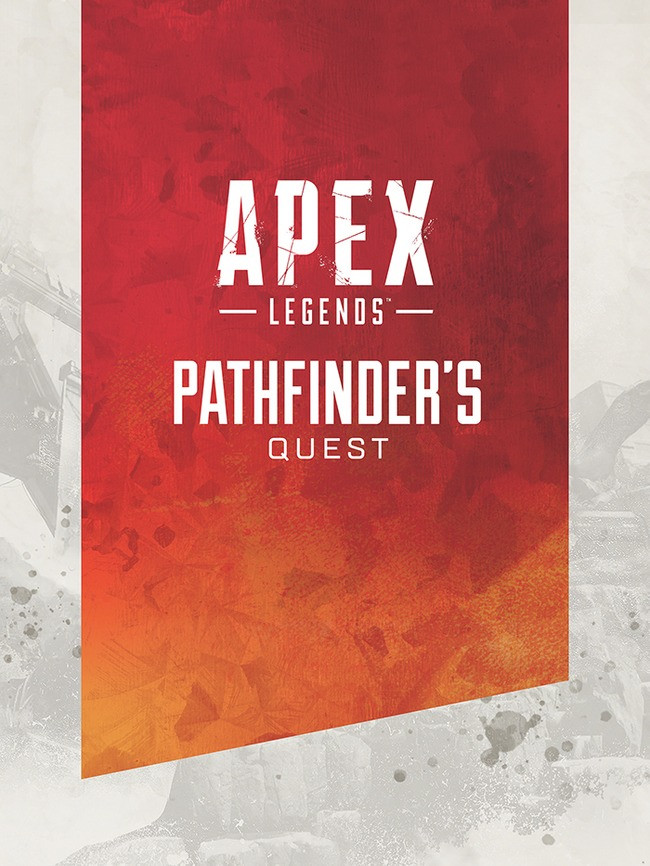 MILWAUKIE, Ore., (July 22, 2020)—Dark Horse Books and Respawn Entertainment have teamed up to expand upon the beloved backstory of Apex Legends™ with an all-new lore book, Apex Legends: Pathfinder's Quest. Fans will be able to explore the world of the hit game through the eyes of the lovable robot, Pathfinder, as he chronicles his journey throughout the various environs of the Outlands to interview his fellow Legends—all in the hope of finally locating his mysterious creator. In Apex Legends: Pathfinder's Quest, the rich history of Apex Legends is explained by the characters that helped to shape it, as are their unique bonds of competition and camaraderie.
This volume chronicles the world of Respawn Entertainment's critically acclaimed squad-based battle royale game that has captivated the online gaming scene, attracting over seventy million players and counting. Apex Legends, has continued to evolve since its launch in 2019 through the regular introduction of new Legends, expansive changes to the arenas and more ways to experience the thrilling storylines of the Outlands. Apex Legends' latest season, Season 5 – Fortune's Favor, saw the game's best performance yet, bringing back more existing and new players than any other season to experience the new additions and changes Respawn introduced to the competition.
Don't miss your opportunity to own a piece of Apex Legends history!
Apex Legends: Pathfinder's Quest will be available everywhere books are sold December 2, 2020. It is available for pre-order on Amazon, Barnes & Noble, and at your local comic shop. This full-color, oversized hardcover sits at over 190 pages and will retail for $39.99.
Apex Legends is available as a free-to-play game on Xbox One, PlayStation 4 and PC via Origin. For more information on the game visit: https://www.ea.com/games/apex-legends
About Author