MILWAUKIE, Ore., (February 26, 2019)—The movement that's replaced Project Mayhem wants to recruit Marla Singer, and all hell breaks loose for Tyler Durden's screwed-up family. Tyler is determined to be a father to the child Marla carries, and they re just starting to learn the truth about the new group's ruthless and deviant plan for paradise.
"If you're waiting for the compiled Fight Club 3 book, don't," said writer Chuck Palahniuk." "It's a year away and won't include the Miss Information column, a crucial element of grasping the entire story. Woe to you who miss out on Miss Information's contribution to the FC3 mythos."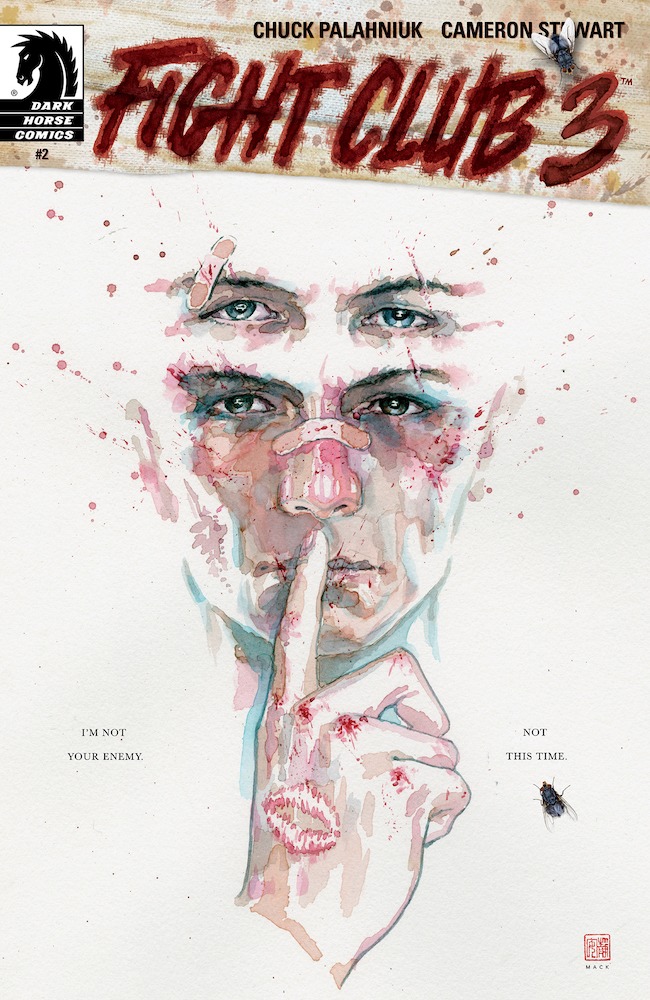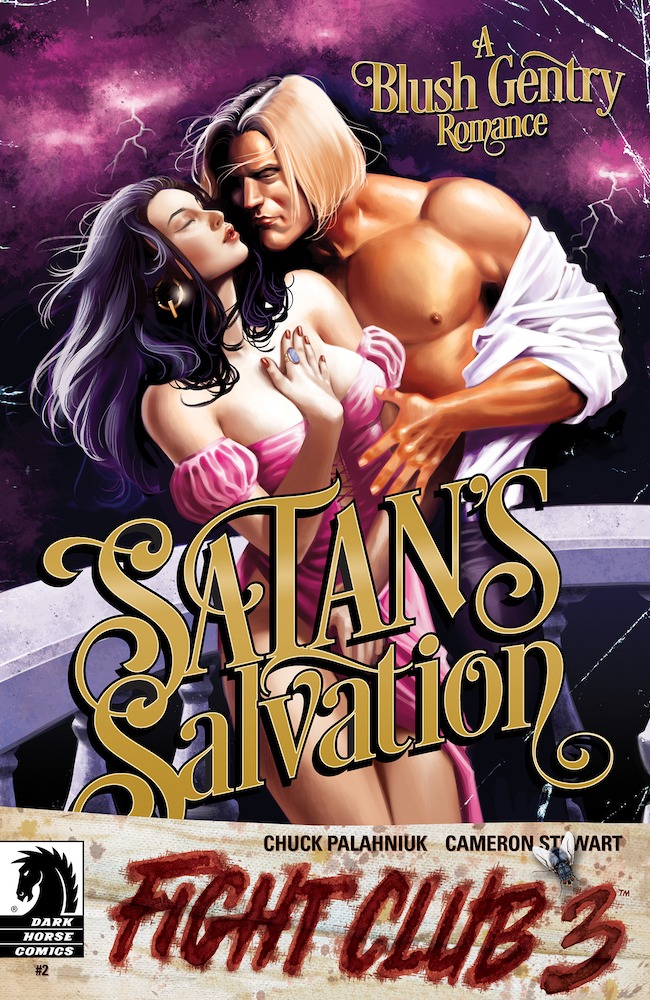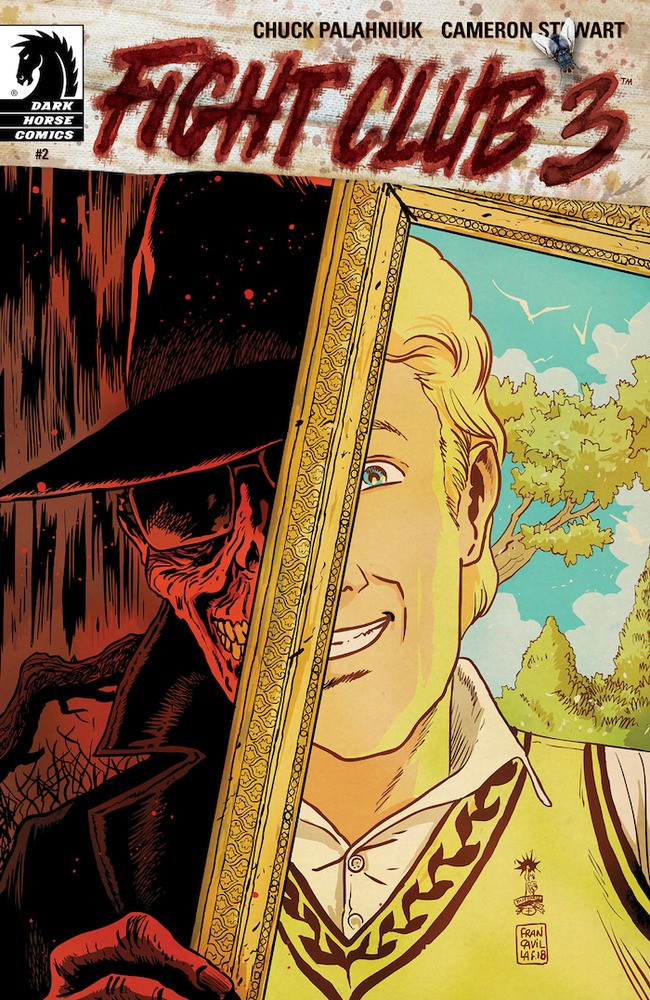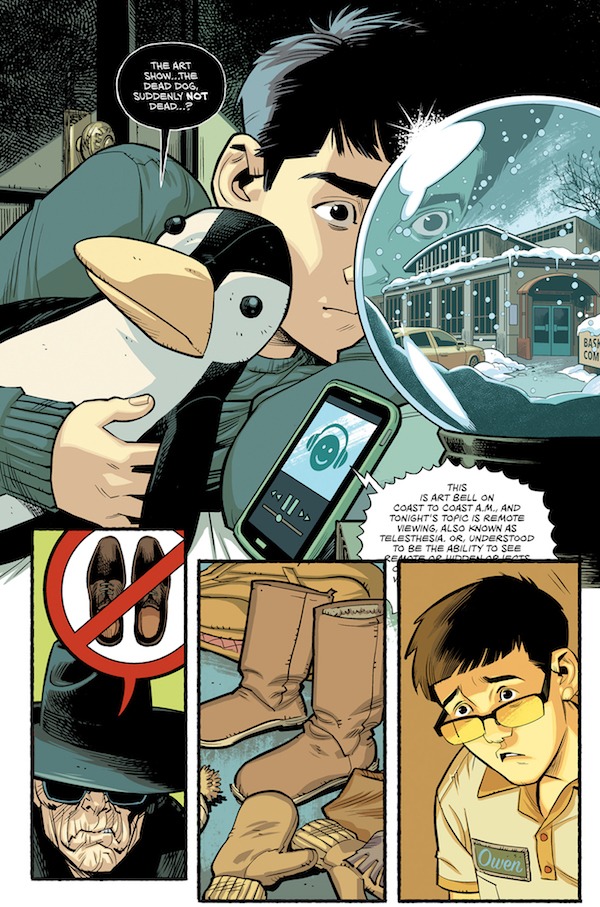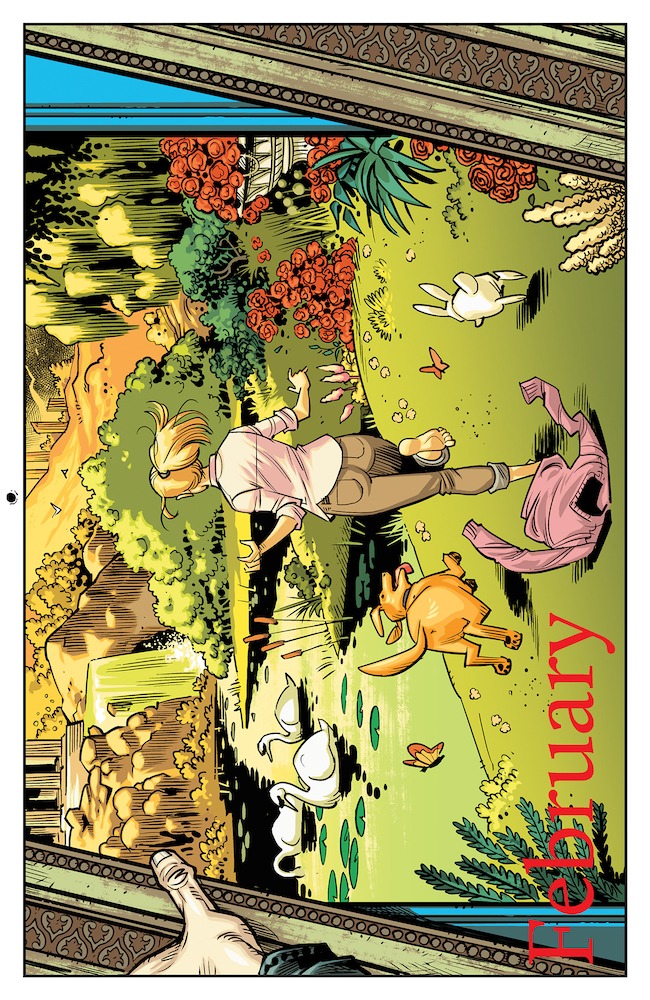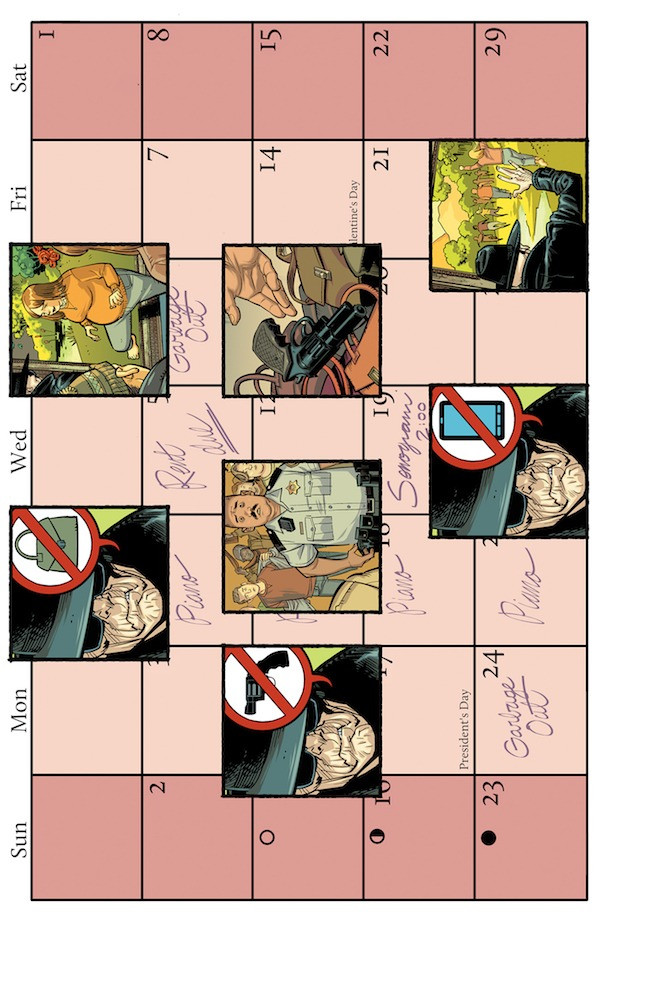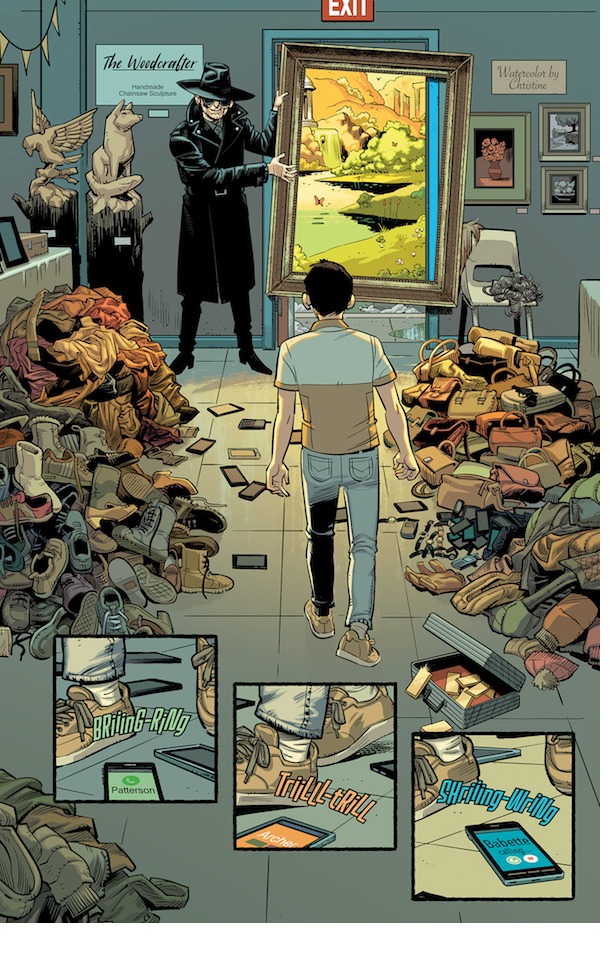 FIGHT CLUB 3 #2 is available for pre-order and will be available in your local comic shop on Wednesday, February 27th, 2019.
About Author