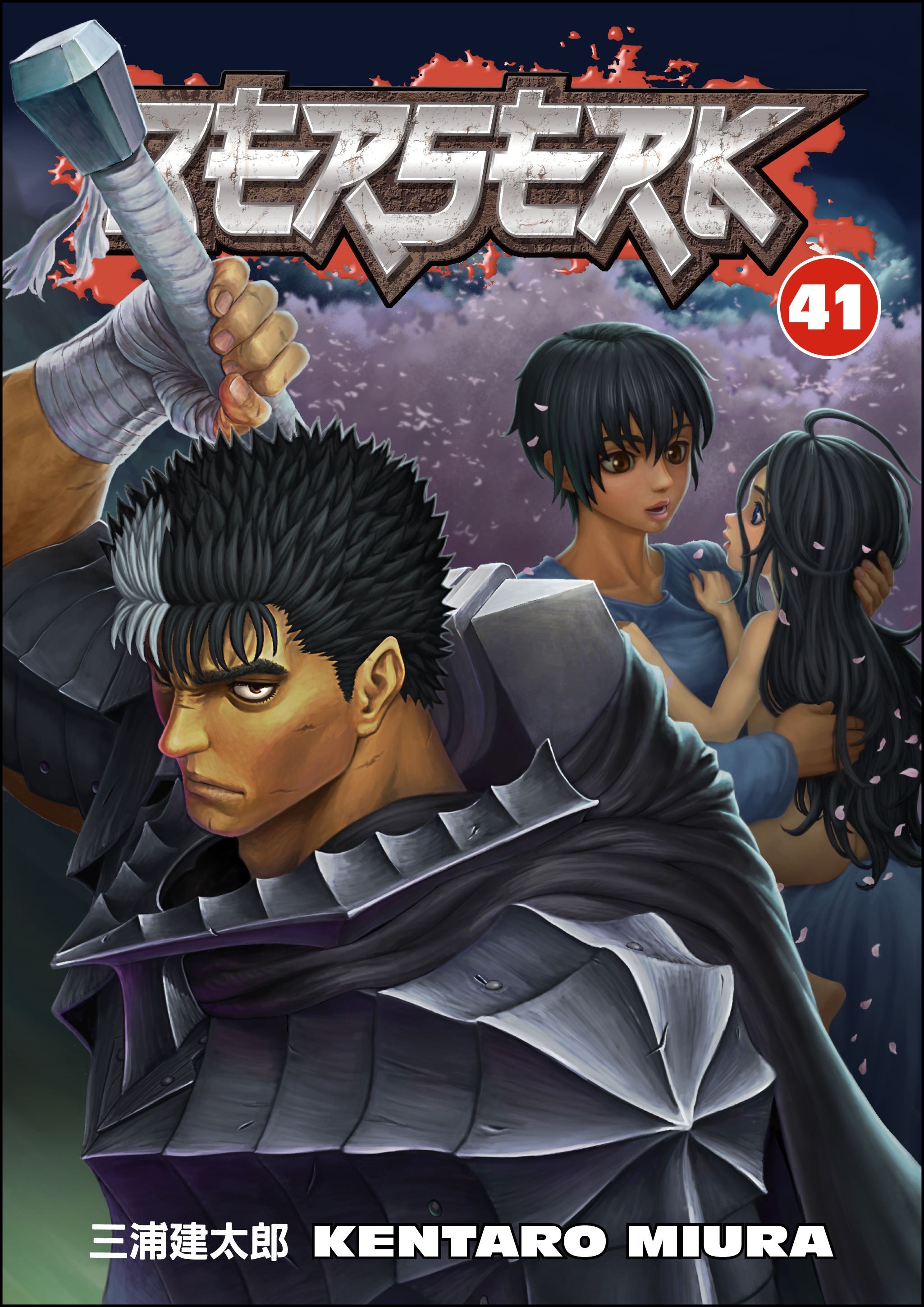 Miura-Sensei's Final Volume of Berserk Arrives in November
MILWAUKIE, Ore., (April 4, 2022)— After 30-plus years and more than 3.5 million copies sold, Kentaro Miura's work on the beloved horror-fantasy manga comes to an end with Berserk Volume 41. Dark Horse Manga presents this final volume by Miura-sensei in English for the first time in trade paperback with a two-sided color poster insert.
Though released from the prison of her mind, Casca cannot escape reminders of the terrors she has experienced. And nothing triggers these harrowing memories more than Guts the Black Swordsman, who faced those same horrors in his relentless quest to see Casca healed. But could the reappearance of a strange, mute boy be the key to bringing peace to Casca's troubled soul?
"It is with great pride that Dark Horse will release Miura-sensei's last installment of his masterpiece, Berserk. His creativity and incredible storytelling are unmatched. And to be able to release his final work to his fans is an honor that cannot be understated," said Mike Richardson, President and founder of Dark Horse Comics.
Berserk Volume 41 TPB will be available at comic stores November 9, 2022 and in bookstores November 22, 2022. It is available for pre-order on Amazon, Barnes & Noble, and at your local comic shop and bookstore. Berserk Volume 41 will retail for $14.99.