DARK HORSE COMICS
D23 Expo 2019
Come see us in Hall C!
MILWAUKIE, Ore., (August 16, 2019)—Dark Horse is proud to announce its selection of signings and exclusive merchandise available at D23 Expo 2019! We have two D23 Expo convention exclusives available in celebration of Dark Horse's first D23 appearance, as well as signing with Dark Horse creators Amy Mebberson, Cecil Castellucci, and Joe Caramagna!
Please note, there will be a fixed number of exclusives set aside for each day of the convention. Check out the roster of Dark Horse's convention signings and exclusives below!
D23 Expo 2019 Signing Schedule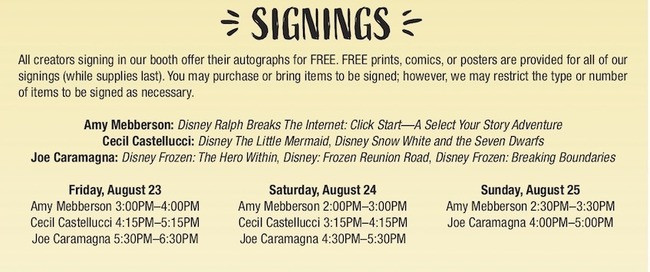 D23 Expo 2019 Exclusives
D23 Expo 2019 Exclusive Edition Disney Storied Places HC
$40.00 each
Limited quantity of 300
Limit of 2 per person per day
The quintessential collection of the magical locations of Disney! This exclusive edition of Disney Storied Places features a gorgeous gold foiled slipcase to start you on your journey of awe and inspiration! Enter the world of Disney and Pixar in a collection of fun comics stories. Visit castles, oceans, jungles, circuses, cities, deserts, and more—set before, during, and after the films you know and love! Slide through the kingdom of Arendelle and marvel at the glorious castles of Disney's Princesses! Enjoy the sights around you in the wonderful worlds of Disney.
23% discount provided to D23 Gold Members at D23 Expo 2019, limited quantities available each day of D23 Expo 2019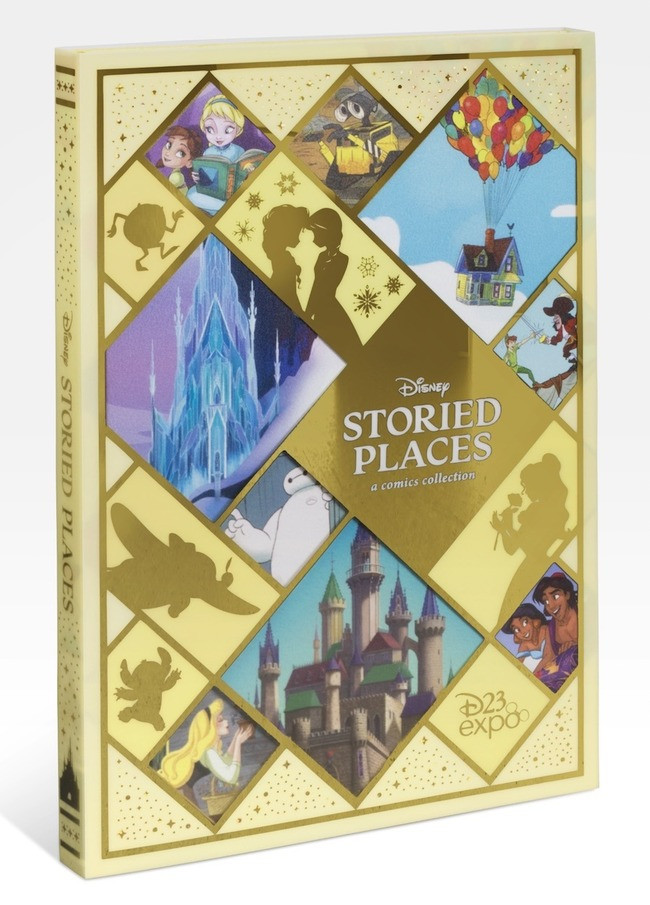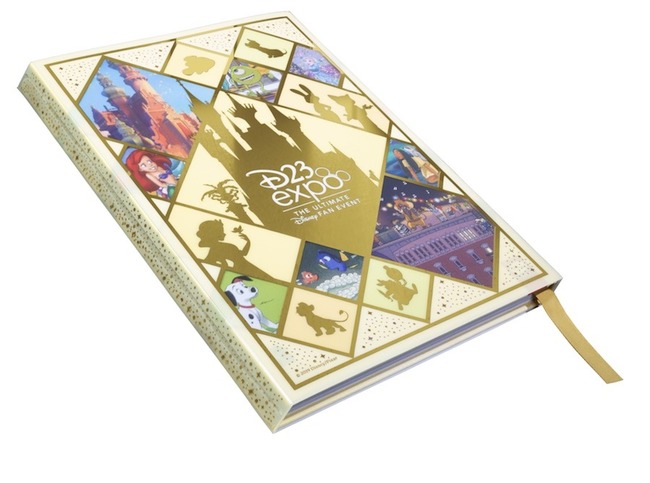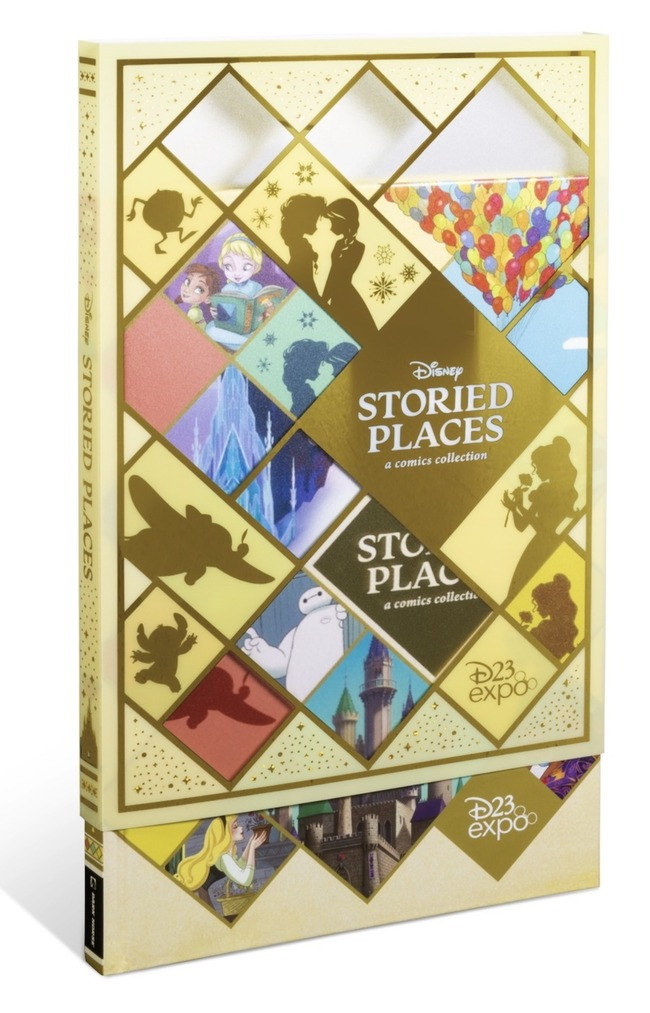 D23 Expo 2019 Exclusive Disney Ralph Breaks the Internet: Heart From The Start, Eyes On The Prize, Starring Vanellope & the Comfy Princesses Comic & Pin Set Gift
$40.00 each
Limited quantity of 300
Limit of 3 per person per day
A comics sequel to the hit 2018 film, Disney Ralph Breaks the Internet! Vanellope explores the wonders of OhMyDisney.com with the Disney Princesses! These clever, audacious, and strong Princesses share their unique expertise and give Vanellope all she needs to win a race! Then join Vanellope and Ralph in a new internet game where they put the pedal to the metal to take back a stolen car! Also features twelve pinups of the Disney Princesses doing what they do best!
Included as a gift with the purchase of this exclusive comic is a set of six pins of your favorite Disney Princesses from the story: Belle, Pocahontas, Jasmine, Ariel, Tiana, and Vanellope!
23% discount provided to D23 Gold Members at D23 Expo 2019, limited quantities available each day of D23 Expo 2019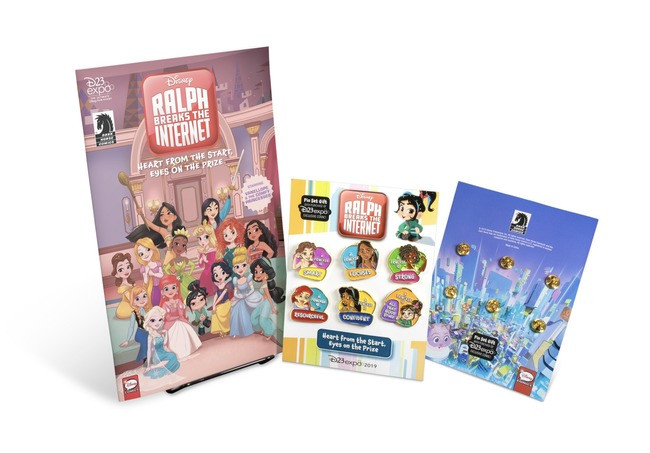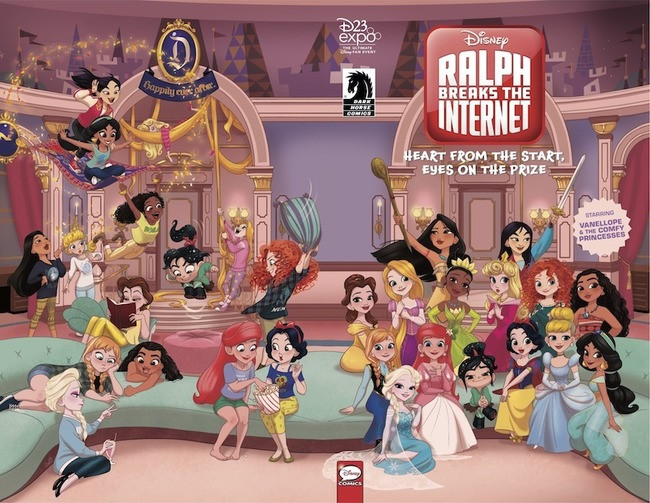 About Author