Collecting Quintessential tales of Crime and Mystery from Top Talent in Crime Comics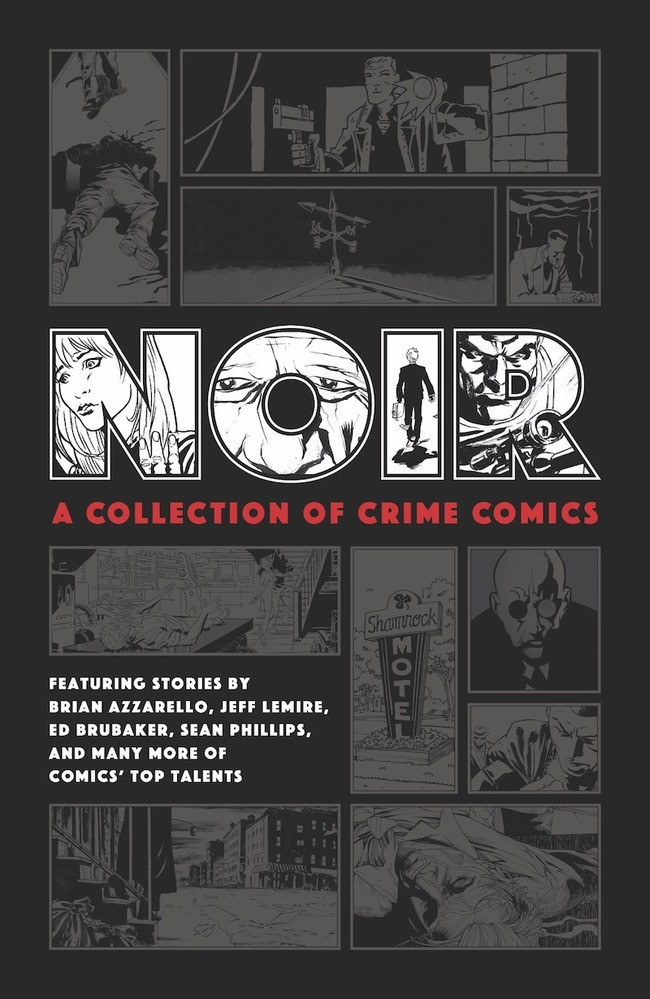 MILWAUKIE, Ore. (October 22, 2019) –Noir: A Collection of Crime Comics gets the Dark Horse hardcover treatment! Murder, passion, and criminal enterprise are reprinted in their darkest form in this new edition, directly from the most talented writers and artists in crime comics! In these eleven pitch-black noir stories, you'll find deadly conmen and embittered detectives converging on femme fatales and accidental murderers, all presented in sharp black and white by masters of the craft.
Featuring stories by Brian Azzarello, Jeff Lemire, Ed Brubaker, Sean Phillips, and many more of crime comics' top talent! With artists such as Joëlle Jones, Gabriel Bá, Fábio Moon, Paul Grist, and more bringing these gritty, smoke filled stories to life.
Noir: A Collection of Crime Comics goes on sale July 22, 2020. This 120-page hardcover collection will retail for $24.99.
About Author