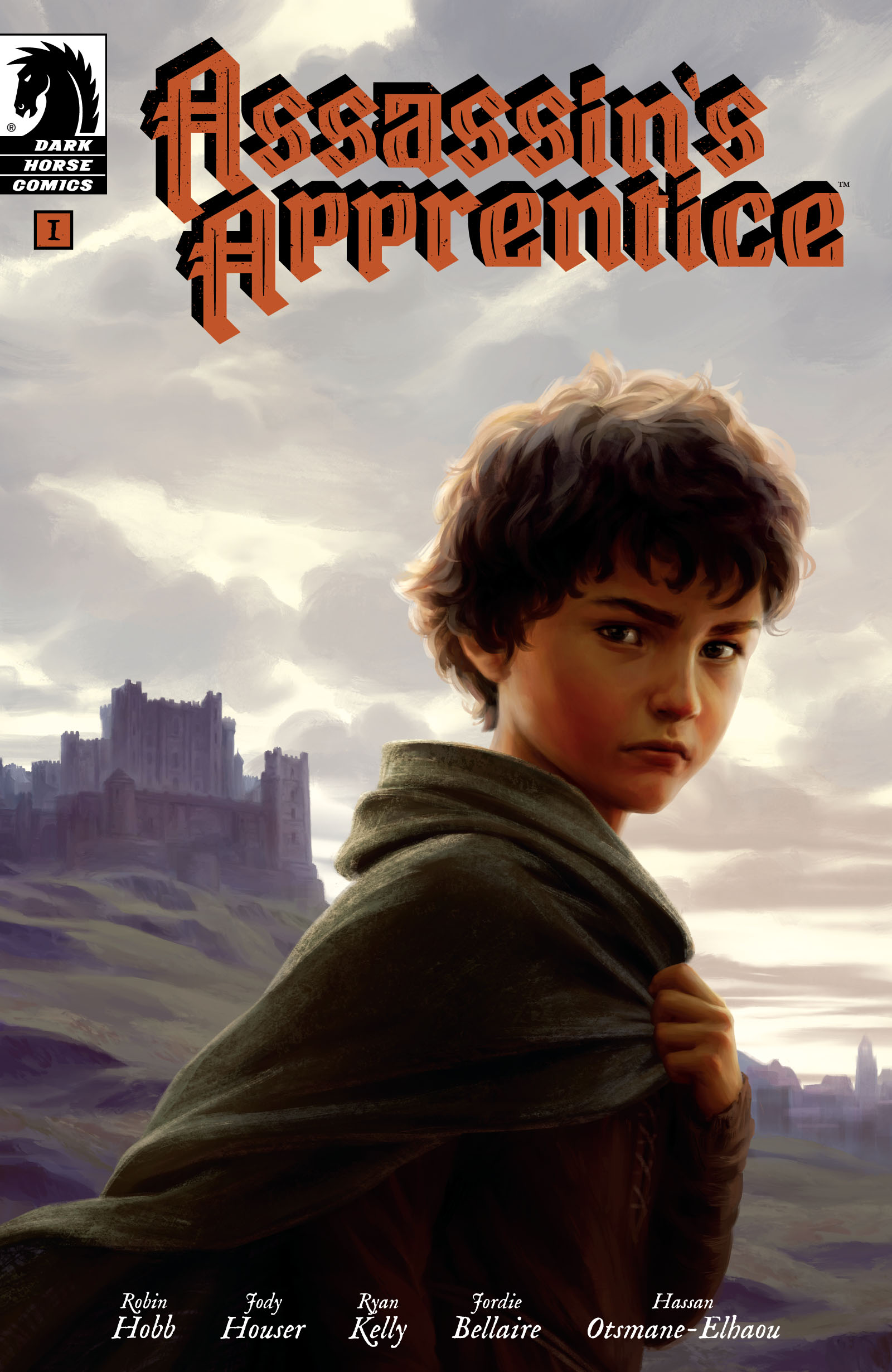 MILWAUKIE, Ore., (September 9th, 2022)—The Assassin is back in this new adaptation of the first installment of the bestselling Farseer Trilogy. Dark Horse Comics is proud to team up with Assassin's Apprentice creator Robin Hobb, co-writer Jody Houser, artist Ryan Kelly, colorist Jordie Bellaire, and letterer Hassan Otsmane-Elhaou to present Assassin's Apprentice like never before. Assassin's Apprentice #1 also features cover art by Anna Steinbauer.
Until recently, Fitz was only known as "boy." The illegitimate son of a powerful noble, Fitz is taken in by his uncle, Prince Verity, who prepares the boy for a journey to the capital to meet his royal grandfather. But Fitz is not a normal child. An ancient power stirs inside him, something that will change the destiny of the Six Duchies forever!
The incredibly influential fantasy novel comes to comics in this first installment of best-selling author Robin Hobbs' Assassin's Apprentice!
Assassin's Apprentice #1 (of 6) will be in comic book stores December 14, 2022 and is available for pre-order now at your local comic shop for $3.99.
About Author