Edward Nashton's Journals Reveal His Descent Into Madness and His Path to Becoming The Riddler!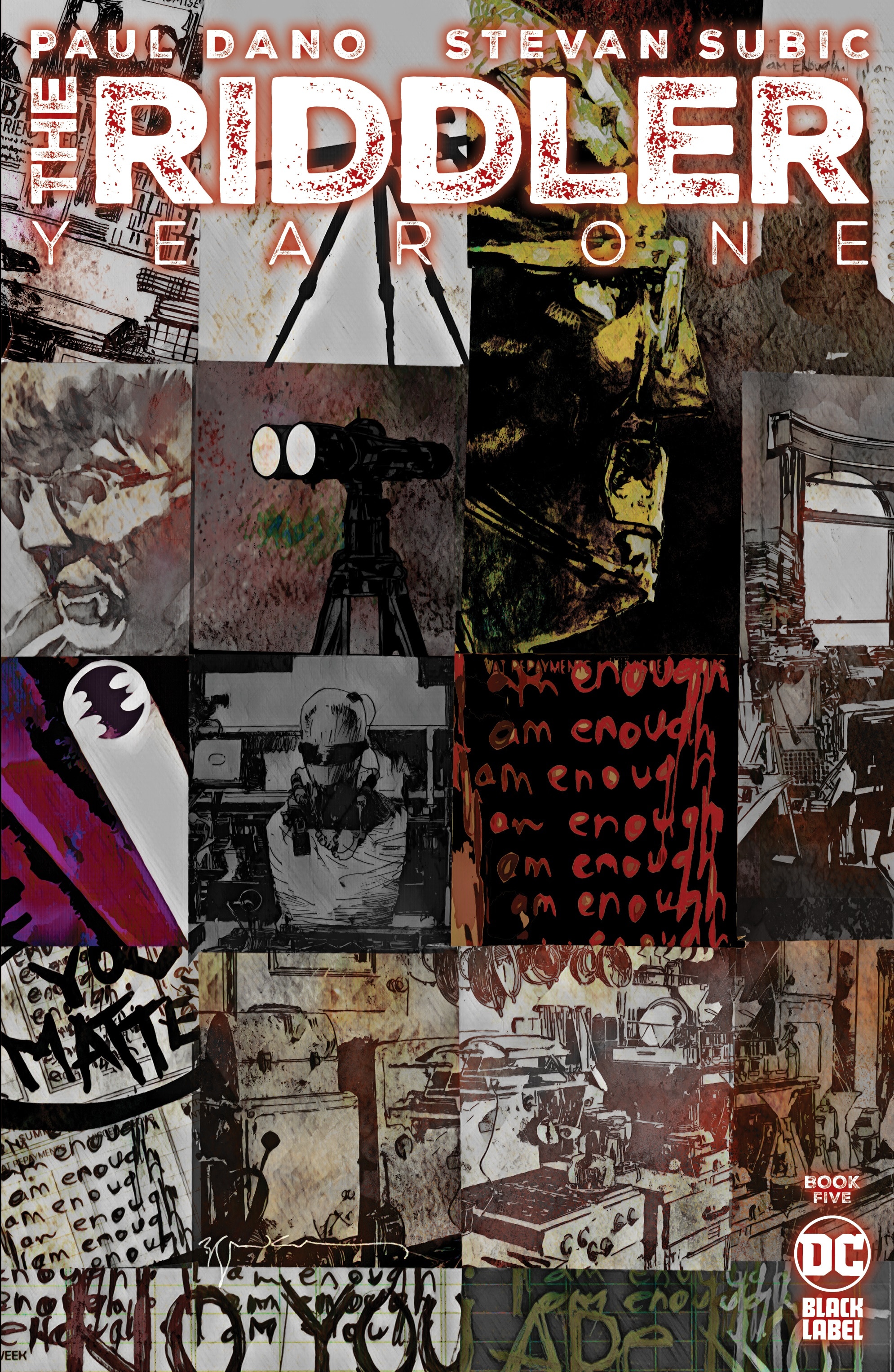 DC Previews The Riddler: Year One #5
Available for Pre-Order Now, On Sale Tuesday, June 27
DC has your first look at the penultimate chapter of The Riddler: Year One, the limited series by actor/writer Paul Dano and artist Stevan Subic, providing a deeper look into the mind of Edward Nashton, as his very sanity hangs in the balance.
On sale June 27, this issue features an unusual format, as readers will see Edward's story and his plans to take down the corrupt officials and criminals of Gotham City through the pages of his Journals. Readers familiar with Dano's critically-acclaimed role in Matt Reeves' The Batman saw first hand how Edward Nashton's Journals was rife with thousands of pages of his rantings. This issue provides a haunting glimpse into something that was never meant to be seen, the mind of a tortured genius at the breaking point. As Edward spirals deeper and deeper, his writing becomes more and more disturbed; by the issue's end, a turning point will be reached, and the menace that is The Riddler comes that much closer to being unleashed on an unsuspecting Gotham City.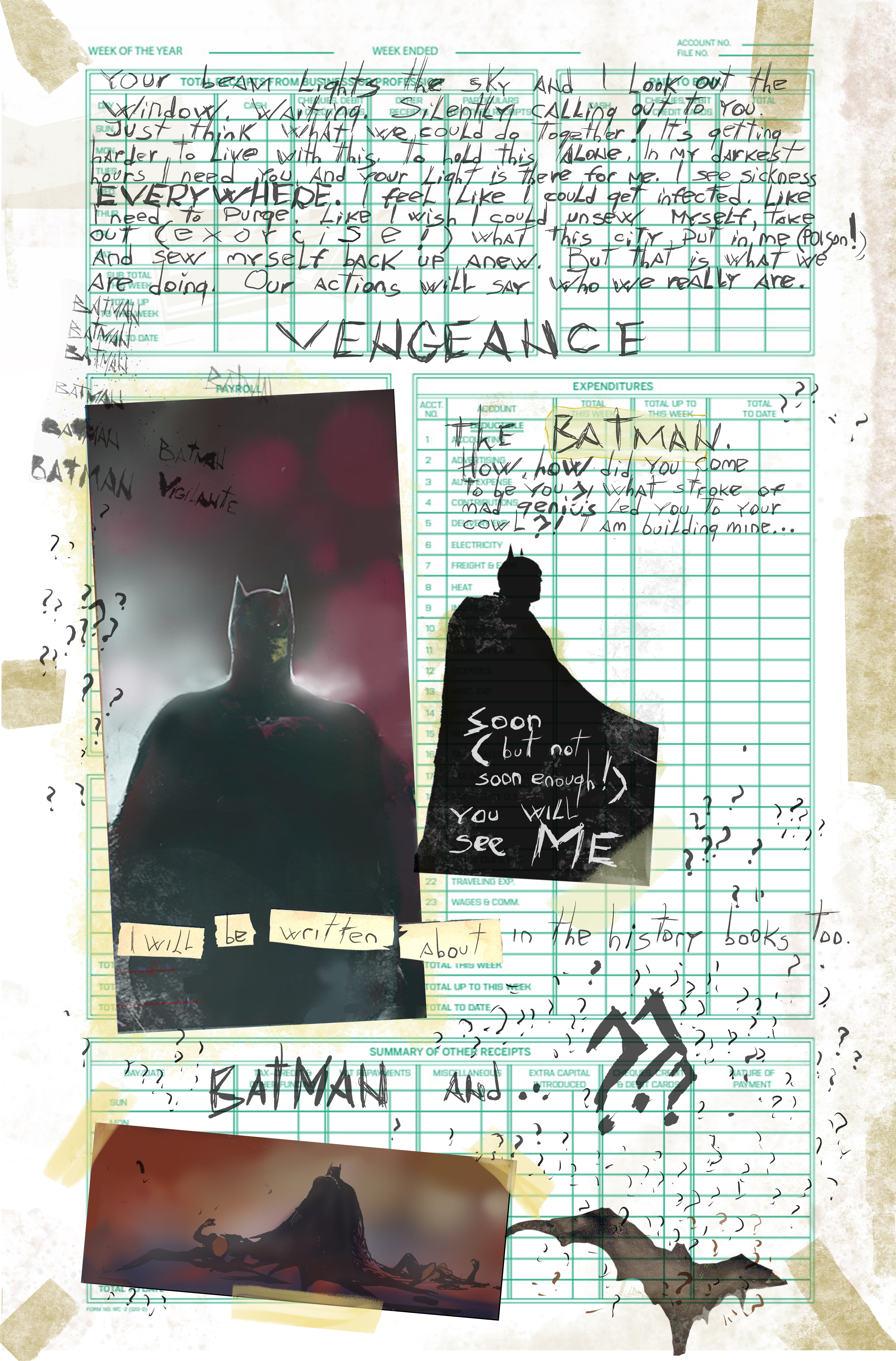 This issue features a main cover by Bill Sienkiewicz, with variant covers by series artist Subic, Nightwing artist Bruno Redondo, and Christian Ward (Batman Secret Files, Aquaman: Andromeda). The Riddler: Year One is available for pre-order now, check your local comic book shops for availability and pre-ordering.
About Author