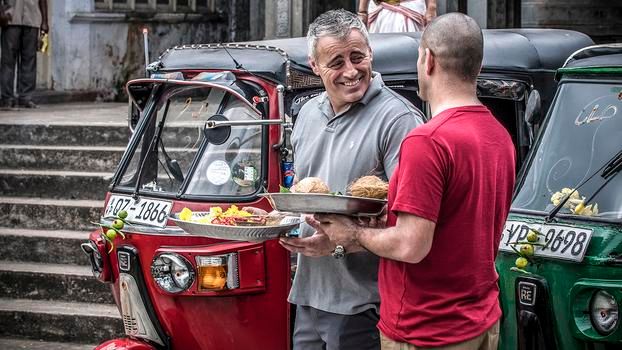 Episode Two
Season 26 Episode 2: Top Gear 
Produced by: Matt LeBlanc, Chris Harris, Rory Reid with The Stig
Special Guest: Professor Green
Run Time: 1 hr, 1 min, 57 sec
Rating: 4 out of 5 stars
Comments: Chris does know how to drive fast and still keep control. He also enjoys himself. The cars are amazingly beautiful and they do perform. You do get some facts about each car shown. The race Chris is in is an exciting race around the track. The cars are treated with respect.
The scenery is amazing and so beautiful. Chris and Matt get to drive a small car here as they tour a city and country. The driving leads to something totally unexpected. They end up in a game. Their challenge is exciting as they test the car. They do push it. Then they are off to the Devil's Staircase. These little cars do take a pounding.
The guest does have fun driving on the track. All the guests on the show compete for the best time on the track.
Adam's Bridge is where Chris and Matt end up next. Their car ride changes into something you will not be expecting.  They do complete their journey it is a thrilling one.
Matt and Chris are the main ones on this episode. Matt certainly has fun doing his job. He really does seem to enjoy driving.
About Author