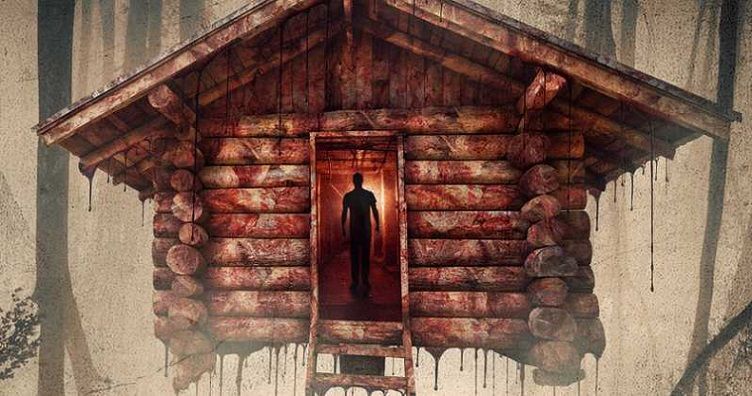 FEAR HAS FOUND A HOME
The Cabin 
Swedish chiller The Cabin, the debut feature for Johan Bodell, is set for a North American premiere this December.
A young American couple, Rose (Caitlin Crommett) and Harry (Christopher Lee Page) are on their way to visit Harry's family cabin. Both as a nostalgic vacation and as a way to rekindle their relationship. But they're not the only one that decided to visit the cabin this weekend… The vacation is quickly turned into a living nightmare for Rose and Harry as they meet a vicious sociopath, who invites them into an involuntary cat and mouse game.
The Cabin, scripted by Erik Kammerland and produced by Alec Trachtenberg of Coast ART Productions and KW Studios, takes you to the rural backwater of the Swedish summer, and on a ride, you will never forget.
Produced by:
Johan Bodell
Alec Trachtenberg
Writing Credits:
Erik Kammerland
Cast:
Christopher Lee Page … Harry
Caitlin Crommett … Rose
Erik Kammerland … Sven
Thomas Hedengran … Thomas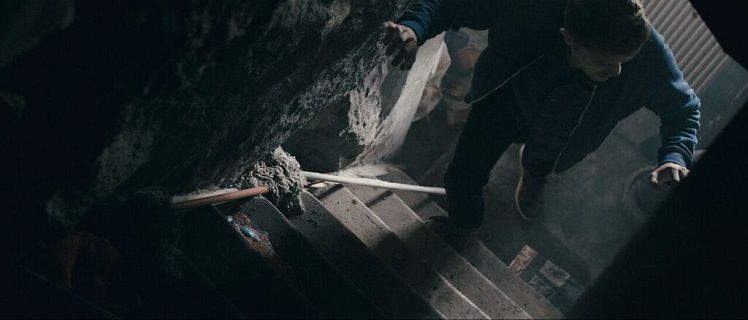 Directed by: Johan Bodell
Genre: Horror
Production company: Coast Art Productions / Kw Studios
Distributor: High Octane Pictures
Available on VOD/DVD December 4 from High Octane Pictures.
Trailer:



Run Time: 1 hr, 27 min
Rating: 1 out of 5 stars
Website: www.thecabinmovie.com/
Comments: Nice music and opening scenes to set the atmospheric mood.
Then things slow down. Harry and Rose finally get to the cabin. Rose does seem stressed out. This couple is having their problems. Then at night, someone else is at the cabin.
A lot of this movie is shot in the dark making it hard to fully make out anything.
There is a lot of sneaking around by Harry. The movie is quiet and so boring. They go without talking too much, for too long a time. You will be hard-pressed not to fall asleep.
Even when the attacking finally starts it is so tame in nature. Rose's frantic searching for Harry as she hears his voice is actually a nicely done scene. The Sociopath is weird yet not all that frightening.
The ending to this movie will leave you wondering why did I watch that. The acting there was very little of it done since they talked so little and the dark parts made it hard to see them to see their emotions. The story is so simple it needed more to it something to get you into it.
Rose is a beautiful woman yet even that part is rarely shown and only her face when it is.
This movie needed much more to it.
About Author