THE BASEMENT – which critics are calling "horrifyingly intimate" with "a performance too powerful to be ignored"- hits theaters in your city on September 14.
Don't be 'Split' on your decision to see The Basement this September!
Mischa Barton ("The OC", The Sixth Sense) stars in a unique new horror film from Brian M.Conley and Nathan Ives, premiering on digital from 9/14 from Uncork'd Entertainment.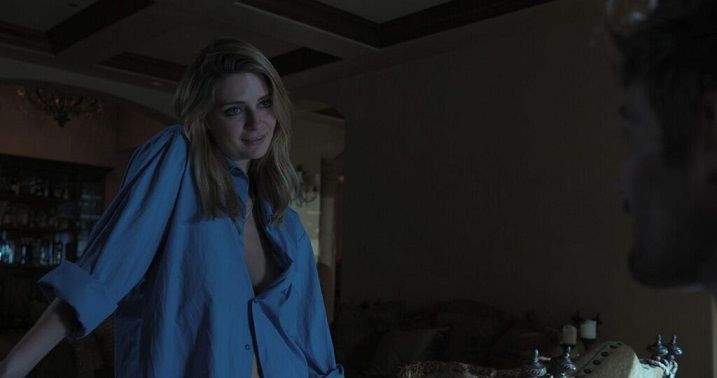 Craig is abducted and wakes up in a basement. His captor, Bill, is a twisted serial killer who wishes to reenact his own capture, with Craig playing the part of Bill and Bill playing everyone else. As Bill tortures Craig, he cycles through a number of personas, all while Craig tries desperately to find a way into Bill's pathology in order to save himself.
Featuring "stellar lead performances" (Dread Central) from the cast – which also includes Jackson Davis, Cayleb Long, Tracie Thoms, and Bailey Anne Borders – The Basement is ripe for exploring this fall.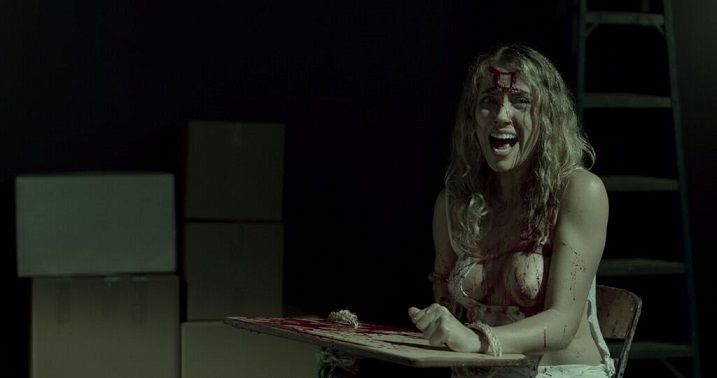 Trailer:

Directed by: 
Brian M. Conley
Nathan Ives

Writing Credits: 
Brian M. Conley
Sean Decker
Nathan Ives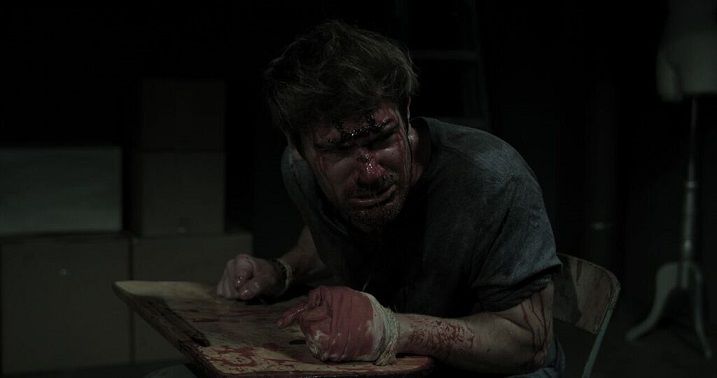 Cast:
Mischa Barton … Kelly Owen
Tracie Thoms … Lauren
Bailey Anne Borders … Bianca
Jackson Davis … Bill Anderson
Kareem J. Grimes … Andre
Maria Volk … Allison Perry
Sarah Nicklin … Reporter Amanda Kincaid
Jessica Sonneborn … Carlee
Pamela Wistrom … Allison Perry
Cayleb Long … Craig Owen
Christa Conley … Mia
Jennifer Tapiero … Jen the TV Host
Produced by: 
Brian M. Conley … producer
Sean Decker … producer
Mark Heidelberger … producer
Nathan Ives … producer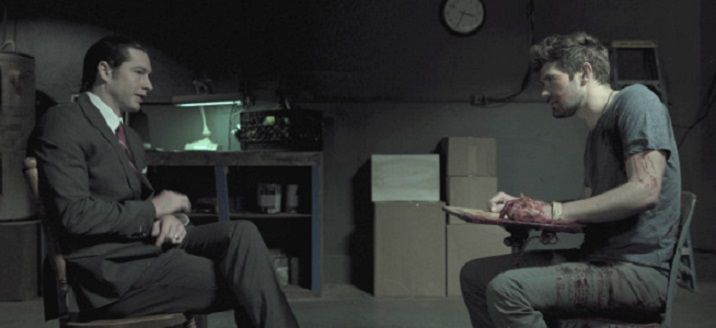 Run Time: 1 hr, 26 min
Rating: 2 out of 5 stars
Website: basementthemovie.com/
Comments: A man goes out to the store and so begins his nightmare. Bill finds himself in a situation that he takes lightly. His kidnapper keeps switching personalities and dresses the part of each one. There are some intense emotions displayed. Each personality gets more intense and more violent. Yet the acting needs to be more convincing.
Most of the film takes place in a basement. The kidnapper is obviously insane. As the kidnapper and victim talk the movie does start to drag on.
Meanwhile his wife and her friend are chatting about him being a cheater.
Each of the personalities leads into the next playing out a scene.
There is a nice psychological twist to the story.
Mischa Barton as Kelly Owen looks beautiful she though is not used enough in the movie. The movie focuses on just the two men. We also learn very little about each one.
There is some gory violence and intense moments in the movie that will get your heart pumping.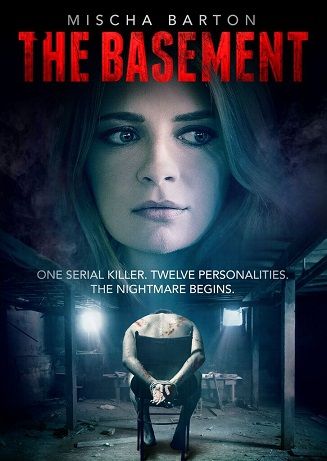 About Author