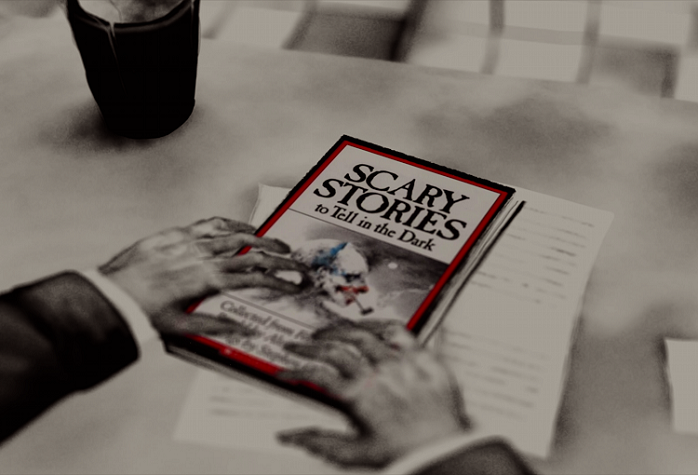 Alvin Schwartz was the author of the book series Scary Stories to Tell in the Dark. 
Scary Stories is a full-length documentary about the book series that includes the 1981 anthology Scary Stories to Tell in the Dark and its two sequels.
It includes the author's family, scholars, folklorists, artists, and children's book authors such as R.L. Stine, Q.L. Pearce, and more.
Directed, Produced and Edited by: Cody Meirick
Associate Producer: Donna Davies
Photography courtesy Liz Osban Photography.
Animation and art courtesy Shane Hunt.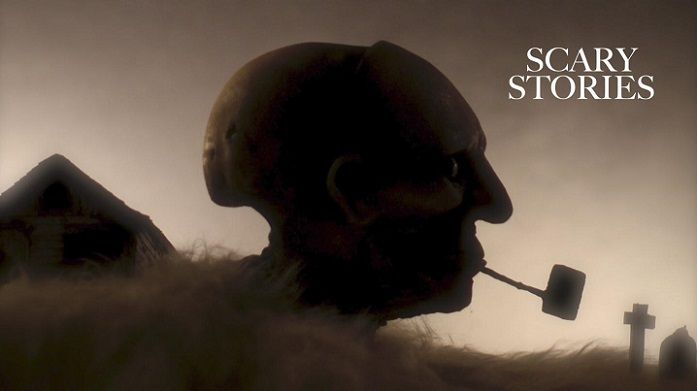 Storyline

Explore the history of one of the most controversial works of modern children's literature: The best selling teen classic Scary Stories to Tell in the Dark, which scared a generation of young readers and became one of the most banned books of modern times. Scary Stories creates both the ultimate celebration and dissertation of this iconic piece of horror literature. Scary Stories features more than 40 interviews, from family members of author Alvin Schwartz to fellow children's book horror authors like R.L Stine "Goosebumps" and Q.L. Pearce, to folklorists, artists and fans discussing the impact that the books have had on both themselves as well as the culture at large. The documentary also explores the various times in which the books were banned or targeted by parent and religious groups as 'satanic' or otherwise too macabre for its targeted teen scholastic audience.
Trailers:



Cast:
Amelia Cotter … Herself – Author / Interviewee
Bruce Coville … Himself
Debbie Dadey … Herself
Tracey Dils … Herself
Betsy Johnson … Herself
Q.L. Pearce … Herself
Alvin Schwartz … Himself (archive footage)
Barbara Schwartz … Herself
Daniel Schwartz … Himself
Peter Schwartz … Himself
Adam Selzer … Himself
R.L. Stine … Himself
Maria Tatar … Herself
Sandy Vrabel … Herself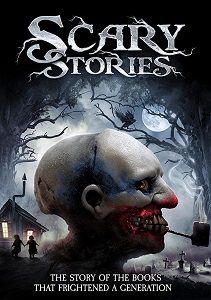 Run Time: 1 hr, 24 min
Rating: 4 out of 5 stars
Website: www.scarystoriesdoc.com/
Comments: Beautiful perfect music and singing start this off right. This movie starts off like a documentary. The movie goes on about books and there being banned. You will learn about the author, Alvin Schwartz. His family, friends, colleges all are interviewed about him and his books.
Everyone is describing the art in the books as frightening. Some saying it is too much for children. Parents fear it will harm their delicate children's minds. This did cause the book to be banned in certain places.
The animation used is dark and disturbing.
The artist on Scary Stories to Tell in the Dark is talented and here he gives his interpretation of what he does in creating his art. Stephen Gammell created some very dark art.
You will get a feeling of just how scary these books are from other people telling you about their reading of them.
The author did research his books a lot. So stories in it were based on real superstitions.
The fact that people wanted his books banned is the main part of this documentary. Some parents were concerned about their children.
Alvin Schwartz was loved by his fans and family and friends. He did make an impact on those who read his books.
The documentary is well presented.
About Author