Title: Mystic Cosmic Patrol Episode 1: Potty Mouth
Airing on: Funny or Die You Tube
Website: https://www.youtube.com/user/FunnyorDie
Trailer: https://www.vimeo.com/229592980
Created by: Gavin Hignight
Starring: Chris Masterson – Jack
Laura Monaco – Candy
Chelsea Tavares – Emily
Tim Jo – Leo
Gavin Hignight – Micky
Chris Candy – Carl
Minae Noji – Rutina
Tim Russ – Gorgon
John Kassir – Martini-Bot
Run Time: 14 min
Rating: 4 out of 5 stars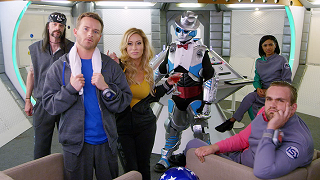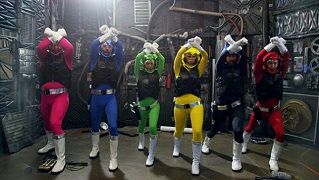 Comments: You will see the similarities to the Power Rangers except this is done with a touch of comedy.
The music is so cool and upbeat.
The sets are beautifully made with a futuristic look.
Potty Mouth makes an awesome villain. A toilet comes to life with a dark evil side thanks to Retina.
Gigantes 6 battles Potty Mouth after he grows. These two have a huge battle with lots of action.
There are some really gross out moments.
This show is done with a more mature take than you might expect.
It is a fun and entertaining show.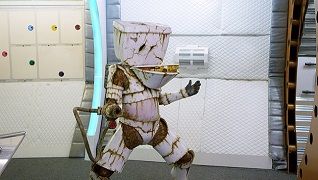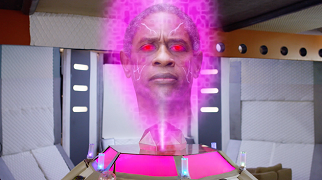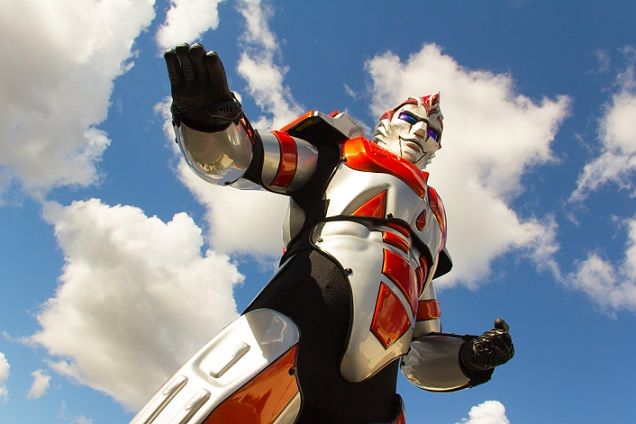 About Author