A murderous shapeshifter sets out on a blood-soaked mission to make things right with the woman he loves.
Directed by: 
Justin McConnell
Writing Credits: 
Justin McConnell

Cast:
Lora Burke  … Julia Wilson
Jack Foley  … Robert
Elitsa Bako  … Emily Roberts
Rachel VanDuzer … Rachel
Steve Kasan … Detective Freddie Ransone
Sam White … Sam Richardson
Bill Oberst Jr.  … Drew (voice)
Peter Higginson  … Andrew
Adam Buller … James
Brian Quintero  … Tommy
Uche Ama … Jen
Mark Rainmaker … John
Ry Barrett … Richard
Michelle D'Alessandro Hatt  … Mary Richardson
Daniel Faraldo  … Bill
Willem Halfyard … Steve Richardson
Carina Battrick … Hannah Richardson
Maddy Foley … Caroline
Lukas Beselaere … Tim
Kim Morgan … Colleen
Astrida Auza … Ruth
Tonya Dodds … Tim's Mom
Mike Donis … Frankie
Shannon Hanmer … Cab Driver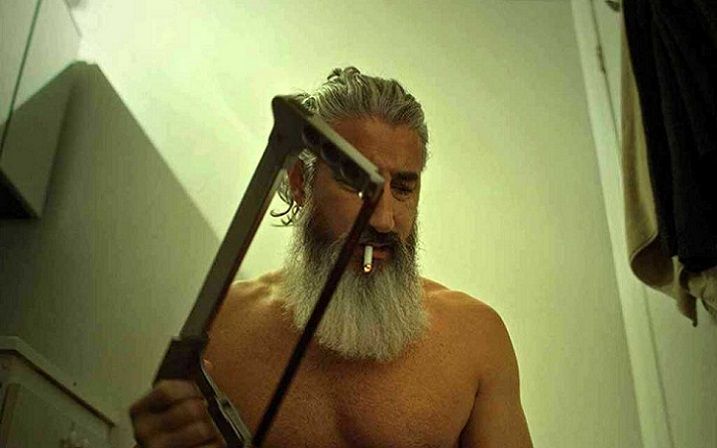 Produced by:
Avi Federgreen … producer
James Fler … executive producer
Andrew Thomas Hunt … executive producer
Keith Leopard … executive producer
Adam Mason … consulting producer
Justin McConnell … producer
George Mihalka … consulting producer
Michael Paszt … executive producer
Pasha Patriki … executive producer
Lauren Saarimaki … producer assistant
Laura Tremblay … associate producer
Marvin Waxman … executive producer
Serena Whitney … consulting producer
Trailer: 

Run Time: 1 hr, 20 min
Rating: 4 out of 5 stars
Website: www.lifechangermovie.com, www.uncorkedentertainment.com
Comments: This is a nice twist as this person/creature/being whatever it is takes on other people's bodies. It becomes them in body at least and their memories.
This movie starts off letting you know this being is a killer. In the cop's body, he has a wonderful personality. He is a character you become interested in immediately. He changes bodies again and again. The way this movie goes it is unique. The narrative is beautifully presented. The voice perfect as he describes things.
You will find yourself feeling pity for this being. Something is wrong with him. He keeps going he is a survivor. He survives though by killing others.
As he goes after the woman that he loved from when he took her husband things begin to spiral out of control for him.
The ending here is unexpected yet very fitting. This man/being had a hard life and he went through a lot and how it ends for him makes sense. At heart, he is a good person who never wanted any part in killing. He did want to live through. You will feel for this man and eventually maybe even feel happy for him.
The movie's subtle way of moving through life just makes it riveting.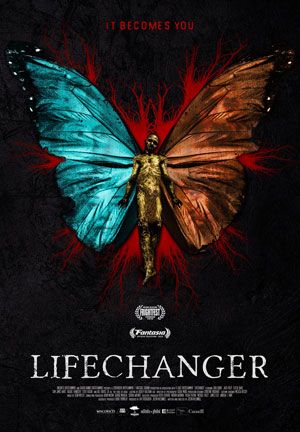 About Author