Kristina Anapau, actor, KULEANA, TRUE BLOOD
True Blood actress (she played Maurella on the HBO series) now stars in a major motion picture being released in theaters in March, "Kuleana". Kristina's other credits include "Black Swan" and "Grimm".
Trailer:
KULEANA Trailer #1 from Hawai'i Cinema on Vimeo.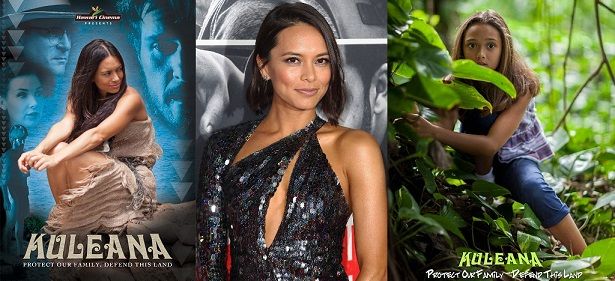 In '71 Hawaii, a disabled Vietnam vet rediscovers the warrior within to protect his family, defend their land, and clear his father's name. Stars Moronai Kanekoa, Sonya Balmores, Kristina Anapau, Stefan Schaefer, Augie T, Marlene Sai, Branscombe Richmond, Mel Cabang. Written/directed by Brian Kohne (PG-13, 95 min).
Director: Brian Kohne
Writer: Brian Kohne
Executive Producers: Byron Warner, Susan Naylor, Branscombe Richmond, Kristina Anapau, Clyde Ota
Trailer/Interview Youtube: www.youtube.com/watch?v=FI_rieMCwYE

Cast:

Moronai Kanekoa  … Nohea Kanekoa
Kristina Anapau  … Rose Coyle
Sonya Balmores  … Kimberly Coyle
Stefan C. Schaefer  … Victor Coyle
Branscombe Richmond … The Moke
Marlene Sai  … Grandma Kanekoa
Augie Tulba  … Detective Tulba
Mel Cabang … Sheldon Zhang
Vene Chun … Bossy Kanekoa
Kainoa Horcajo  … Bill Kanekoa
Steven Dascoulias … Chad Blake
Kealani Warner … Kimberly Coyle
Hoku Pavao  … Hoku
Bill Hensley … Mr. Hensley
J.D. Tanuvasa  … Terry

Run Time: 1 hr, 35 min
Rating: 3 out of 5 stars
Website: hawaiicinema.com/
Facebook: www.facebook.com/KuleanaMovie
Comments:  Gorgeous scenery starts us off, the county is so beautiful.
A family is in turmoil as the father does something he never should have. Both mother and daughter run. The daughter Kim leaps to escape.
The native Hawaiian's have a unique way of greeting each other.
Rose and Victor had claimed their daughter Kim was kidnapped. They think she died.
Kim does live on and grows up. She becomes a beautiful woman.
The brief touches on traditional Hawaii beliefs are nice to see.
The movie does start to drag on with not a lot happening. The movie does move so slowly you will find yourself getting bored.
Throughout the movie they switch back and forth between English and Hawaiian. Using the Hawaiian language with subtitles shows a respect for that language.
Kim does reunite with her childhood friend. Her father though wants to develop the land and destroy all its natural wonders.
Than the movie switches to Kim and her childhood friend Norman going to bury her mother Rose as she deserves to be buried.
There is some wonderful Hawaiian music in this film. It is peaceful to listen to and reaches into your soul.
The ending does have action and thrills but still stays low key. Kim and Norman face Victor Coyle. It does get emotional as the movie comes to an end.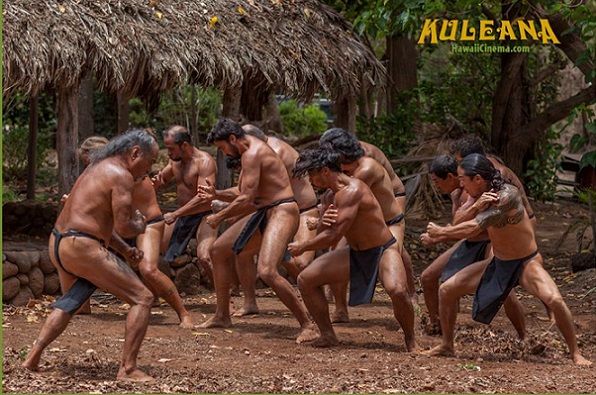 About Author