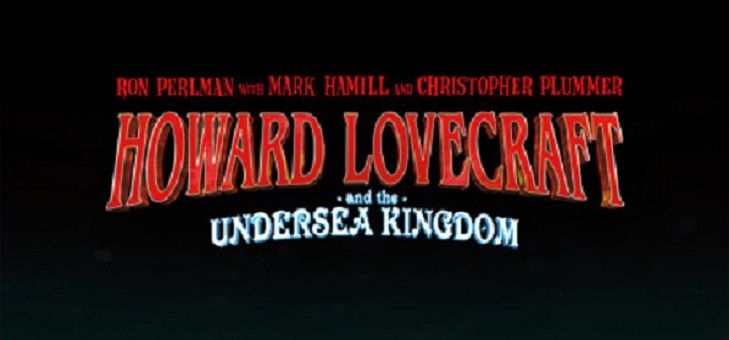 Howard Lovecraft & the Undersea Kingdom
After conquering R'yleh and the Frozen Kingdom young Howard Lovecraft must now travel to the Undersea Kingdom in order to free his captured family, protect three mysterious magical books, and prevent the impending wrath of Cthulhu.
Director: Sean Patrick O'Reilly
Writer: Sean Patrick O'Reilly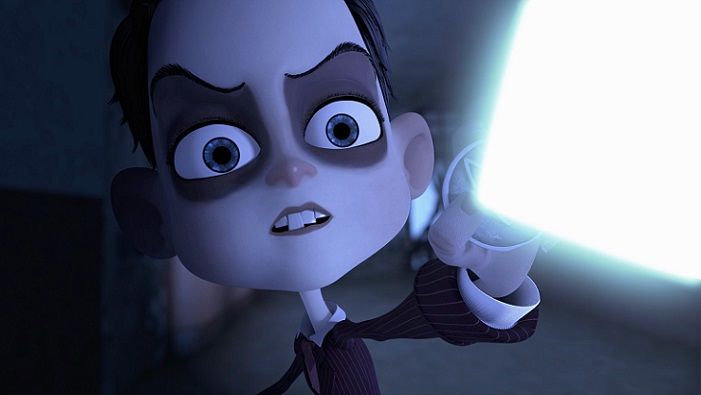 Cast:
Ron Perlman … Shoggoth (voice)
Christopher Plummer … Dr. West (voice)
Mark Hamill … Dr. Henry Armitage (voice)
Jeffrey Combs … King Abdul (voice)
Scott McNeil… Dagon (voice)
Doug Bradley … Nyarlathotep (voice)
Kiefer O'Reilly … Howard Lovecraft (voice)
Sean Patrick O'Reilly … Thu Thu Hmong (voice)
Tyler Nicol … Winfield Lovecraft (voice)
Michelle O'Reilly … Sarah Lovecraft (voice)
Summer O'Reilly … Gotha (voice)
Phoenix O'Reilly … Twi'i (voice)
Harmony O'Reilly … Innes (voice)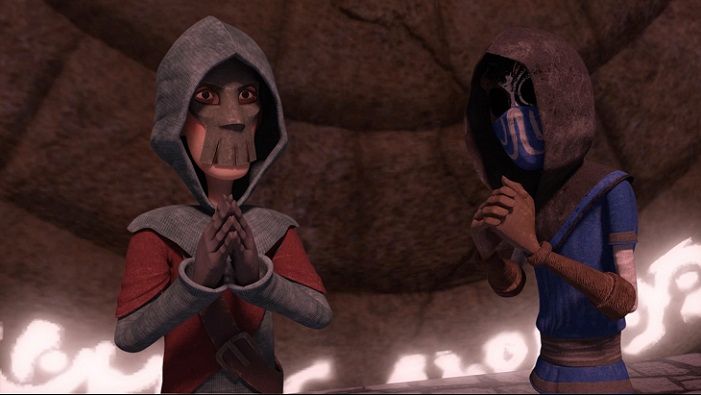 Trailer: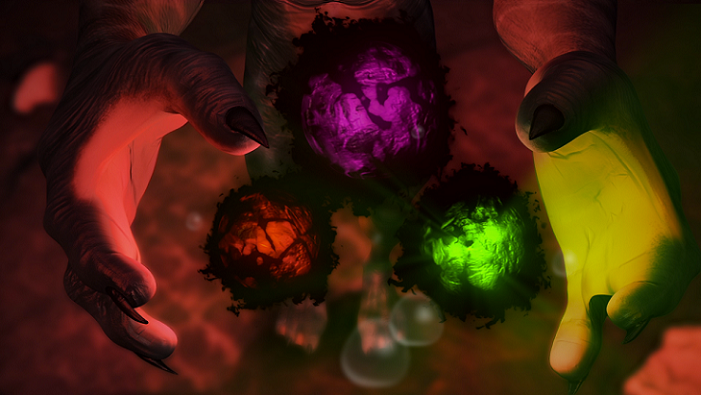 Run Time: 1 hr, 18 min
Rating: 4 out of 5 stars
Website:  arcana.com/howardlovecraftmovie/
Comments: This animated movie is a delight to the eyes. Howard looks like a small gothic boy with a weirdness about him. The first look at Cthulhu is poorly done the animation has him blinking and it does look like a cheap special effect. The characters do look cute in the village.
Spot when next we see him is an awesome sight.
Howard finds himself on an adventure which does take him to a University. There he joins with his father and doctor. They do find themselves fighting tentacles. Here we see they all know some magic.
Howard does find he has a problem, he is transforming.
Howard's father we get to see giving magic lessons to Howard. It is a colorful display. It is also good bonding for the two of them.
Dr. Armitage's use of both martial arts and magic is cool to see.
Howard in the face of monsters and magic shows he is a brave boy.
The astro form of Spot done in a blue glow presents an amazing effect. Howard, his father, and Spot in astro form do get serious. On his way to the Undersea Kingdom, he encounters Dagon. This creature is a huge underwater being.
The settings are otherworldly. It is impossible not to be impressed by what you will see.
Howard does continue on no matter what he must face. This one little boy in a world of monsters and magic stands tall and faces them all.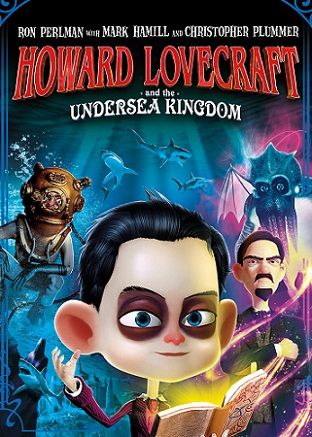 About Author