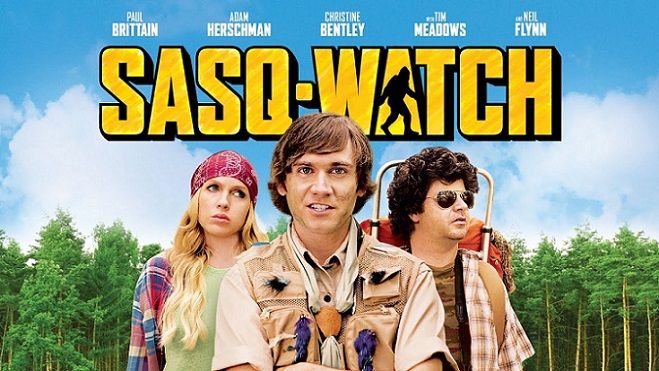 SNL'S PAUL BRITTAIN AND TIM MEADOWS IN THIS DECEMBER'S SASQ-WATCH!
Saturday Night Live's Paul Brittain leads an outrageous cast of familiar faces in the hair-larious Sasq-Watch! stomping onto DVD and VOD this December from Screen Media Films!
A GINORMOUS cast including Paul Brittain ("Saturday Night Live", Killing Gunther), Adam Herschman (Hot Tub Time Machine 2), Christine Bently (The Perfect Match), Neil Flynn ("Scrubs"), and Tim Meadows ("The Goldbergs") feature in celebrated director Drew Hall's BIGGEST film to date!
Nigel and Oscar have finally gotten funding for their sasquatch expedition! But when their guide bails and rival Claus also joins the hunt, they must assemble a rag-tag crew of outdoorsmen to be first to track down the undiscovered beast.
Now available on DVD and digital from Screen Media Films, a monstrous serve of laughs and adventure, Sasq-Watch!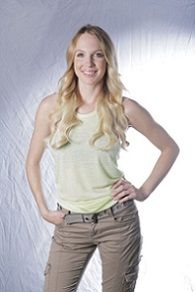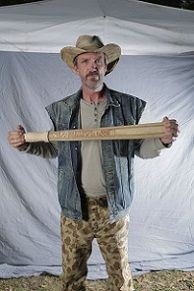 Sasq-Watch! | Trailer

Director: Drew Hall
Writer: James Weldon
Cast:
Paul Brittain … Nigel
Adam Herschman … Oscar
Christine Bently … Jamie
Neil Flynn … Samson
Tim Meadows … Claus
Dean J. West … Chris
Sherri Eakin … Lana
John McConnell … Chuck
Chip Carriere … Bud
Tony Sanford … Speedy
Boogie Dabney … Young
Brody Rose … Young Nigel
L.J. Ruth … Young Oscar
Tony Bentley … Judge 1
Produced by:
Ned Adams … executive producer
Justin Cherry … executive producer
Scott Robinson … producer
Denny Wilkins … executive producer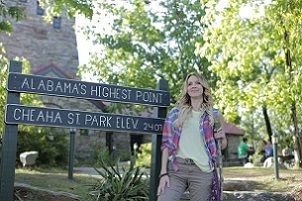 Run Time: 1 hr, 23 min, 46 sec
Rating: 2 out of 5 stars
Comments: Nigel and Oscar are on an expedition to find Sasquatch. The movie is low key and so is the humor. So low key as to not be noticed a lot of the time.
The music is great and well used. The sub-titles and animation used are a nice cute touch.
The women in this movie are gorgeous but not used in a sexual manner even when the movie tries to.
The characters stand around or sit around doing little to nothing and the conversations are uninteresting and not funny.
Nigel's competition Claus and his employees are lackluster. He walks around and tries to act important and the employees are boring.
The movie slowly moves along. Things are said or done and you expect them to be funny but they miss the mark. Jamie comes across as the most interesting character and most fun to watch. The guide Samson is a weird guide who is supposed to be amusing but is just weird.
The Sasquatch search takes a back seat for most of the movie. It focuses on Nigel and how stupid he is.
One thing we see is that Nigel and Oscar are best friends.
As for the search for Sasquatch and how that ends you will have to watch the movie and see.
About Author