To Celebrate 20 Years of BroadSword & Tarot, we're creating some pretty fun new Goodies!
Here's our Limited Raven Hex Design Tote Bag! Black 100% Cotton measures approx. 15×16″
Limited Time Special so Order NOW!
Buy a tote between 1/28/2020 & 2/11/2020, we will include a bonus 20 years button!
500
Hexy is Back!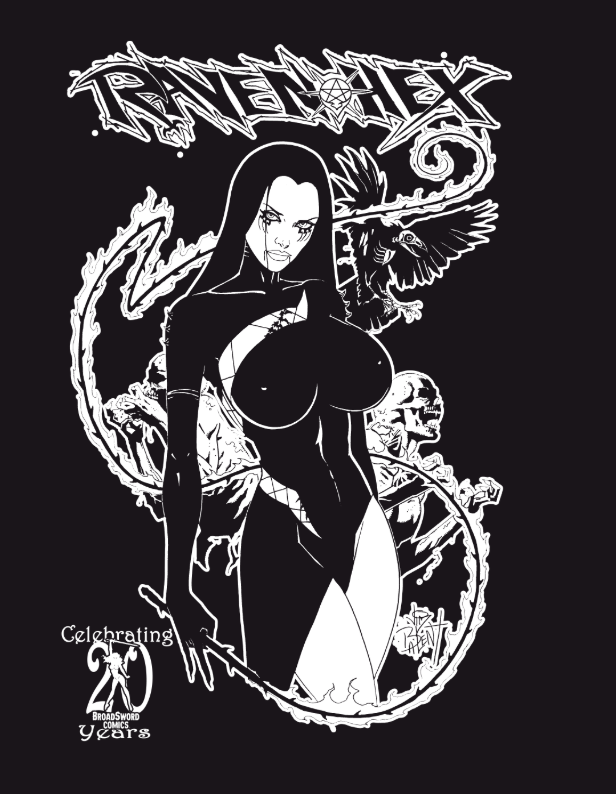 Screen Shot 2020-01-28 at 8.05.28 AM
Bonus Button- after 2/11 it will be a $2 add on!
Screen Shot 2020-01-27 at 11.35.27 AM
Jim Balent's Raven Hex design!
while supplies last!
About Author