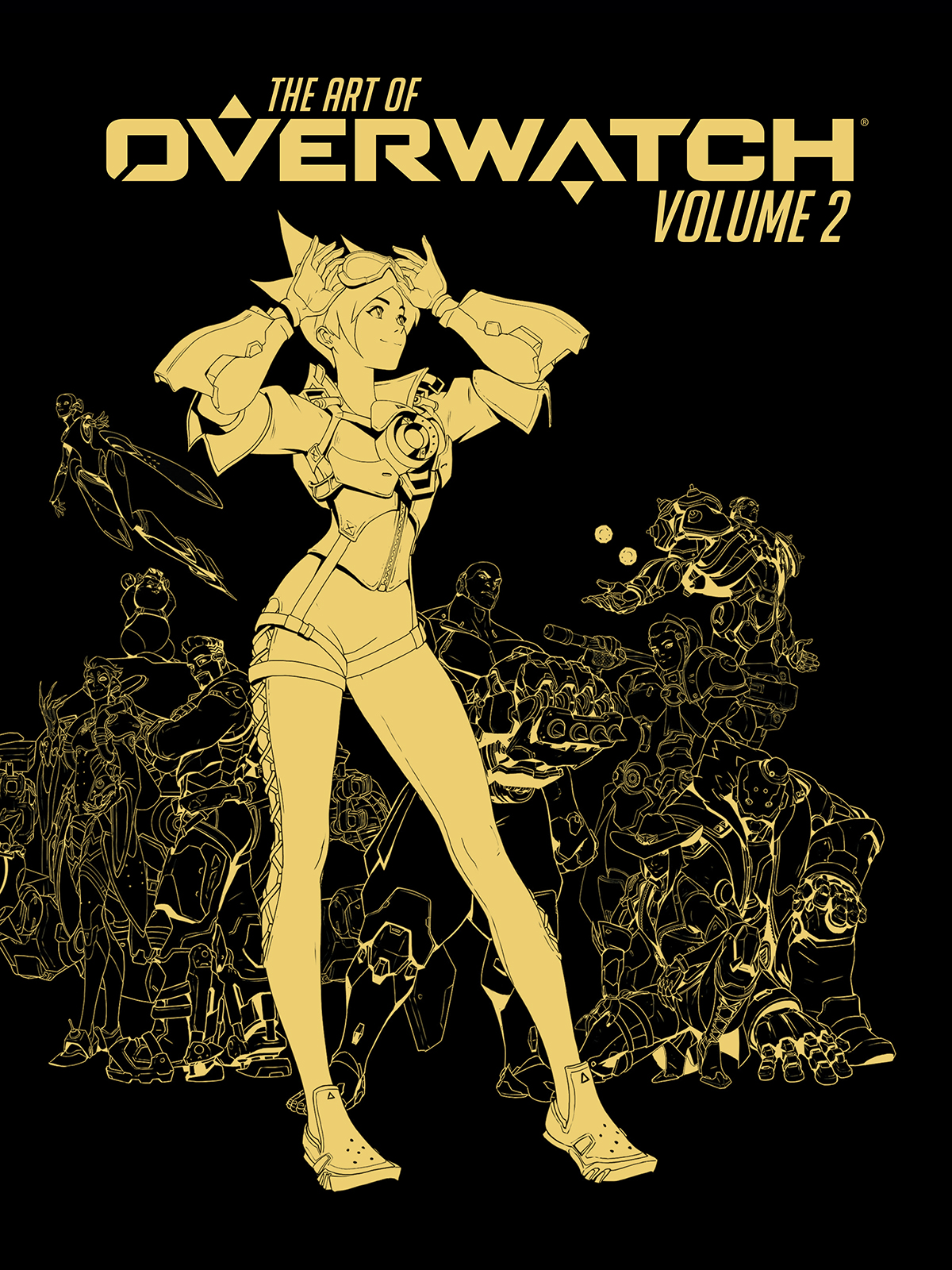 A 'Must Have' Art Book for Any Overwatch Fan
MILWAUKIE, Ore., (April 12, 2021)—The wait is over! Dark Horse Books and Blizzard Entertainment present The Art of Overwatch Volume 2 Deluxe Ed. This highly anticipated tome is filled with the behind-the-scenes work from four years of new Overwatch content, including heroes, skins, and maps!      
A deluxe-edition compendium including never-before-seen concept art for new characters—from Doomfist to Echo! This volume showcases new content from summer 2017 onward, including the development process around fan-favorite heroes, environments, and cinematics. Beyond new content, this all-encompassing guide goes further, expanding on the construction of unique, event-driven game modes, NPC design, and more. Introduction text and a sneak peek at Overwatch 2, meticulously crafted with the Overwatch game team, complete this beautiful collection.
The Deluxe Edition features an exclusive cover rendered in eye-catching foil and comes with a clamshell case for the book, along with three lithographs housed in two portfolios. Created in close collaboration with Blizzard Entertainment, who will be offering the standard hardcover edition.
The Art of Overwatch Volume 2 Deluxe Ed will be available everywhere books are sold October 27, 2021. It is available for pre-order on Amazon, Barnes & Noble, and at your local comic shop and bookstore. The Art of Overwatch Volume 2 Deluxe Ed will retail for $99.99.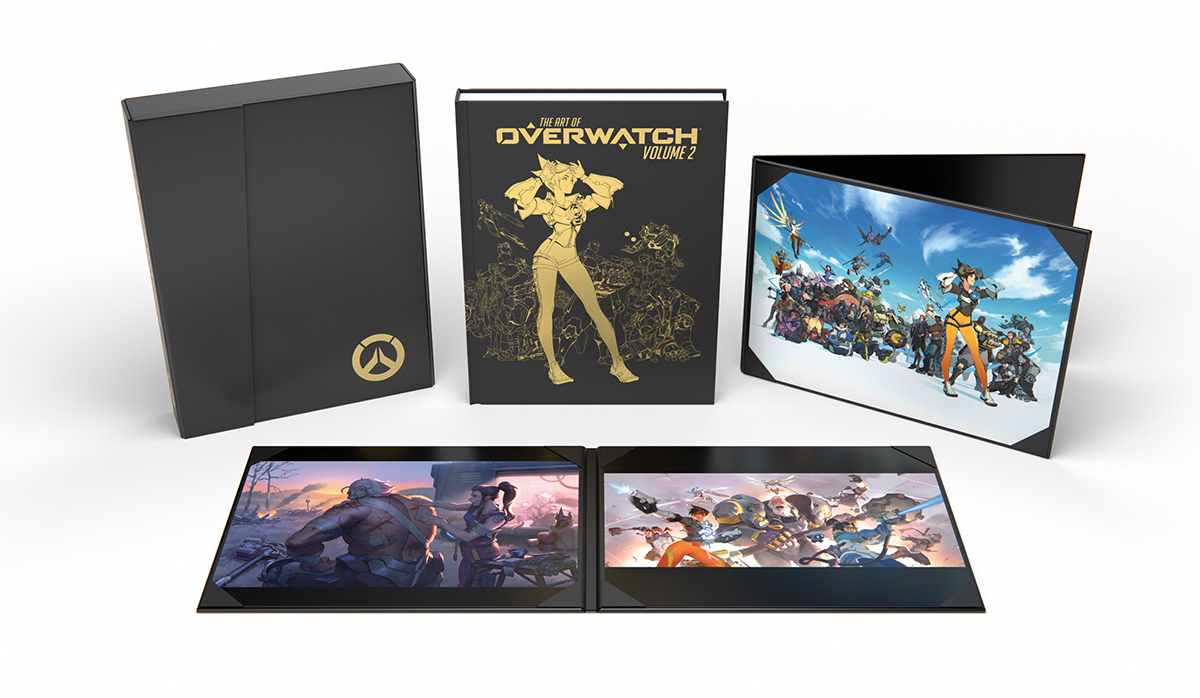 About Author