Taking a video call in your living space with your regular home background is typical, mundane, and not at all dangerous.
But taking a video call with an Avengers approved background is exciting, heroic, and will definitely make your co-workers think you're working from Asgard.
As more and more communication for work, fun, and play happens over our computer screens, we've assembled some video call backgrounds that you can use. Taking some of the Marvel Cinematic Universe's most iconic locations, have fun swapping out the backdrop of your kitchen for a sweeping landscape of Wakanda.  Check out the backgrounds you can download below!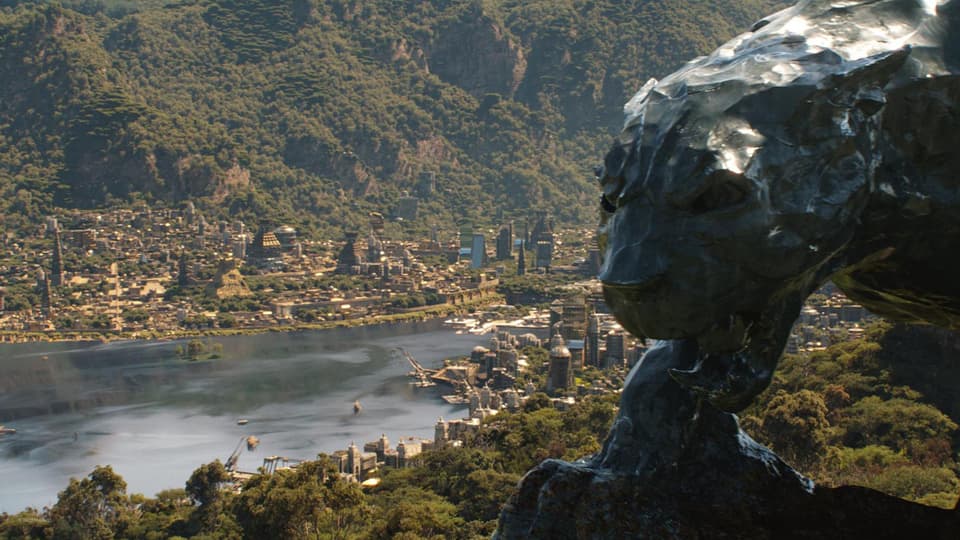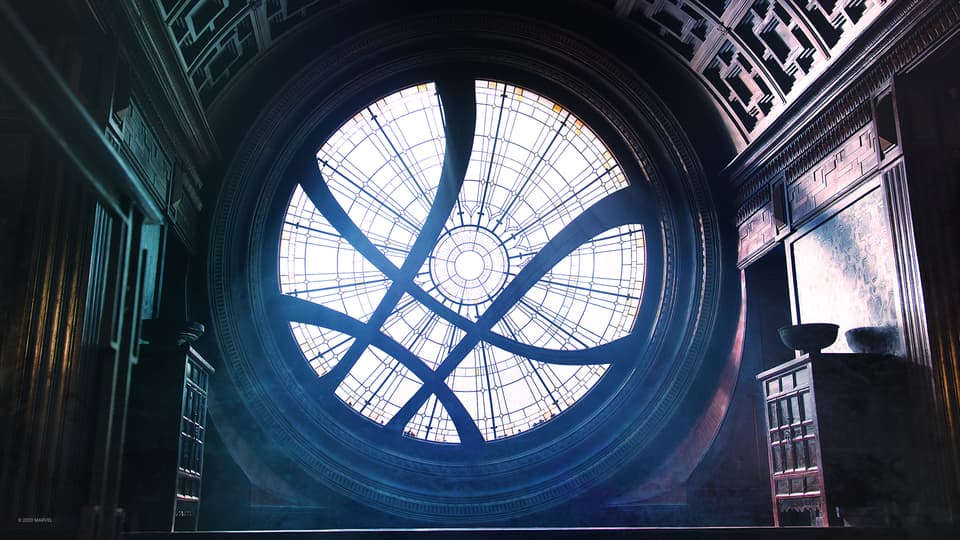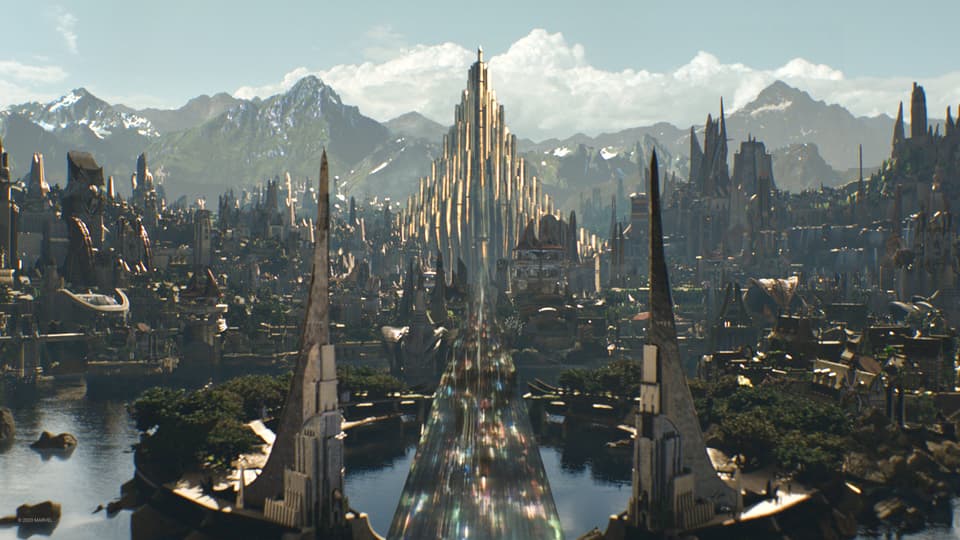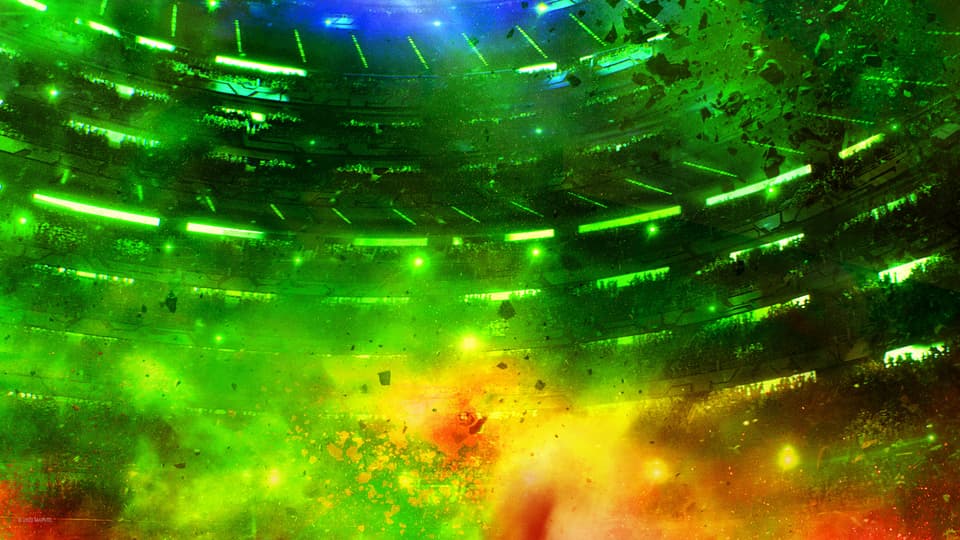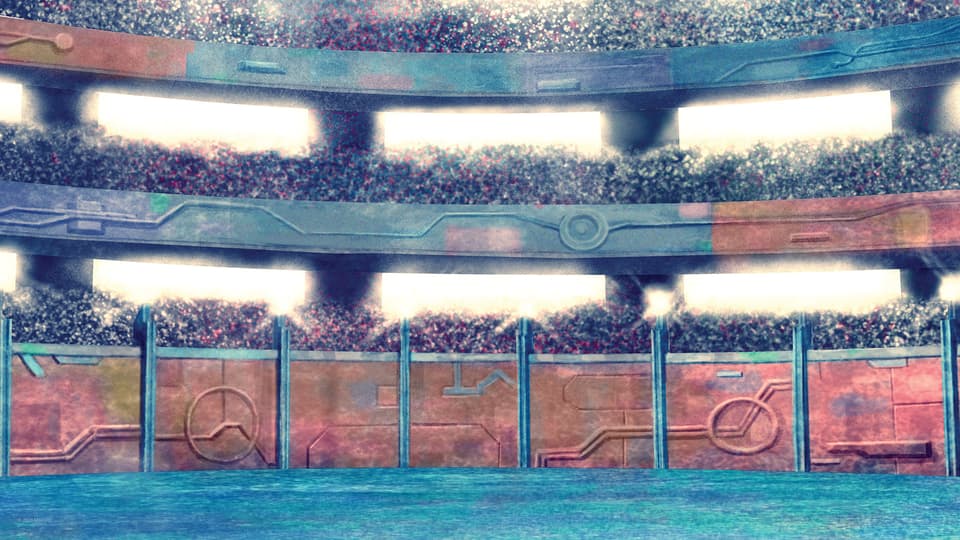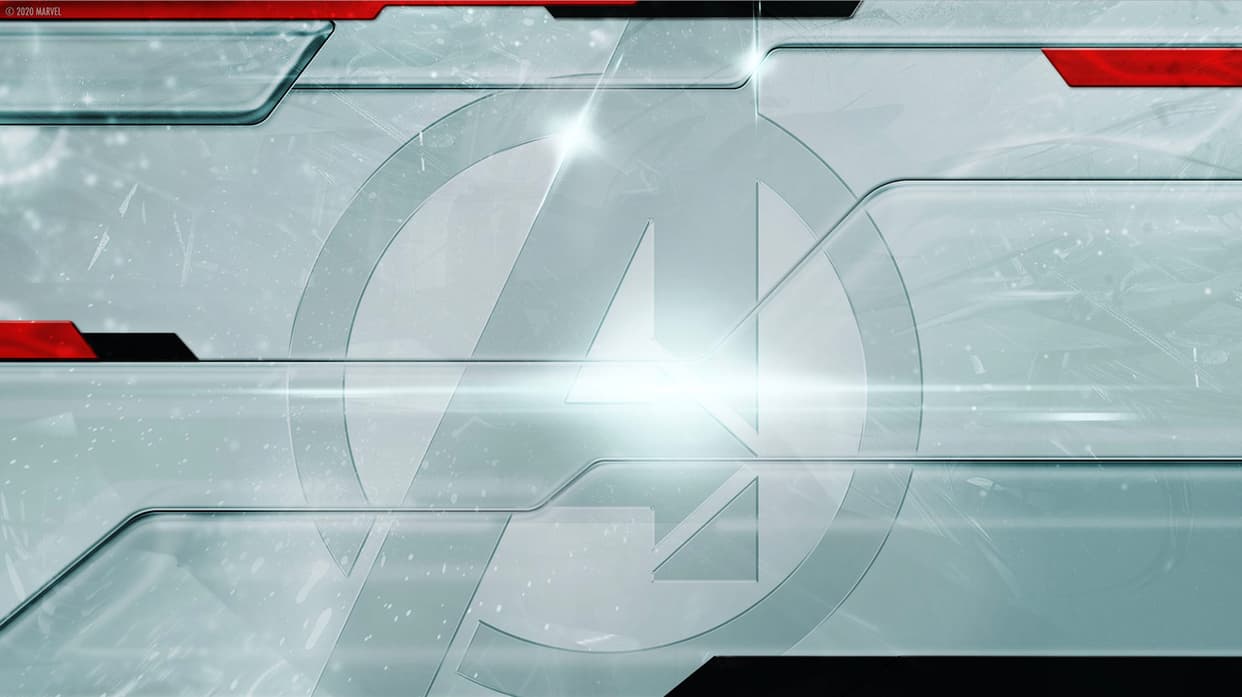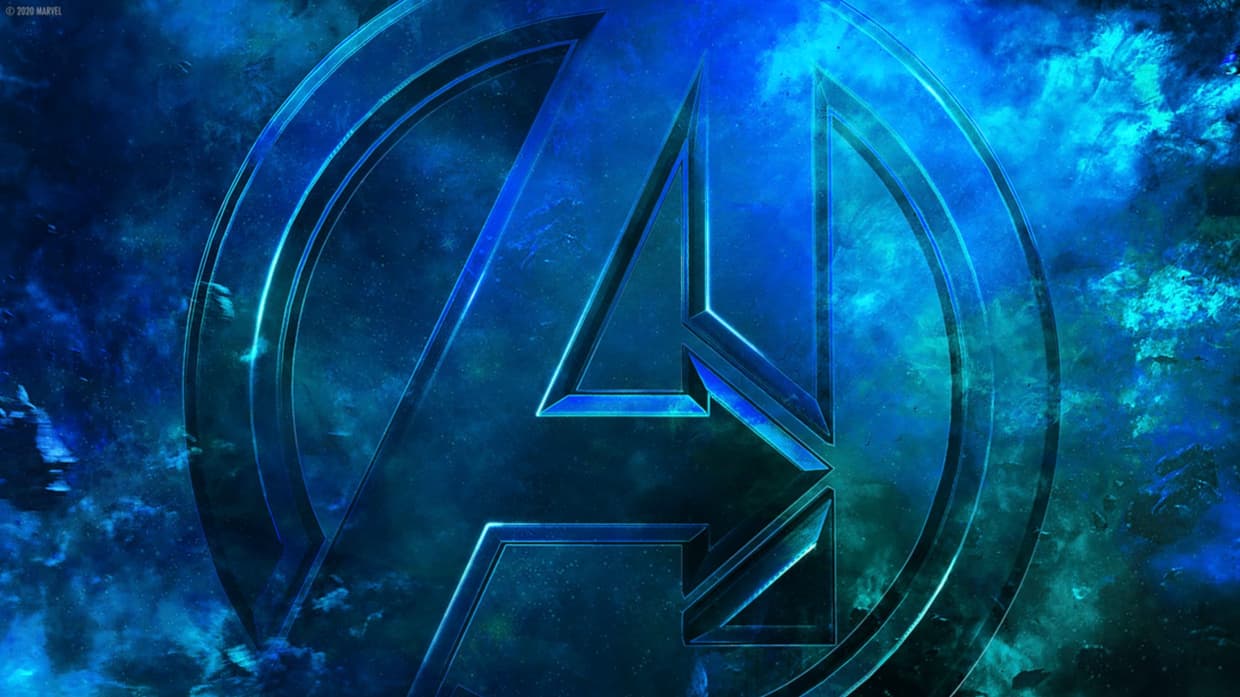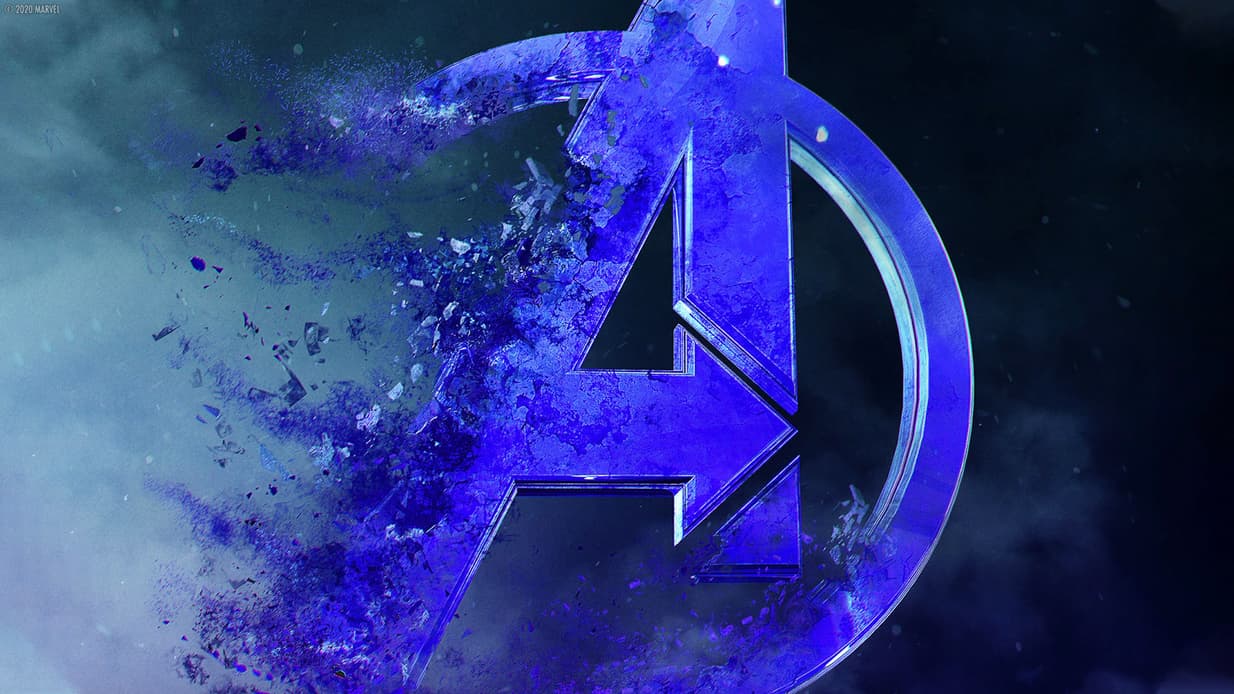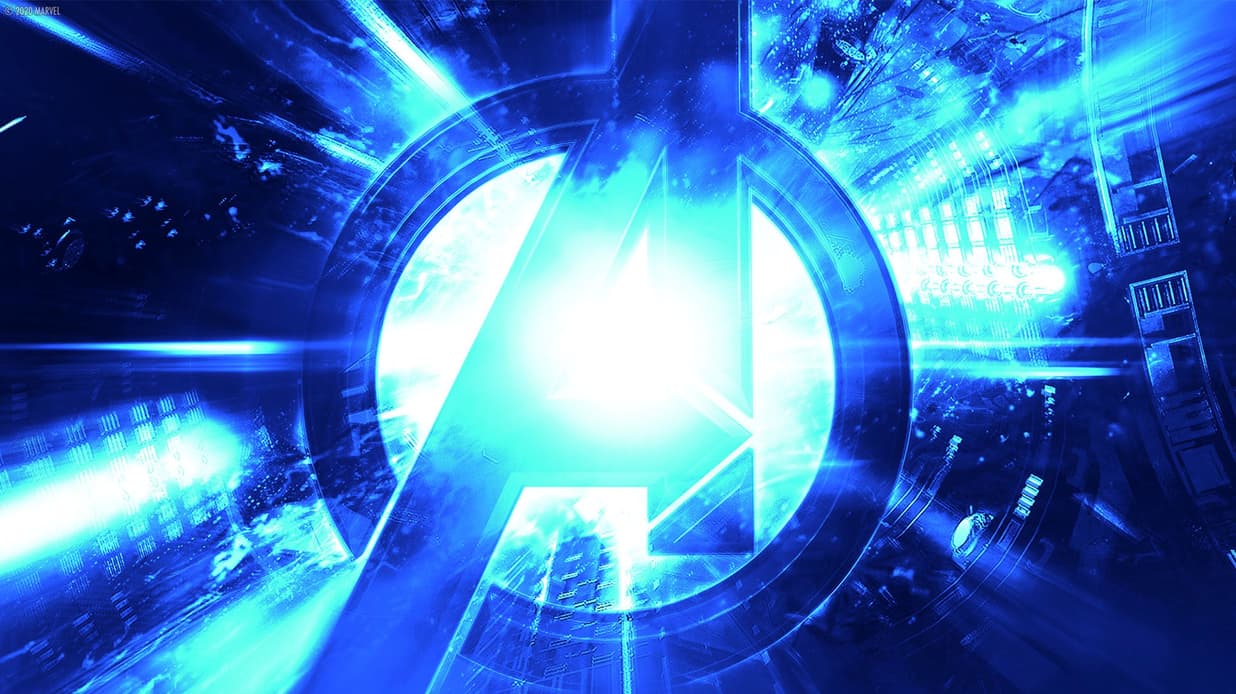 If you're looking for something with more ink and paint flair, we've also assembled some backgrounds from the comics! Check out a handful of locations and backgrounds frequently visited by Earth's Mightiest Heroes. Go ahead and make all your friends from work think you're moonlighting at S.H.I.E.L.D.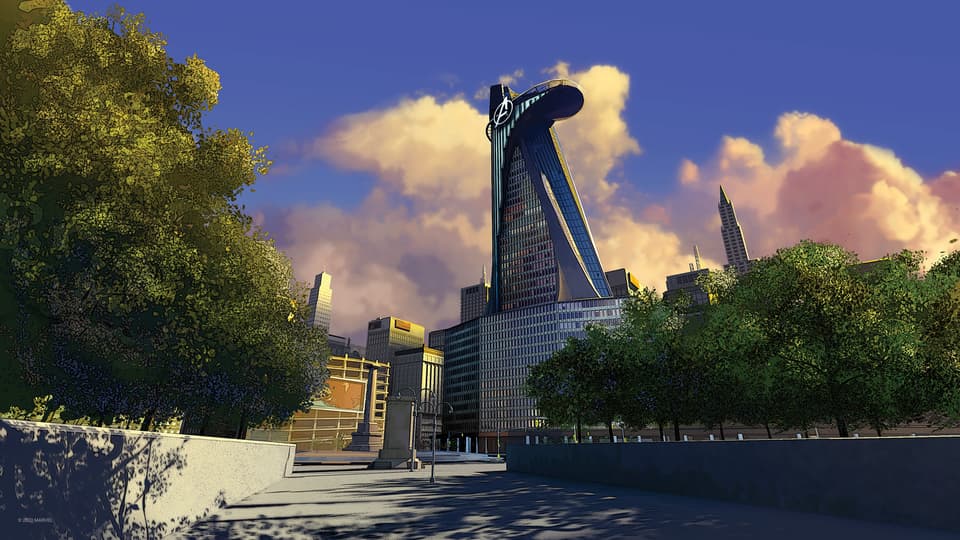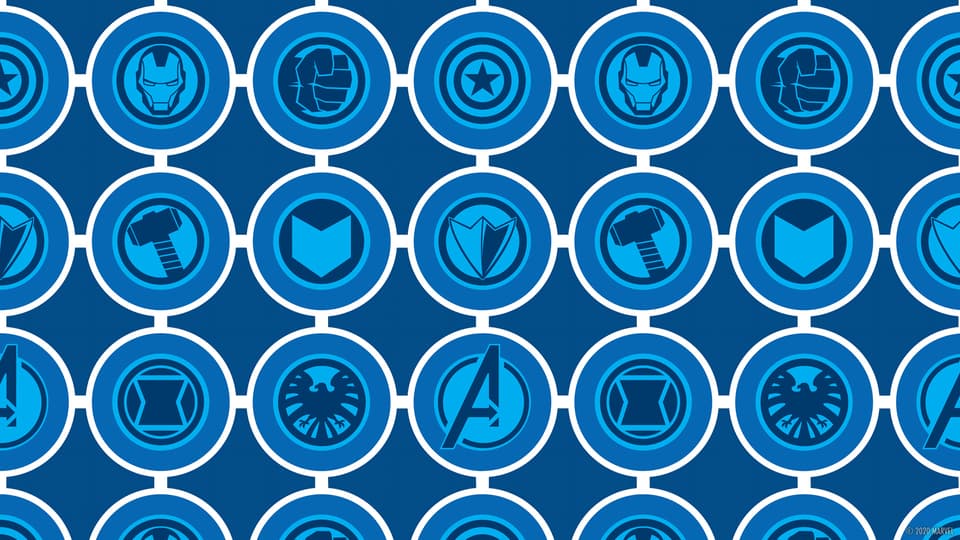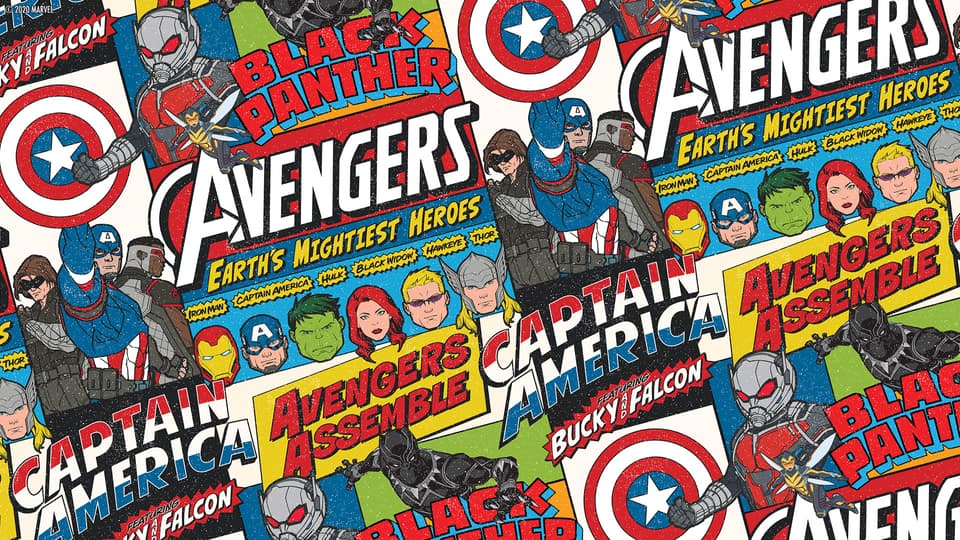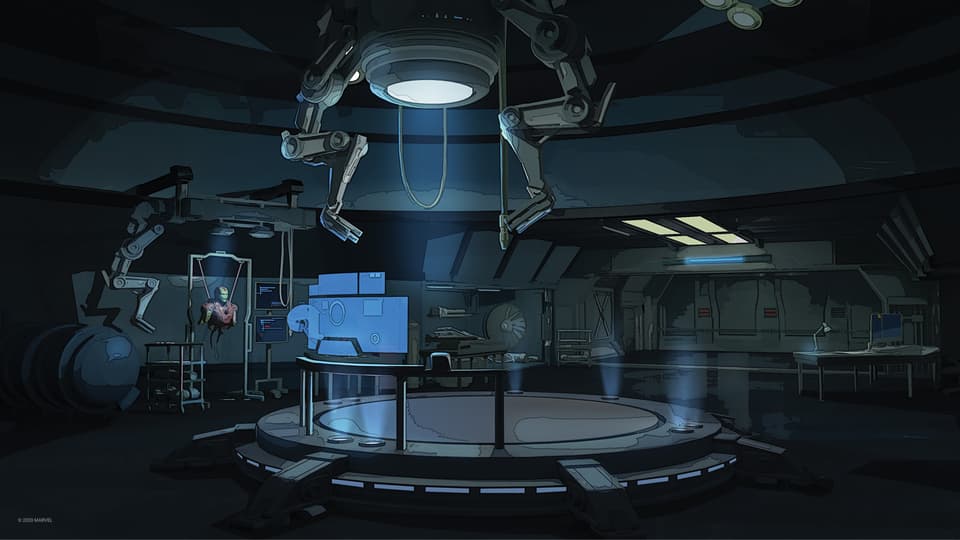 To download the images: Right-click on the selected background of your choice and select SAVE IMAGE AS. The image will download to your desktop and you can insert it into the video conferencing program of your choice. Enjoy!
By downloading the images you agree to be bound by the terms located here.
About Author