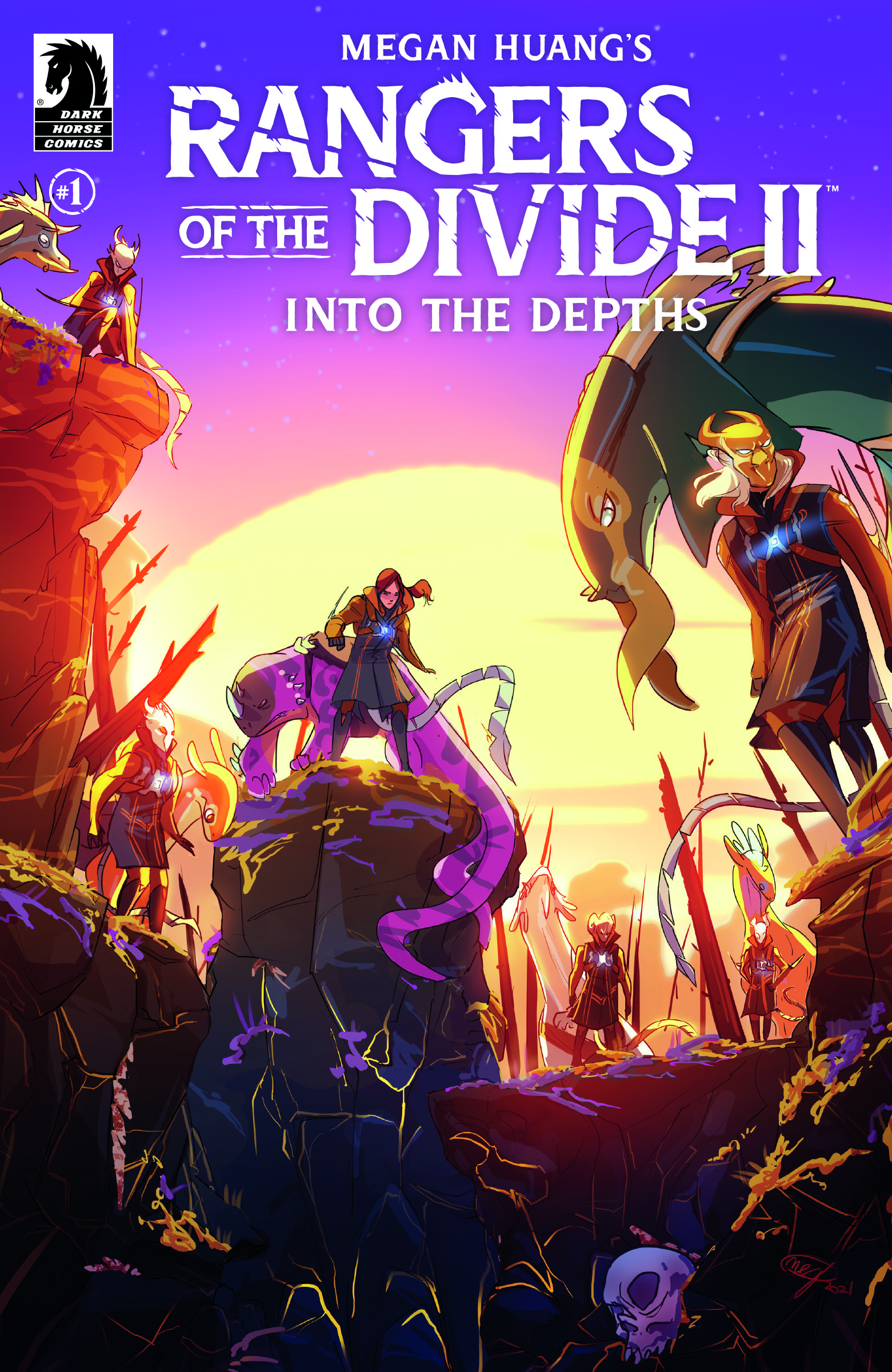 Megan Huang continues the "Rangers of The Divide" Saga
MILWAUKIE, Ore., (July 28, 2022)— Dark Horse Comics proudly returns to Megan Huang's (Jenny Zero, Jia and the Nian Monster) original fantasy world in Rangers of The Divide II: Into the Depths #1. The series continues the Rangers of the Divide story begun in 2021, and follows the cadets on a much deeper and more harrowing journey. Huang continues to handle writing, art, and lettering duties on this solo creation.
The truth is slowly revealed about Commander Arick Knight, but the damage has been done. Struggling with the loss of their teammate and the perceived betrayal of their commander, the cadets must navigate the dark realities of being rangers. With the revelation of Arick's past, the mission has taken on a new purpose—but could there truly be life after death?
Rangers of The Divide II: Into the Depths #1 (of 4) will be in comic shops October 26, 2022 and is available for pre-order at your local comic shop for $3.99.
About Author