Days of the Dead: Las Vegas 2020

As Covid-19 makes its run through the U.S. one convention dares to flip it the bird and carry on (with proper precautions of course). 2020 has sucked the big one and I can't begin to tell you how excited I am for the convention. Featured this year are stars like Danny Trejo, Anthony Michael Hall, Michael, Biehn, Joe Bob Briggs, and according to the photo op section on their website, the Cenobites sans Pinhead (Doug Bradley). The party kicks off on Oct 16th and runs through the 18th at the Plaza Resort in downtown Las Vegas. See you there! More info at https://www.daysofthedead.com/lasvegas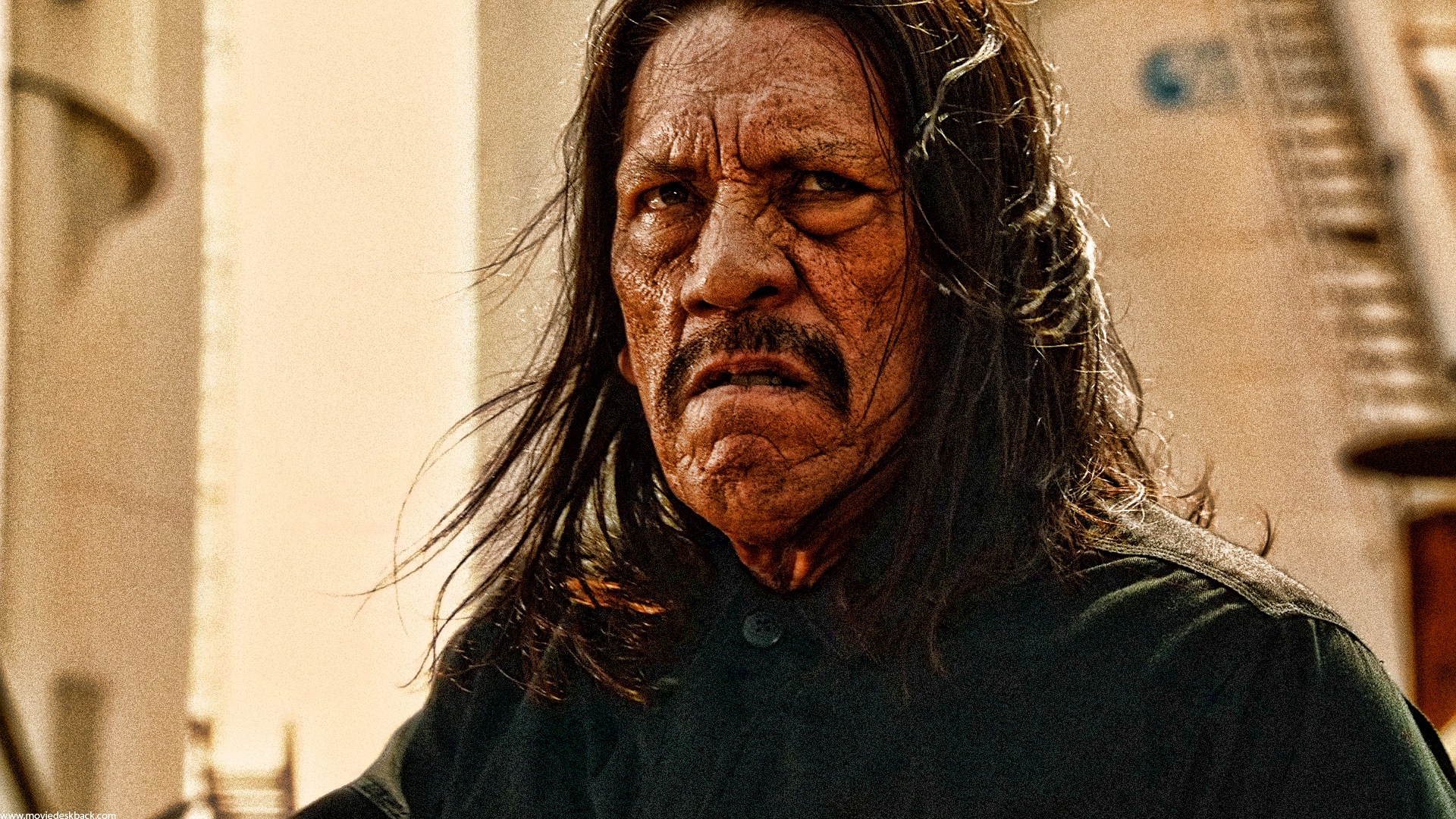 https://www.firstcomicsnews.com/days-of-the-dead-las-vegas-2020/
https://www.firstcomicsnews.com/wp-content/uploads/2018/07/Pop-Culture-Police-logo-600x257.jpg
https://www.firstcomicsnews.com/wp-content/uploads/2018/07/Pop-Culture-Police-logo-150x64.jpg
Column
Pop Culture Police
As Covid-19 makes its run through the U.S. one convention dares to flip it the bird and carry on (with proper precautions of course). 2020 has sucked the big one and I can't begin to tell you how excited I am for the convention. Featured this year are stars...
Mat
Kaufman
mat.kaufman@firstcomicsnews.com
Author
A lover of the occult and follower of all things evil, including high-fructose corn syrup and Uncrustables (Strawberry, not grape. And white bread, not wheat), MAT KAUFMAN has spent a good portion of his life writing the horrors that everyone else is afraid to. He is unapologetically truthful and is basically a horrible person. Why are you reading this? What's wrong with you? Focus… Mat has sold many horror shorts, a YA fantasy novel LIGHTS END, and even some romance. (It's nauseating really!) Despite the worlds best efforts to keep him down, here he is, LIVING LIFE LOUD!
First Comics News