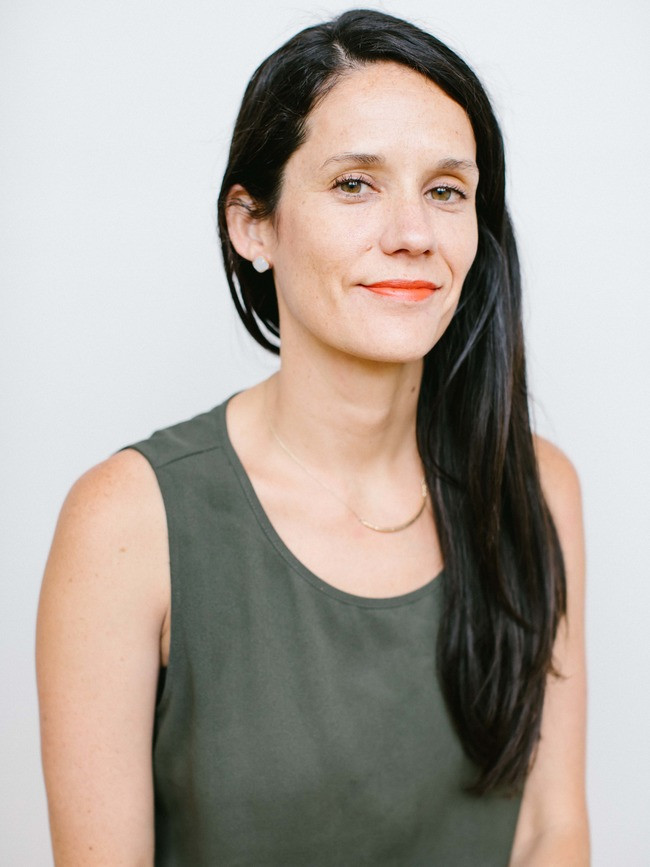 MILWAUKIE, Ore. (November 5, 2019)—Dark Horse Comics is pleased to announce the promotion of Vanessa Todd-Holmes to the role of Vice President of Production and Scheduling. As the new VP of Production and Scheduling, Todd-Holmes will lead the largest team of employees at Dark Horse, including the design, scheduling, routing, and production departments.
"Vanessa Todd-Holmes has been an essential part of the Dark Horse team for years. Her diligent work ethic and unique skill set make her the perfect choice to move into the position of Vice President of Production and Scheduling. This is a great move for her and the company," said Mike Richardson, Dark Horse President and Founder.
A graduate of Oregon State University, Todd-Holmes enhanced the quality of Dark Horse's deluxe and limited edition books by researching and using new production techniques such as LED lights, sound chips, deluxe materials, as well as, other exciting product components. As the former Director of Print Production, Todd-Holmes explored and established new partnerships with manufacturing facilities from around the world, and streamlined Dark Horse's production locations across South East Asia and Europe. In addition to her international focus, Todd-Holmes has also worked to produce more projects domestically to help local economies. A champion of more environmentally friendly production practices, Todd-Holmes has also contributed to substantially reduce production costs during her time at Dark Horse.
As the new Vice President of Production and Scheduling, Todd-Holmes hopes to continue to build relationships with facilities around the world while also continuing to expand and improve internal processes at Dark Horse. "I'm incredibly honored to take on this new role, and I look forward to continuing to enhance our high-quality books," said Todd-Holmes. "I also look forward to working with people from across Dark Horse to diversify and improve Dark Horse's internal processes to continue to make amazing products for fans to enjoy," said Todd-Holmes.
Please join us in congratulating Vanessa Todd-Holmes on her past accomplishments and wishing her luck in her new role in the company!
About Author