By BARBARIAN LORD Creator and Acclaimed Cartoonist Matt Smith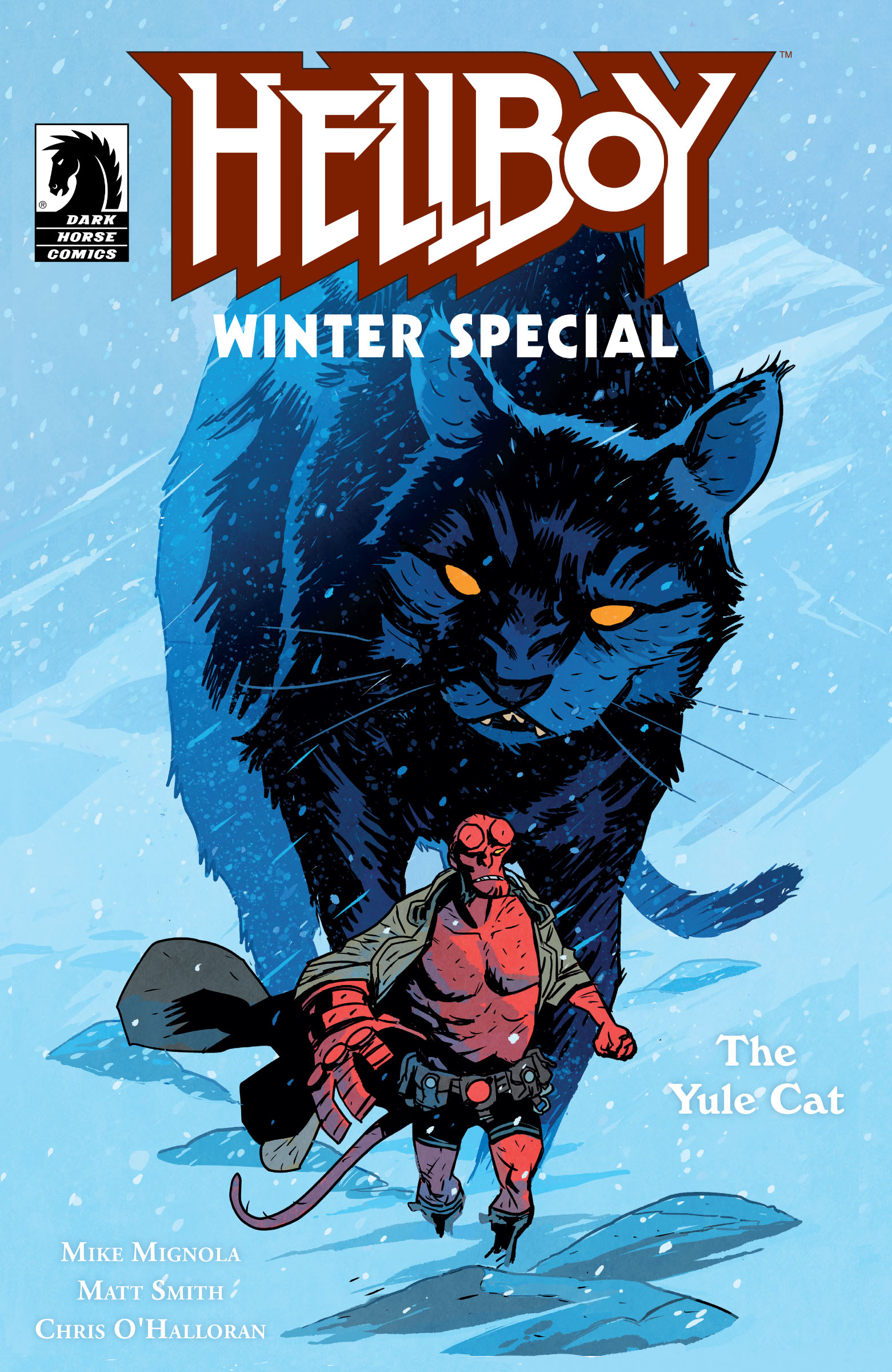 Featuring a Haunting Variant Cover by HELLBOY Creator Mike Mignola
MILWAUKIE, Ore., (September 11, 2023)— The holiday season is full of cherished traditions: gatherings with family and friends, exchanging gifts, and, for discerning readers, the publication of the annual Hellboy Winter Special. This year, ahead of the winter solstice, Dark Horse Comics will publish the Hellboy Winter Special: The Yule Cat one-shot, written and illustrated by Barbarian Lord creator and acclaimed cartoonist Matt Smith, colored by Chris O'Halloran, lettered by Clem Robins, and featuring a variant cover
by legendary Hellboy creator Mike Mignola. The special one-shot is inspired by the stories of Jólakötturinn, the ferocious Yule Cat of Icelandic folklore, who is said to come down from the mountains, on the prowl for people who have not received any new clothes to wear before Christmas Eve.
"The land of fire and ice, trolls and necropants, Iceland is as natural a setting for a Hellboy story as any I could think of," said Matt Smith. "Set in 1990 and coming close to the events of the Hellboy: Bones of Giants, Hellboy likely hasn't forgotten about the wrath of old Norse giants. But a giant, child-eating cat—that would be something new."
Hellboy Winter Special: The Yule Cat marks Hellboy's first visit to Iceland in the character's 30+ year years of publication. In the one-shot, Hellboy travels to Reykjavik, where children are disappearing and a giant beast has been spotted…could it be the infamous Yule Cat of Icelandic lore?
"Matt Smith's great. I have been very fortunate to have him working on Hellboy and thrilled that he came up with a story of his own, especially a holiday story about a monster cat!" said Mignola. "Merry Christmas to me and to everybody who loves this kind of thing. He does it so well."
Hellboy Winter Special: The Yule Cat will be published on December 6, 2023. For more information, follow Dark Horse Comics on social media for more news, announcements, and updates.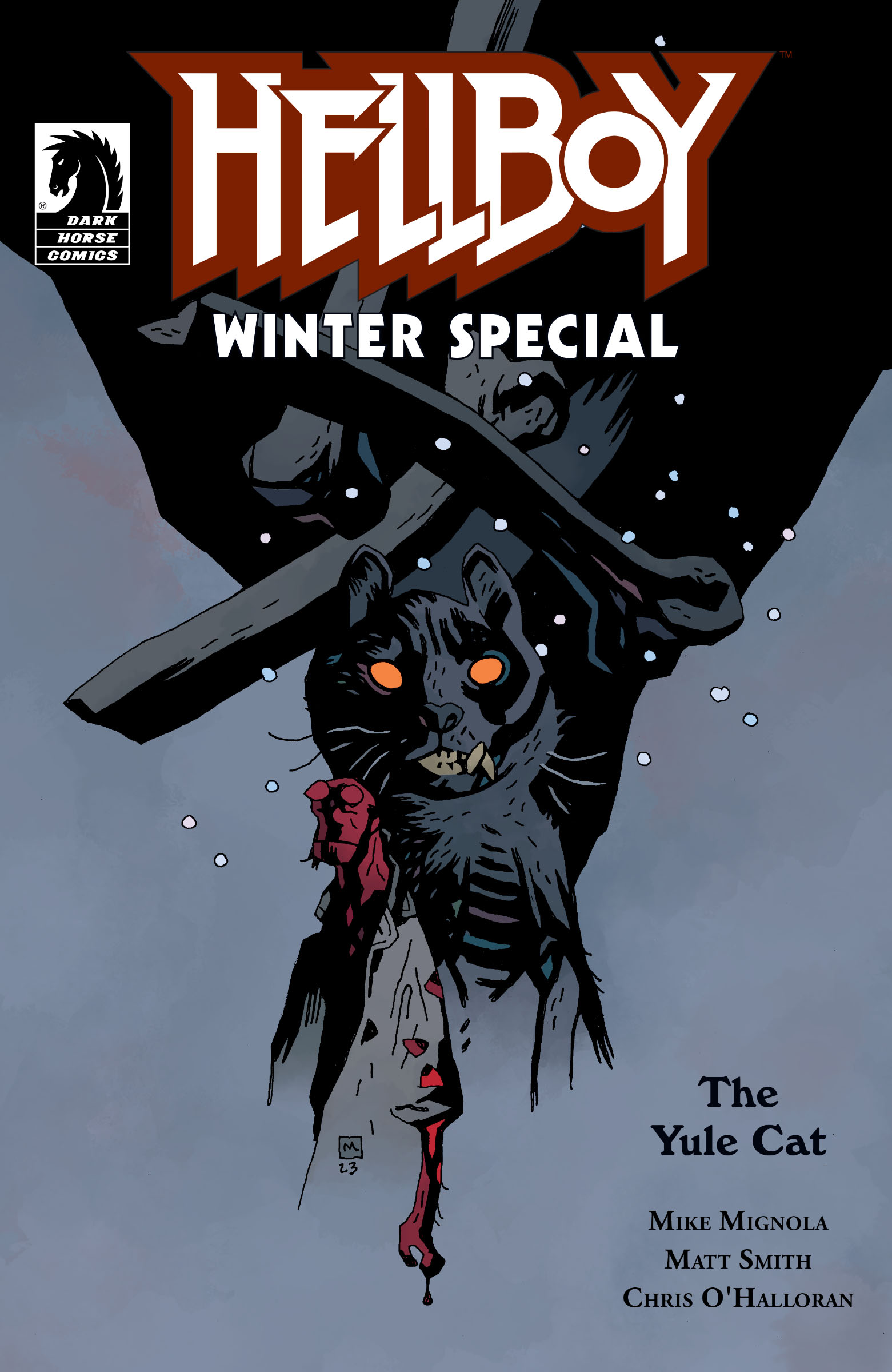 About Author